May 7, 2020, 12:19:41 AM via Website
May 7, 2020 12:19:41 AM via Website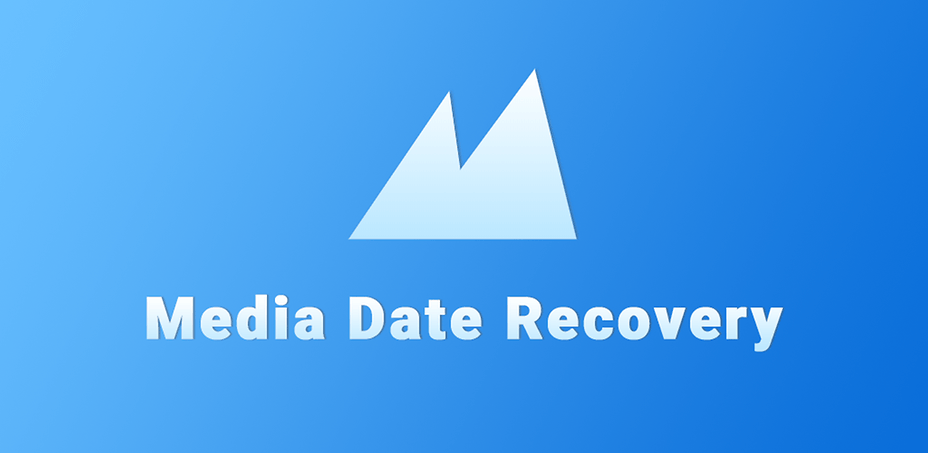 Media Date Recovery - Fix your media dates and files order in your gallery.
Sometimes after transfering the media files across multiple devices Android loses real creation dates of the files. This application is designed to fix media dates by reading EXIF metadata of the files. You can use EXIF date to restore file date or set your custom.
Screenshots: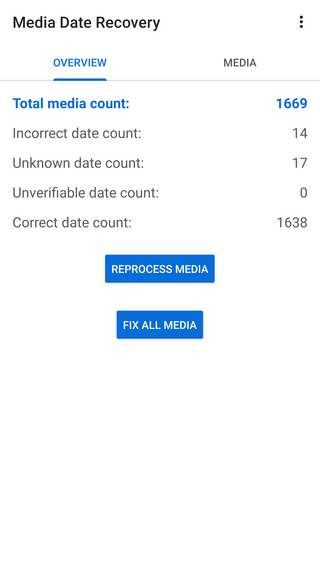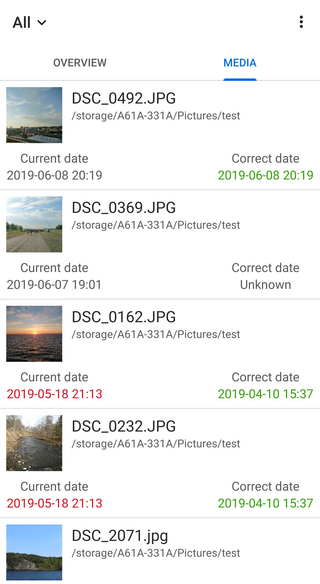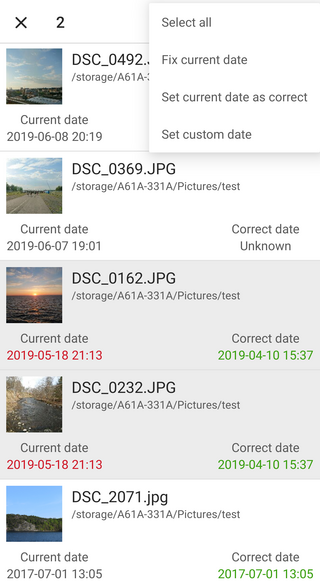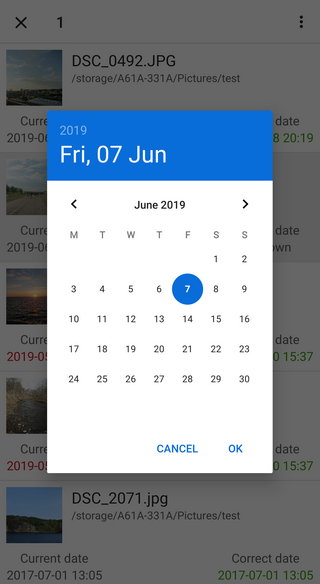 Get it on Google Play.
— modified on May 7, 2020, 12:47:40 AM