Apr 24, 2020, 4:29:54 PM via Website
Apr 24, 2020 4:29:54 PM via Website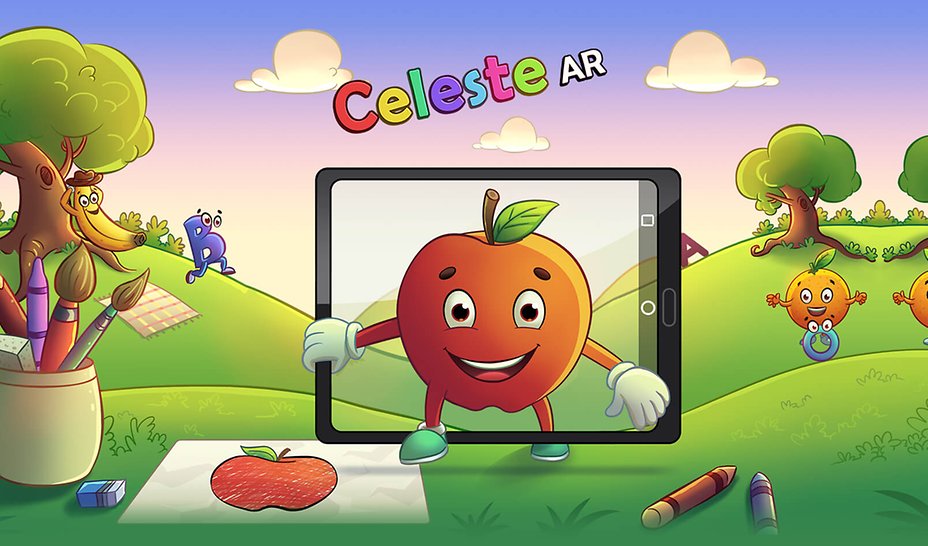 Celeste AR - 3D AR coloring book application for free (containing no ads) for parents to engage their children(of age 2-5) in these challenging times.
The application uses augmented reality and games to help children learn name and shape of various things (fruits as of now).
App Name: Celeste AR - Free Coloring Activity For Kids
Studio: Mystic Mojo Studios
The app is available on both android and iOS platforms.
You can find out more about it be searching for Celeste AR App by Mystic Mojo and share your feedback on the same. Thanks.
— modified on Apr 24, 2020, 4:47:49 PM