Mar 2, 2020, 7:39:00 PM via Website
Mar 2, 2020 7:39:00 PM via Website
FXGM Mobile Trading offers you what you need to participate in online trading. We provide you with the best services that can help you trade. We also give you tools, combined with easy to use online trading platforms and technologies.
PROfit is an easy to use advanced trading platform that provides you with the most advanced features. The platform is suitable for any type of trader. We offer you several trading tools that will help you trade wisely. You can find important trading tools such as the Economic Calendar, SMS services, Market Review and Currency Charts. These tools will help you make informative and wise trading choices.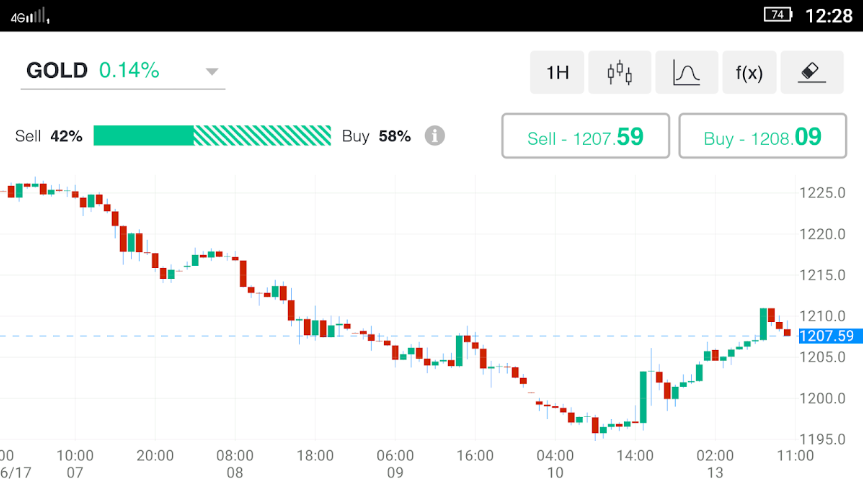 FXGM provides you with a variety of financial products including gold (spot), silver (spot) and crude oil (futures) commodities trading.
Download Now:
https://play.google.com/store/apps/details?id=com.inobilis.fxgm&hl=sv