Feb 18, 2020, 7:57:07 AM via Website
Feb 18, 2020 7:57:07 AM via Website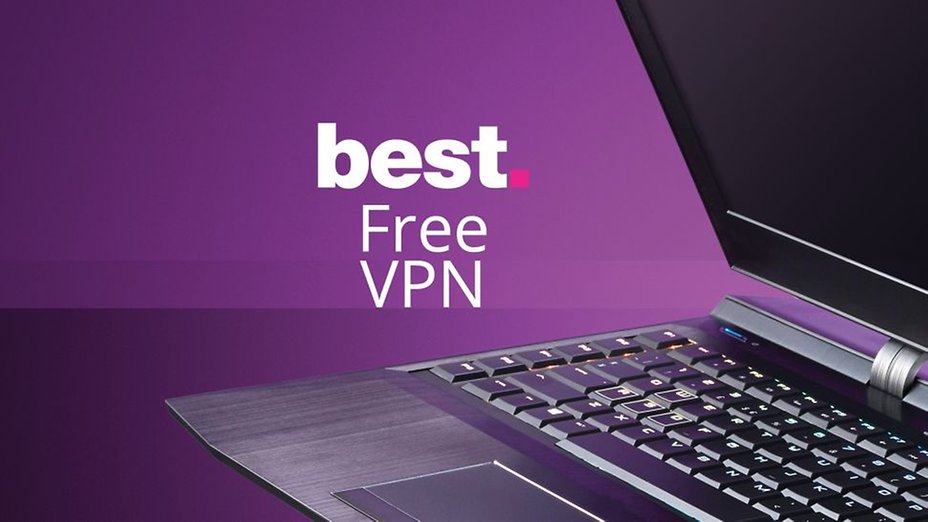 Installing one of the best free VPN gives user's an extra level of security on Windows PC, MAC, Android device or iPhone. The software has become very much popular over the past few years along with the demand for best VPN's in the market.
Most of the time in daily life, we are dealing with some banking information, log into private accounts and much more without keeping In mind the risk of attacks from third parties sources that can breach our privacy and credentials. For and instantly let me ask you something for How many times have you connected to the public Wi-Fi like at the airport, metro station, Starbucks and other local businesses around town without even knowing that your privacy is at risk. The fact is that these unsecured local networks leave your information vulnerable and able to land in the wrong hands.
Before going into further details, we have reviewed more than 100 VPN providers both free and paid. And after striving for many hours evaluating each and every the perspective we have come up with a list of top 5 Free VPN's for android in 2020.
Free VPN is the best application in the era of identity protection and foiling censorship in all the countries around the globe. This VPN changer app secures your android device connectivity and protects your identity from hackers, when you are connected to the public internet connections like Wi-Fi hotspots, cellular data networks, etc. To make it more secure than a typical networks Free VPN encrypts your internet connectivity in order to keep the user away from the reach of third party sources that can result in harming user's sensitive information.
Hotspot Shield VPN
Hotspot shield stands second in the list of top 5 best free VPNs because of its better known worldwide rankings. Users can connect to 25 different countries virtually from their lite version. The lite version offers limited countries list along with some ads running on it. Hotspot shield is known for its security and its user-friendly user interfaces. The paid version of hotspot shield offers unlimited countries list that a user can virtually access by staying at home easily.
TunnelBear
TunnelBear has one of the most eye-catching user interface and a really good VPN offering one of the best security techniques to its users. There are free and paid-for subscriptions to choose from. The only restriction with the free plan is that you are limited to 500MB of traffic each month. This isn't a huge amount, so you won't be able to use TunnelBear all of the time without paying, but it's great for those times when you feel like you need a little extra protection and want to go down the VPN free route. TunnelBear offers a range of paid-for plans that remove the restrictions associated with the free plan, like the download limit, the number of countries available and the number of connected devices.
Windscribe
Windscribe is relatively a newcomer application to the VPN family but its generous data allowance and the privacy-protecting commitment makes it stand in third place among the best free VPN. You can get 10GB bandwidth per month as a standard and can choose from ten remote server locations with the Windscribe VPN free version. Windscribe doesn't store the logs, IP stamps, and the visited sites when you are connected to a server it stores your username, the VPN server you are connected to and the amount of data transferred.
Speedify
Speedify, as the name suggests, has one main goal as a free VPN to ensure that while you benefit from encryption, your internet connection remains as speedy as possible. To that end, this provider will make use of all available internet connections to get the best possible performance, potentially combining, say, an Ethernet connection (fixed broadband) with a tethered mobile 3G/4G connection. Even if you only have one type of internet connection, the firm claims its turbocharging technology will still help speed things up.
— modified on Feb 19, 2020, 10:42:59 AM