Jan 25, 2020, 12:44:19 AM via Website
Jan 25, 2020 12:44:19 AM via Website
Boxort - think out of the box!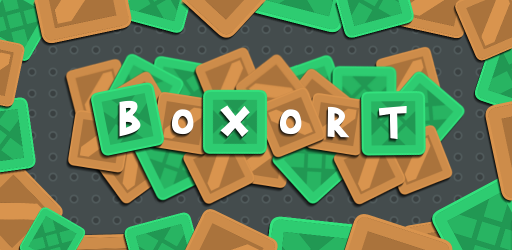 Hi,
I finished my second game recently and I wanted to share it here with you guys to see if you maybe want to try it out and let me know what you think. It is a simple puzzle game. A casual "I need to kill time in an underground" type of game. Think of 2048, 2248 or gem matching games etc etc. Something to kill time in queue or on a bus/train/underground/tram/boat/helicopter/uss enterprise - depending on how far you live from work.
I did not try to make a simple clone, but I tried to design a completely new game approach - with simple mechanics, but complicated enough to make it challenging to get high score. If you know a game that has similar mechanism - please let me know. If I copied it - I did not do it knowingly.
The game is written entirely with my own code - no unity, andengine, libgdx or other stuff. Plain old Java with apache-commons

If you have a minute and you don't mind - feel free to take it for a spin and leave a note here (on google play?) - i will try to answer if I can.
REMARK: If you do decide to spend few minutes to give it a try - I would really like to hear back from you - what do you think about the game, do you understand the rules, did it crash, why you do/don't like it? This is priceless input as I do not have a lot of mobile gamers around (drawback of having friends that graduated philosophy or arts...) and its quite difficult to get an audience on google play.
If you have any questions about the game itself or the engine - please let me know also - I will try to help out.
I almost forgot - Link to the game:
play.google.com/store/apps/details?id=pl.abductedpiggy.games.boxort
Thanks and I hope you enjoy!
Kamil vel Abducted Piggy
Youtube gameplay:
www.youtube.com/watch?v=3jY6sJ_E3Bw
Screenshots: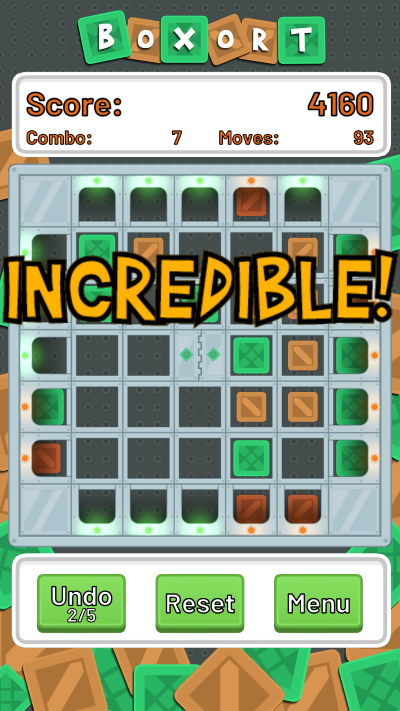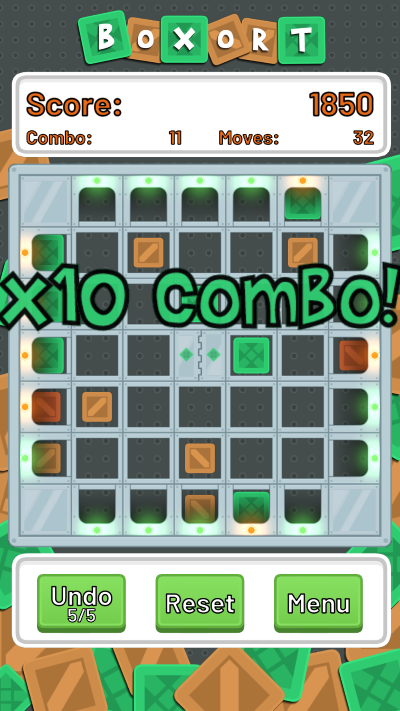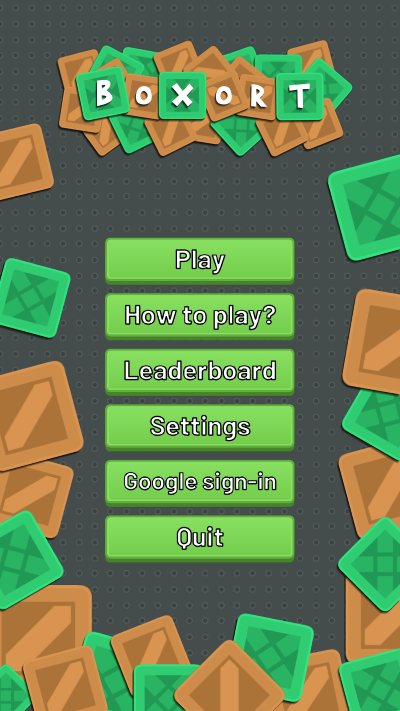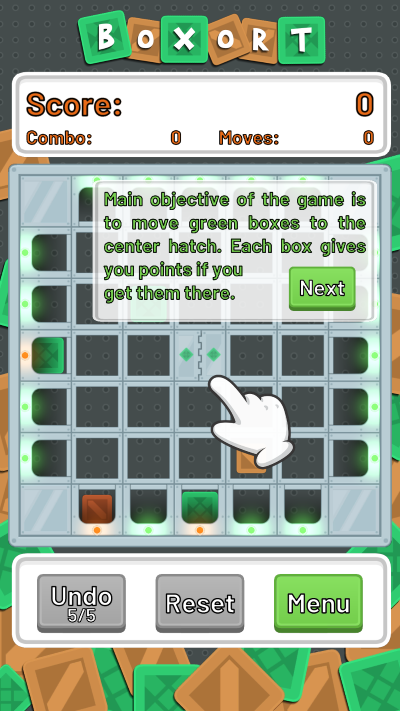 — modified on Jan 30, 2020, 11:58:52 PM