Jan 5, 2020, 11:18:58 PM via Website
Jan 5, 2020 11:18:58 PM via Website
The game is about matching the same cards to train and improve memory, concentration, attention, accuracy, recognition, processing speed, logic skills and brain performance for all ages adults and kids. You can match pictures, match numbers and match math equations.
Boost your memory, sharpen your brain and improve your concentration. Be brain Fit. The game may help with short term memory problems or lack of attention.
Google Play Store: Super MatchUp Memory Game
Apple App Store: Super MatchUp Memory Game
Amazon App Store: Super MatchUp Memory Game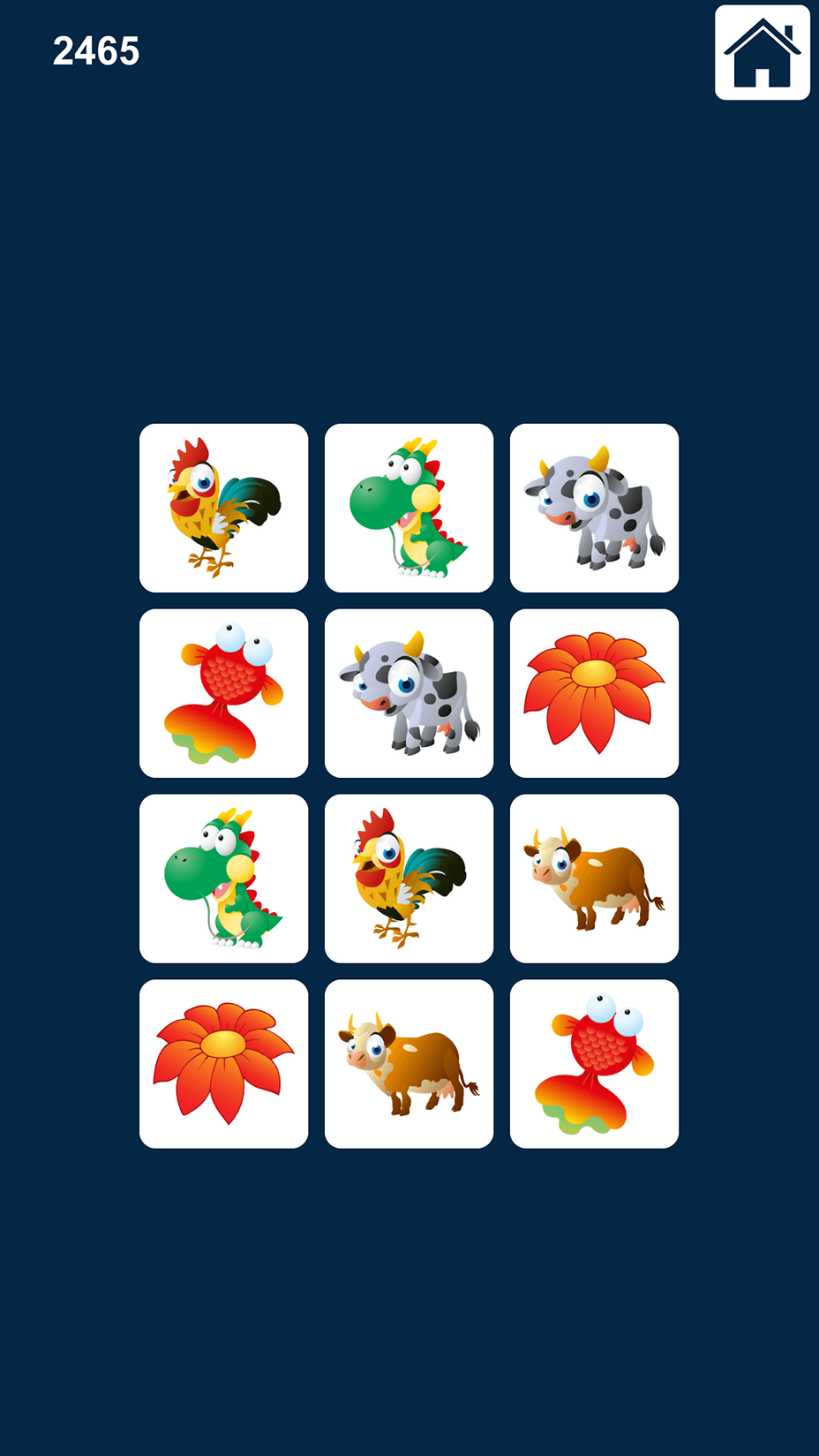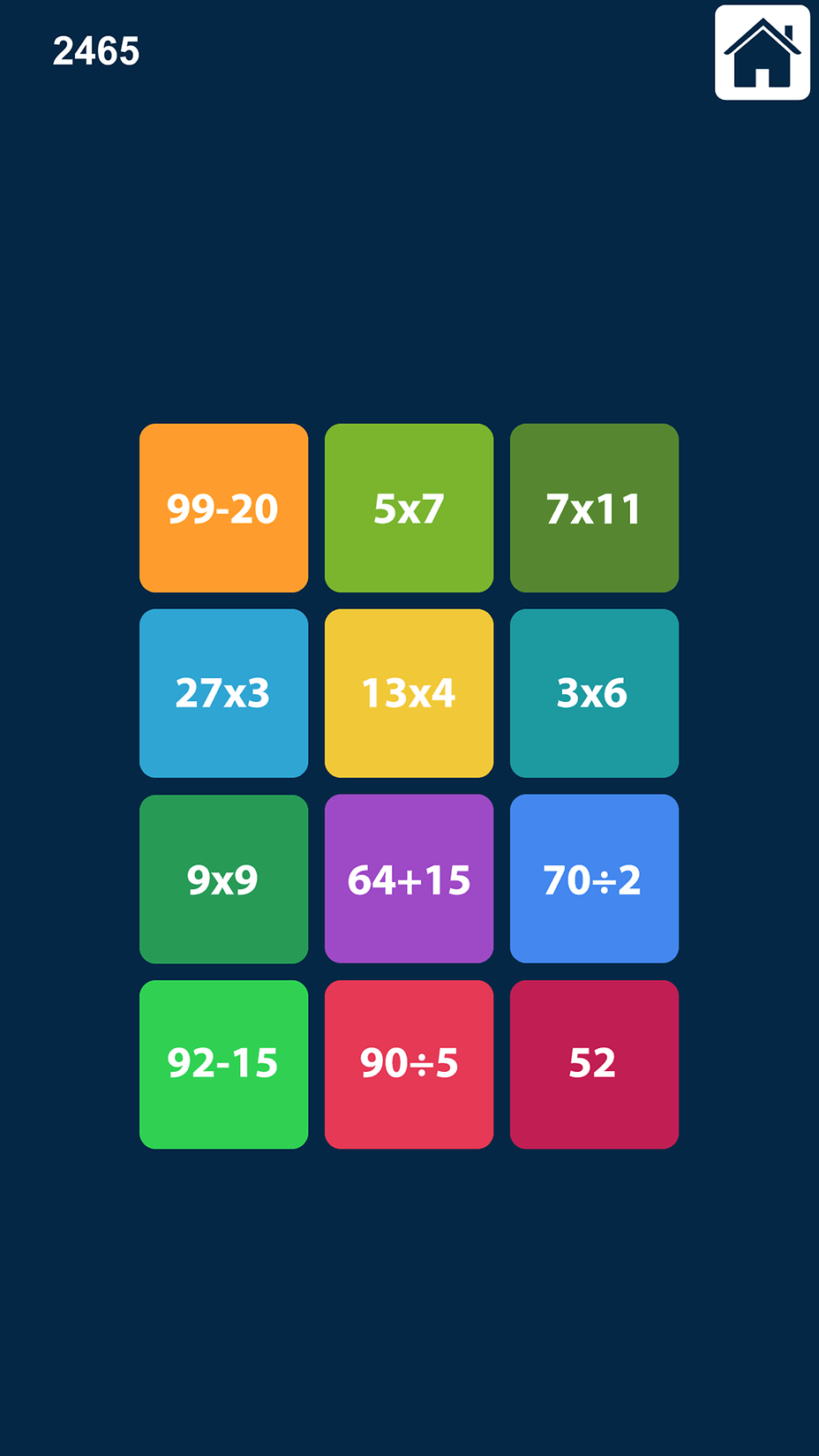 How to play:
- Memorize the board of disordered cards.
- Match up 2 or 3 cards according to each level.
- No time limit.
- You can start from the first level or from the highest level you reached in previous plays.
There are 2 modes of difficulty:
- Easy: Contents of cards are shown at the beginning for some time before being flipped over again.
- Hard: Contents of cards are not shown at the beginning.
There are 3 modes of contents:
- Images of animals, birds, fishes, butterflies, desserts, fruits, cars and others
- Numbers
- Basic Math Equations
The game is matchup game, picture match, concentration game, memorization game, memory game, memory puzzle, math puzzle game, numbers puzzle game, math training game, brain game and educational game to train and improve memorization and concentration. The game is very good choice to spend your free time for adults and kids.
The game supports 14 languages: English – Arabic – French – Spanish – German – Japanese – Chinese – Urdu – Hindi – Italian – Portuguese – Turkish – Russian - Korean
Play, enjoy and have fun !