Dec 30, 2019, 6:26:10 AM via Website
Dec 30, 2019 6:26:10 AM via Website
Element XII: Last Stand puts you on a derelict space station with one goal, stall the enemy long enough for your fleet to escape.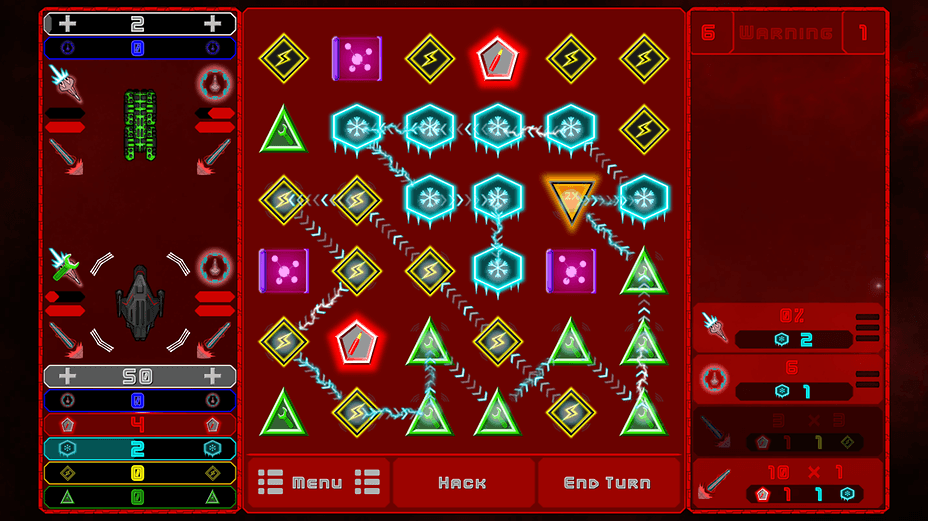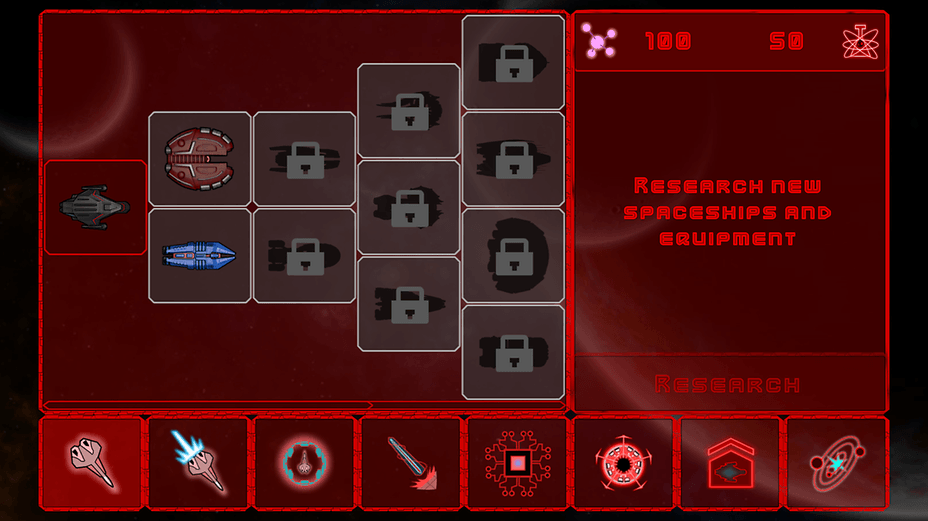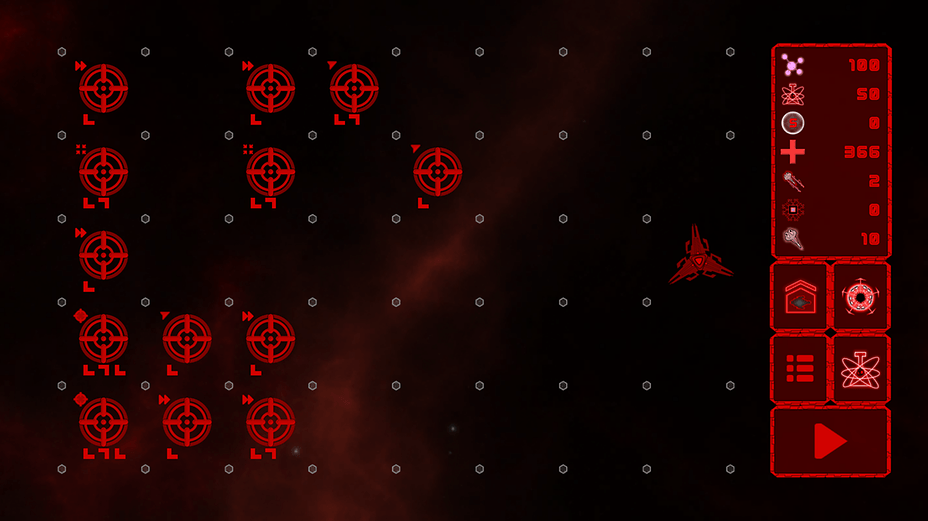 Game play
Build a spaceship, equip it and attack the enemy space ship in a match 3 game. Collect ammunition, coolant and energy to deploy your shields or weapons or repair nodes for repairs to the spaceship or equipment.
Resources are taken from the same board, so it is up to you to decide if you want to take some repair nodes to repair you spaceship and survive the next attack or the ammunition nodes to prevent the enemy firing at your spaceship.
Build & upgrade
Upgrade your space station and research new equipment. You will have access to:
• Randomize spaceship research tree from 43 spaceships.
• Randomize engine research tree from 28 engines.
• Randomize shield research tree from 28 shields.
• Randomize weapon research tree from 44 weapons.
• Randomize special ability research tree from 40 special abilities.
• 11 buildings for the space station.
Replayability
Unlock 8 additional space stations. Each space station has its own unique starting buildings for a challenging strategy every game.
Several options and randomize research trees will ensure every play through is a refreshing challenge. The game caters for hardcore and casual players with 5 difficulty levels.
Monetization
Element XII: Last Stand contains ads but the ads can be removed with the only inapp purchase in the game.
Get
Google Play: Search "Element XII: Last Stand"