Dec 14, 2019, 8:27:07 AM via Website
Dec 14, 2019 8:27:07 AM via Website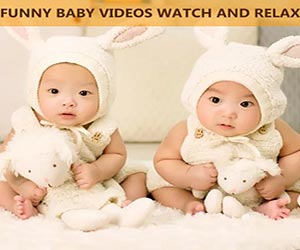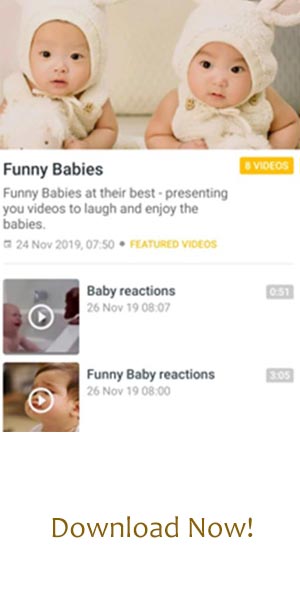 Baby funny Videos is an entertainment Android application , this application contains videos of babies doing funny things. This app objective to make all the people get relaxed from their tension and stress. This app is a great stress reliever and a must to keep it on most of the people mobile phone.
This Baby funny videos is for the people who spend their day watching funny and laughing videos, This App 100% free without any in-app purchase. No need to spend money to laugh and have fun.
Viewers if you like this app please review and if you find any defects or anything to be changed please let me know. I would love to change it.
— modified on Dec 14, 2019, 8:27:55 AM