Nov 22, 2019, 7:13:08 AM via Website
Nov 22, 2019 7:13:08 AM via Website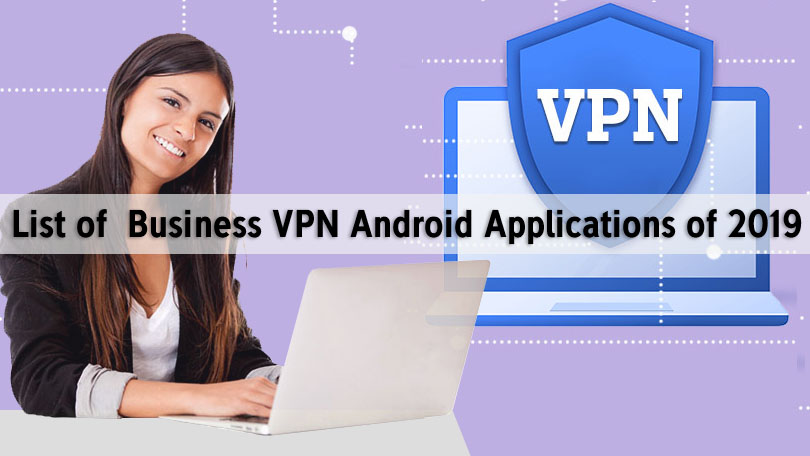 Keep data or information safe is very important for small or big business. Security and privacy are more crucial nowadays and it's necessary for small or big businesses. Using the VPN is the best option to secure the data or information related to your business. The VPN Application or service will help you to secure your company data or information which will allow ensuring the high levels of security and privacy. This is especially helpful in the world of small businesses, which usually have limited resources to devote to managing security. Fortunately, there are business VPNs out there which are a breeze to set up and manage, plus they can be scaled to fit the organization's needs as it grows.
So we have collected the best VPN Applications for Business.
Lite VPN Browser is one of the best VPN App which is specially developed for businessmen which bypasses your data or information anonymously. Lite VPN Browser is the best application for Android users to allow to access blocked websites and also Surfing the Internet anonymously. This VPN application brings a very high speed and Encrypted connection to your Mobile Phone and Tablet. through this VPN app, you can access all types of Websites and Applications without any registration. this is the best VPN app that provides fast, safe, private and unlimited VPN service. this VPN can easily Bypass restrictions websites and Applications securely.
VPN Inf It brings a high-speed and encrypted VPN connection to you. Unblock your favorite websites and apps (Youtube, Line, Instagram, Snapchat, Twitter, Facebook, WhatsApp, etc. Any time, Anywhere. We have established global VPN networks including the US, Europe, Australia, Africa, and Asia, and soon expanded to more regions. All servers are free to use, you can click the flag and change server as any times as you want. Auto to the best locations for you based on your current IP. Protect your network traffic under Wi-Fi hotspot Browse anonymously and securely without being tracked. Enjoy private browsing. When it comes to the Internet's safety and security, VPN Inf is an essential tool. It encrypts your connection so that third parties can't track your online activity, making it more secure than a typical proxy.
Avira Phantom VPN secures your data, anonymizes your surfing, and unblocks ge0-restricted websites. With one click, our free and private VPN dodges ISP tracking by securing your connection via a fast proxy server. Our free VPN technology is the easiest way to enhance your privacy and WiFi security wherever you are. Avira Phantom VPN uses military-grade encryption to secure your data, ensuring that all your communications travel via a secure and private VPN tunnel. Additionally, wherever you surf, your tracks are covered through our efficient VPN firewall that works quietly behind the scenes.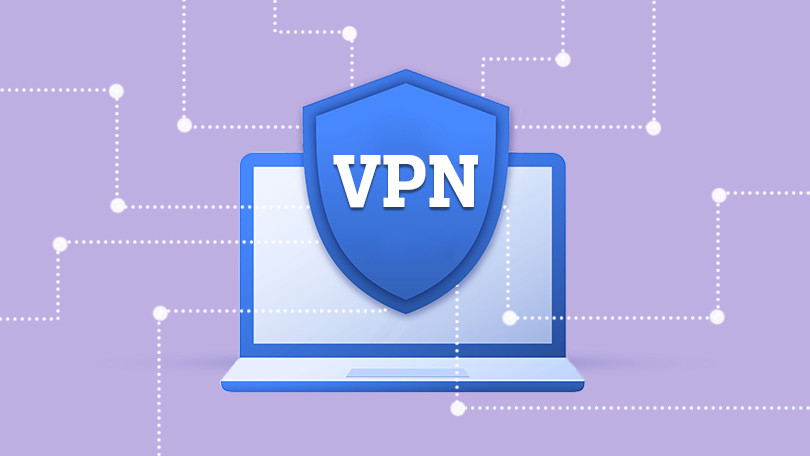 Shot VPN is an unlimited, fast and free Internet privacy and security VPN app for all Android users. Shot VPN masks your IP address, encrypt your internet traffic, turn public Wi-Fi into a private network and helps unblock sites and apps on your Android phone so that you can access any restricted content safely and anonymously. Shot VPN is easy to use, one-click to connect a VPN server.
Freedom VPN is the VPN app trusted by experts and journalists around the world, brought to you by a company with a 30-year reputation of respect for users' privacy. FREEDOME VPN is fast and has unlimited bandwidth. Try it for free! Having unlimited bandwidth on your easy VPN while surfing securely on Wifi and mobile connections means all your data stays private and you do not have to worry about bandwidth limits when connecting to unsafe hotspots. Unlike an anonymous Wifi proxy or another type of hotspot shield, an easy VPN like FREEDOME gives you fast and easy encrypted access to the internet. It is your personal VPN tool with no ads!