Nov 6, 2019, 12:08:52 PM via Website
Nov 6, 2019 12:08:52 PM via Website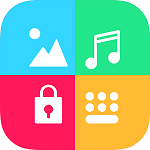 Make your home screen glow with the newest galaxy wallpapers.
Download here: http://play.digital/app24
Bring the sparkling starry sky on your display by downloading new galaxy wallpapers free of charge!
Galaxy Empire is closer than ever. Have your space adventure with these free stars wallpapers and backgrounds! Create your own galaxy on your smartphone background screen and set wonderful wallpaper HD.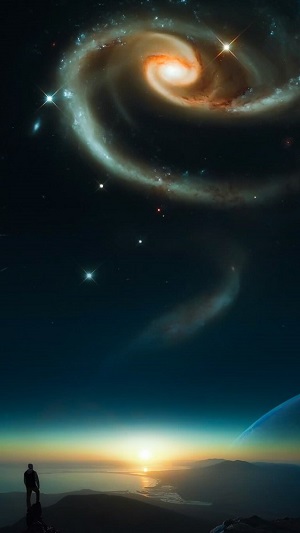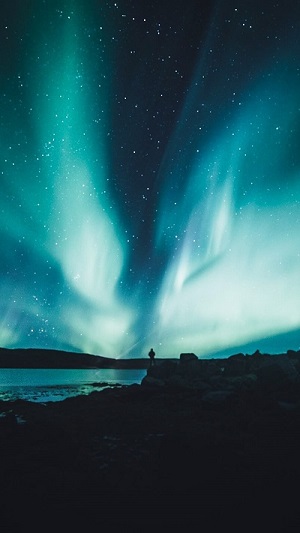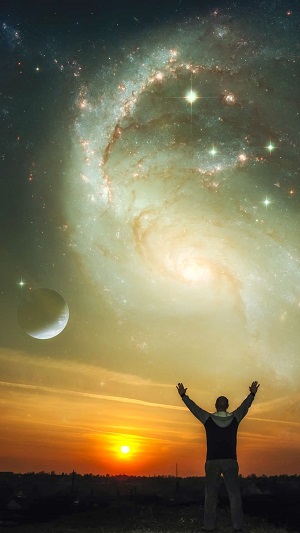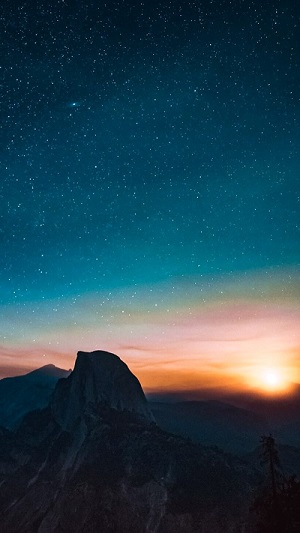 👉 Follow us on social media
Facebook: https://www.facebook.com/PersonalizationApp
Instagram: https://www.instagram.com/personalization.app
Twitter: https://twitter.com/Personalize_app