Oct 28, 2019, 6:15:19 PM via Website
Oct 28, 2019 6:15:19 PM via Website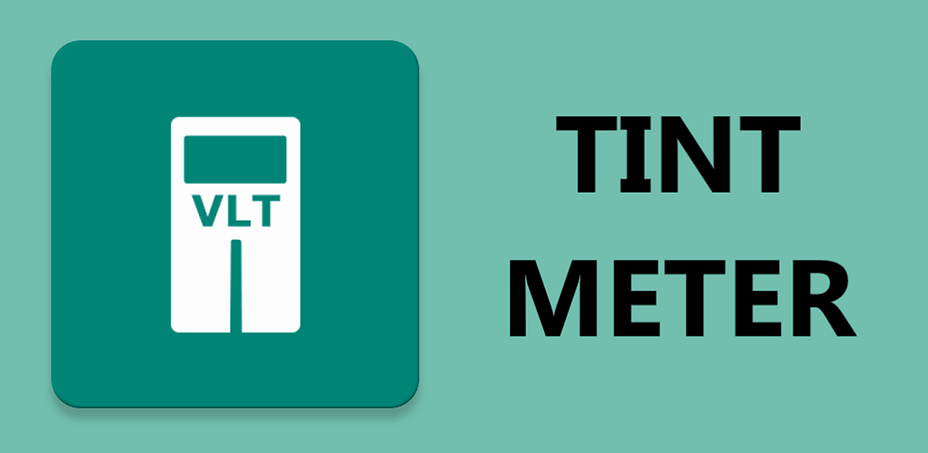 Tint meter is free app, that check car window transparency.
After external and internal illumination measurement, the tint meter will show the degree of transparency the automotive glass - vlt (visible light transmission) as a percentage.
To determine the transparency of glass with a film, the light sensor of your smartphone is used.
The light sensor is usually located at the top of the screen, next to the speaker and the front camera of your device.
Features:
✔ Check vlt (visible light transmission) of car window
✔ No internet connection required
✔ Free to use tint meter
How to use:
- Start the Tint meter
- Open the car window
- Press "Take a measurement" button
- Place your smartphone at the window level with the screen facing out
- Wait until the measurements are completed. A vibration will notify you when the measurement is complete
- Close the car window
- Press "Take a measurement" button
- Place your smartphone behind the closed window with the screen facing out
- Wait until the measurements are completed. A vibration will notify you when the measurement is complete
- On result screen you will see calculated vlt (visible light transmission) as a percentage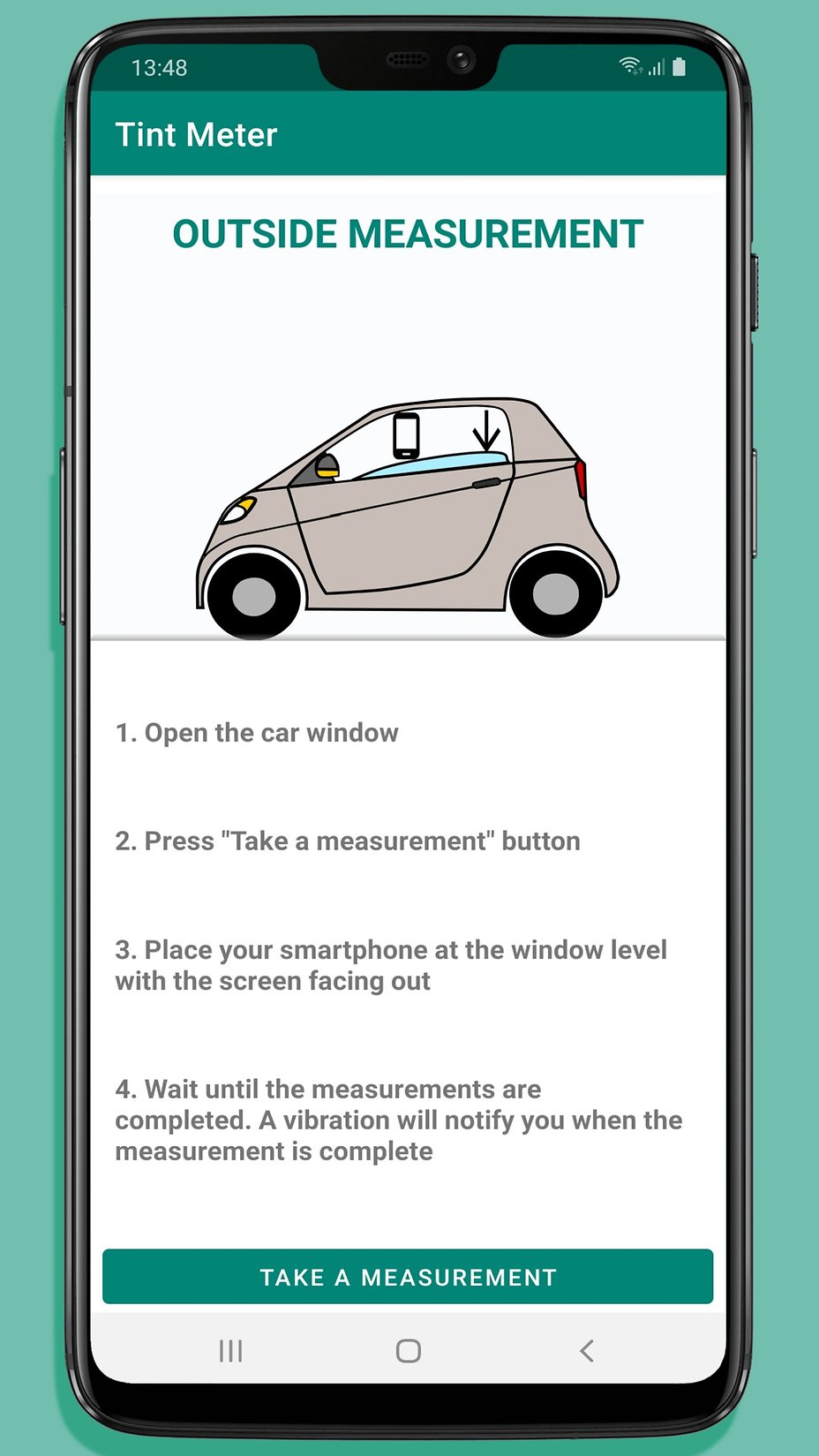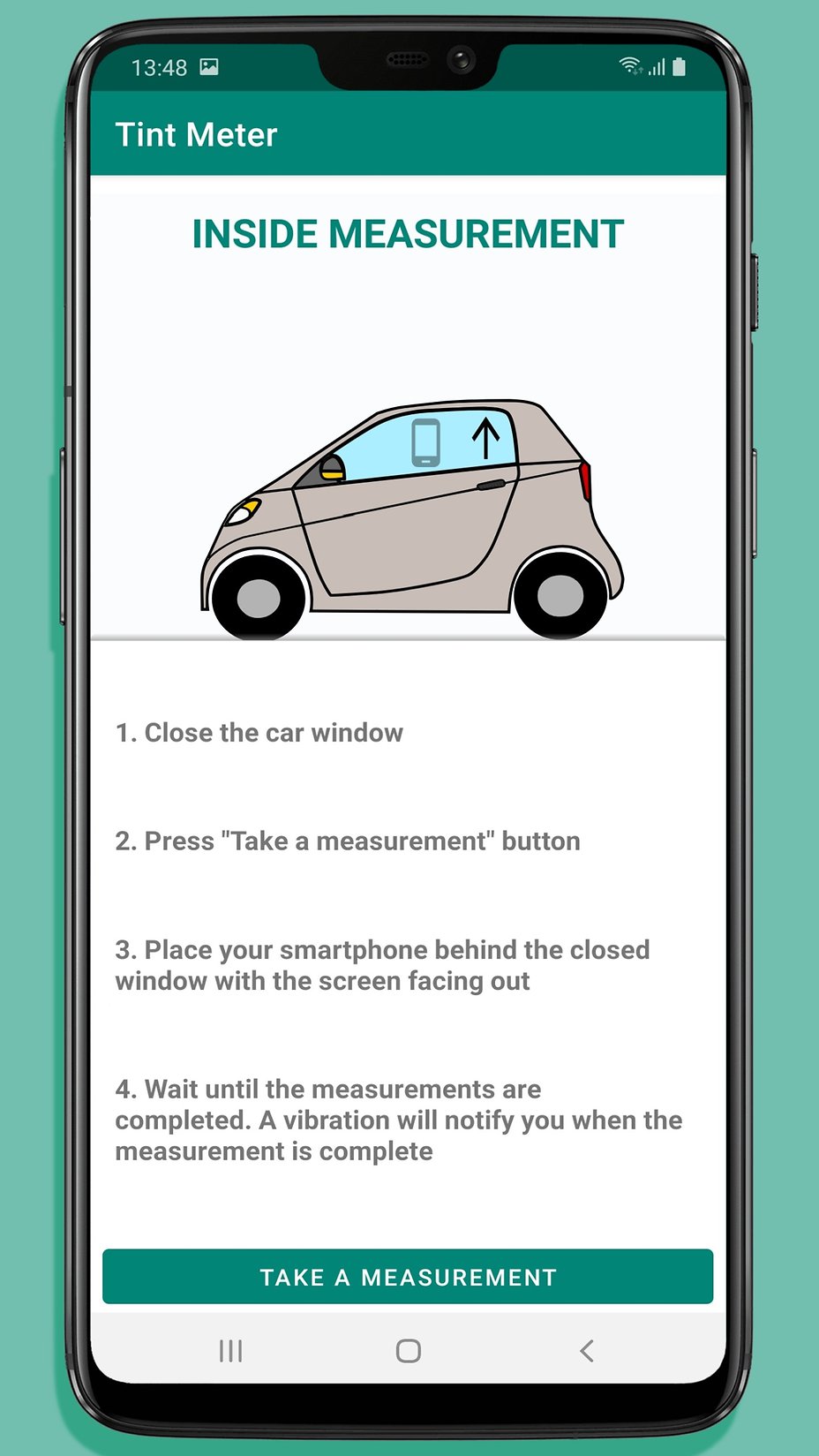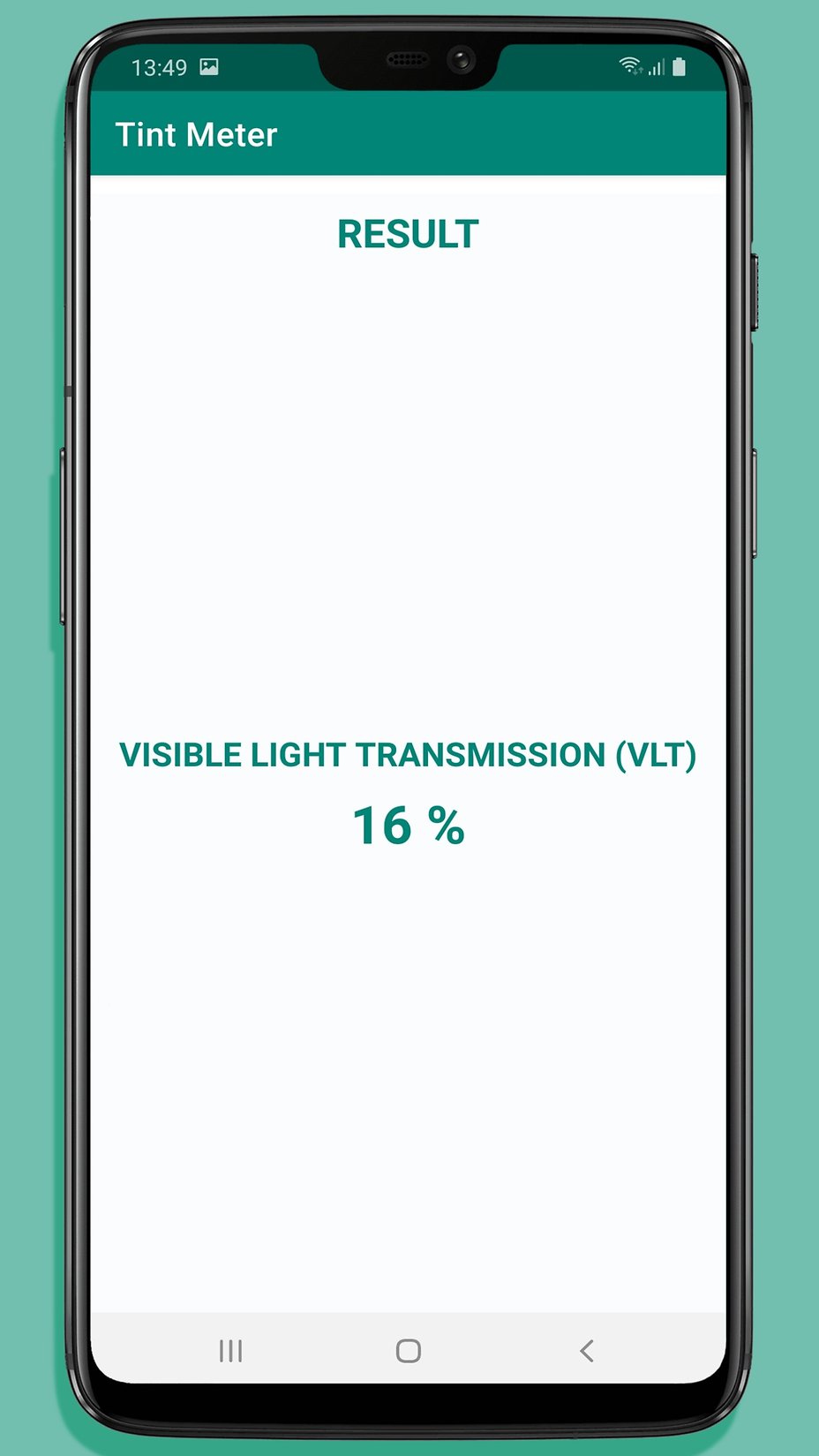 — modified on Dec 26, 2019, 10:01:45 AM