Oct 21, 2019, 3:16:30 AM via Website
Oct 21, 2019 3:16:30 AM via Website
Introducing a way for customers to retrieve a digital photo when they renew their passport online. With this new solution, booths and shops in the UK will be able to give customers a photo code with their printed passport photos. When customers apply online, they can use this code to retrieve their digital passport photo taken at a booth or by a photographer.
This App provide a code for you to upload your digital passport photo automatically into your online passport application. This app also offer additional expertise and services such as improving background and removing shadows and the general quality of the picture and in addition this service is Pre-approved which mean as long as their criteria is met the photos are guaranteed to be accepted.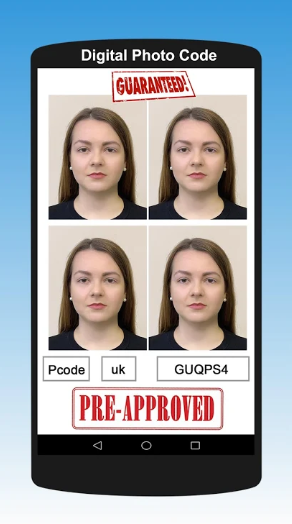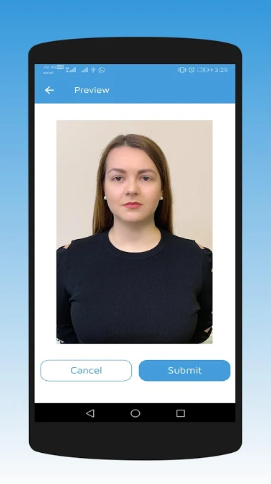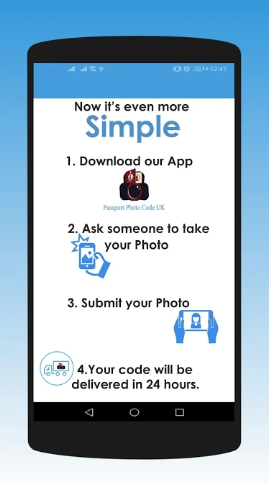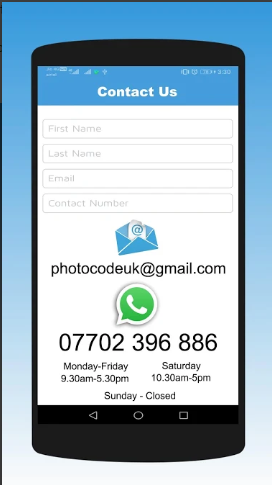 A very useful application to have digital code of my passport photo. Easy to use and very quick service from the team. Receive digital code in no time and accepted perfectly. It will definitely be worth using this.
Get your digital passport photo accepted for passport renewal with this Amazing Passport Photo UK App.
Download Link:
https://apps.apple.com/gb/app/passport-photo-code-uk/id1457958911