Sep 17, 2019, 11:47:14 AM via Website
Sep 17, 2019 11:47:14 AM via Website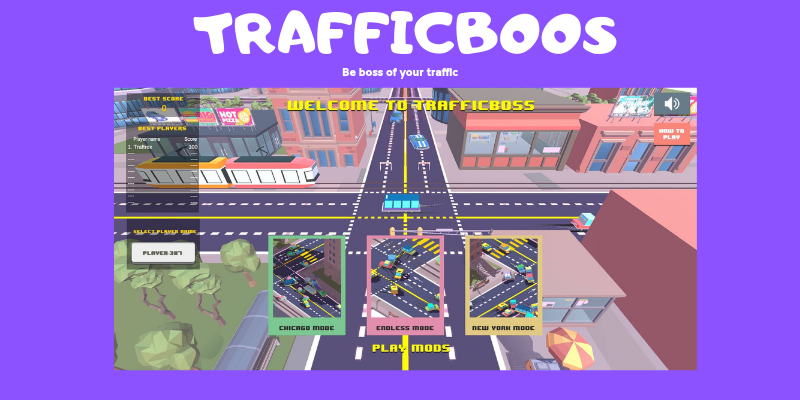 TrafficBoss

- is a traffic control game.
A concept of a game to control traffic and not end accidents to earn as many points as possible and to reach the highest score. Excellent control and design of the game, which makes you more fun

Different selection of cars in the game, You can control the cars by clicking on them and stopping the vehicles or letting them travel and information and the road is empty And check your skills in the next challeng.
This addictive and challenging game will exceed your expectations.The game shows the daily traffic in big cities.
The game is designed for all ages to play, it will be fun to play this fun game.
Our Vision is create a simple and challenging game and bring pleasure to the world.
We hope you like this game and enjoy it

TrafficBoss features:
• 3 Mods
-Endless mode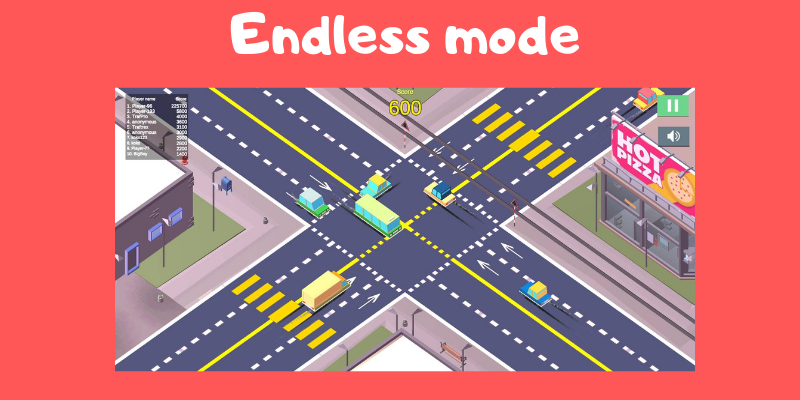 -New yourk mode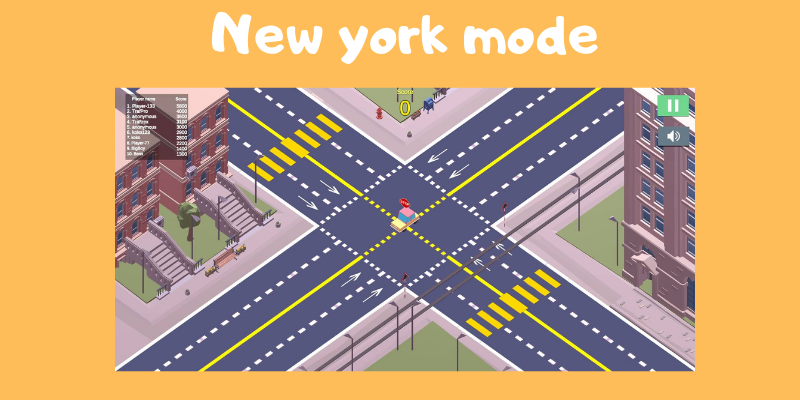 -Chicago mode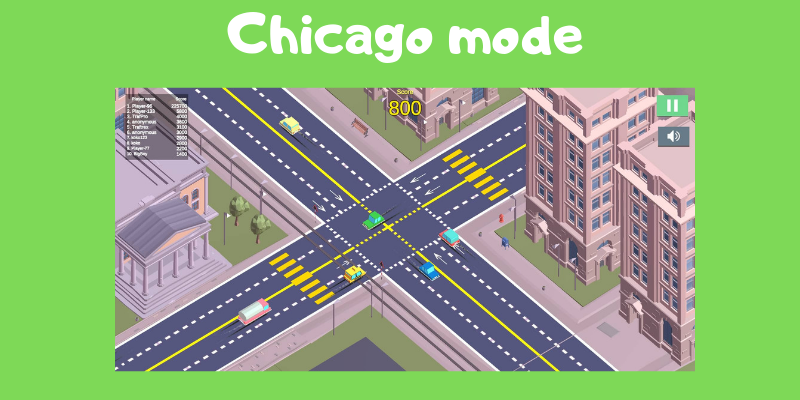 *The different in each mode is cities buildings and camera control
• Leadboard
• Cool music
• How to play screen
TrafficBoss future:
• New modes, sounds, leadboard design
Be Boss of your Traffic, ENJOY the game

!
— modified on Sep 17, 2019, 2:16:28 PM