Sep 14, 2019, 1:03:04 PM via Website
Sep 14, 2019 1:03:04 PM via Website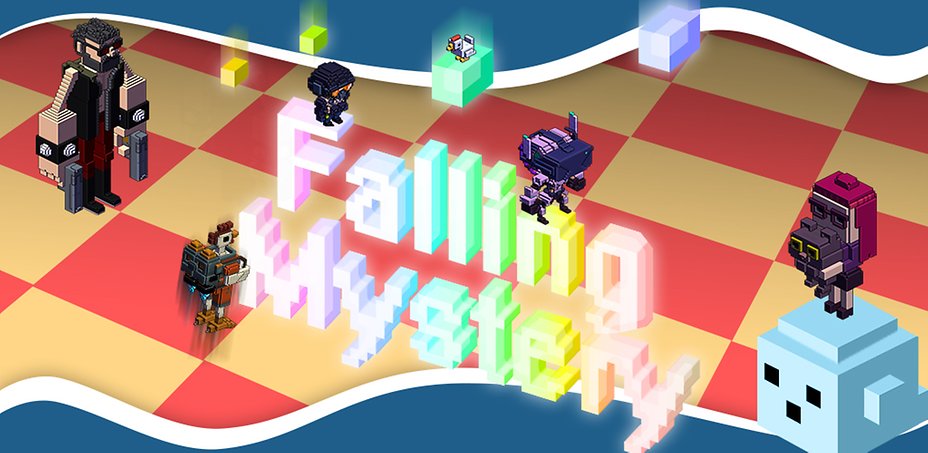 Hello!
I have released my first casual game and i want know opinions on it.
( Want test even more ? get in touch with me and i will provide "Gold code" .
Features of Falling Mystery:
• Simple gameplay!
• 9 beautiful pixel art 3D maps
• 15 different skins!
• More than 30 levels!
• Normal and level mode.
Gameplay: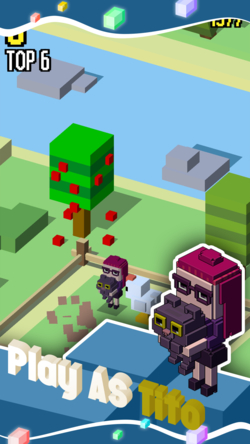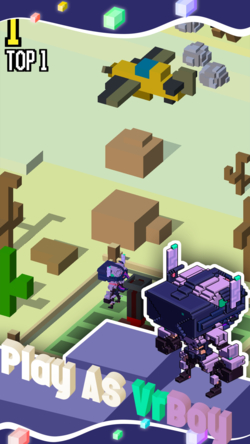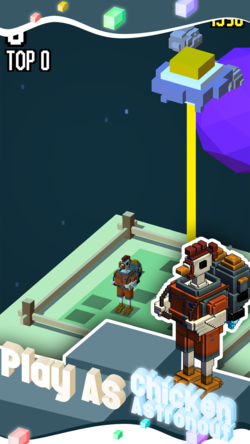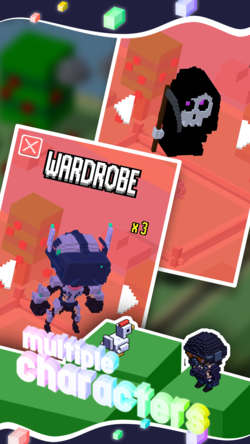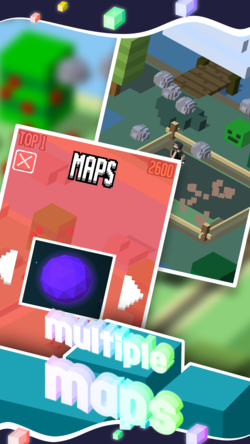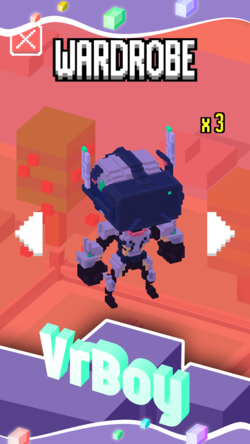 In your hands lies the fate of your little pixelated avatar. As it moves daintily across the map, you, its protector, must make sure it doesn't wander off aimlessly to protect it from falling objects.
Falling Mystery: Hop Hop survival game is a beautiful voxel turf game which takes you to a universe of grassy plains, clear skies, blue waters, and the mysteries beyond the Earth's atmosphere. Plug in your earphones, listen to the sounds of nature and submerge yourself into the voxel turf universe.
In this survival game, you will get a unique map in the middle of which is a square. This square is the space in which your character, the jumper boy, moves. You must be careful and play safely because you have to avoid the falling blocks! As this is a puzzle game, the move you make matters in how long you will survive. One wrong move and the jumper boy gets crushed from falling objects!
Before the mystery objects start falling from the sky, some of the blocks you stand on will get highlighted. The blocks which get highlighted are those on which the falling objects will fall. You must quickly get the jumper boy to reach a safe block, wait for the objects to fall from the sky, and thus evade danger!
Of mystery games 2019, this game definitely delivers on its genre with different aspects which you will keep on discovering as you play! Move across levels to unlock unique experiences. Collect coins to buy a map from 9 different maps and choose avatars. Discover angels, UFOs, zombies, exploding chickens, and so much more in this endless voxel turf universe!
Turn off the lights in your room, clear your bed, and make sure you are in a stress-free state of mind as you lie down with your phone or tablet and prepare to get lost in the pixel art 3D world of Falling Mystery, a state of the art voxel turf game.
Strategize on how to move puzzle with your jumper boy and hop across maps and levels. Switch things up a bit by changing your character from chickens, old men, and puppies to aliens, zombies, and robots. This strategic move puzzle is surely one of the most promising mystery games 2019. Its breathtaking puzzle art 3D accounts for it being so relaxing and the moves you can play in this survival game make it exciting.
Falling Mystery: Hop Hop survival game will take you on a journey you will not be able to resist. This epic survival game will make you hone your move puzzle skills.
So what are you waiting for? Download one of the best mystery games 2019 now!

— modified on Sep 15, 2019, 11:03:53 AM