Sep 4, 2019, 1:35:45 PM via Website
Sep 4, 2019 1:35:45 PM via Website
Bubble Shooter "Smug the Pug" 2 - Free Android Game on Google Play Store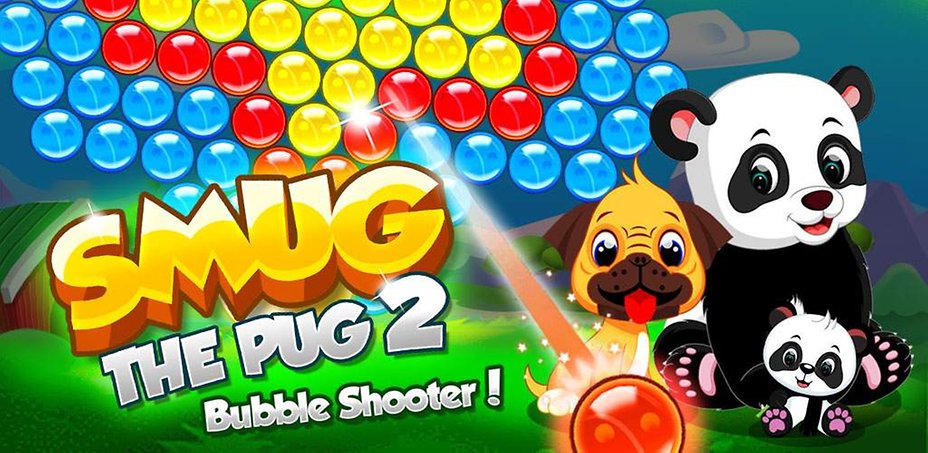 Install at Google Play Store
Bubble Shooter also known as Bubble Pop, is a clone of 1994 arcade games. This game was ported to Android back in 2012.
Goal of this game is to point and shoot up into the group of same color bubbles. Match 3 or more bubbles in each shot to pop out the bunch. The more bubbles are popped in one shot, the more points scored. A player wins on achieving the game defined target.
"Smug the Pug" is an attempt to recreate the same fun for new-gen players across the world. With the same mechanics as of Bubble Shooter, "Smug the Pug" is played to free the adorable and cute character store within the puzzle trap.
Play through fun, exciting and challenging levels shooting bubbles to free Puppy, Baby Red Raccoon and Girl Panda store in trap, this is a bubble shooter adventure.
Aim n Shoot matching bubbles with the help of a unique aiming line to win the puzzles. Power up your fire by aiming and shooting Bomb n Laser, play through the puzzle and complete the free game.
Features:
- Cartoon game art style
- Super easy to pick up and play
- Discover all best game levels packed with fun, excitement and puzzles
- Pop, crush and explode by matching 3 of the same color.
- Pop and shoot all the bubbles with a limited number of shots in each level.
- Bubble swap is free.
- Colorful graphics with casual puzzle designs.
- Smooth n simple casual shooter game play.
- Shoot special boosters to help you pass those tricky levels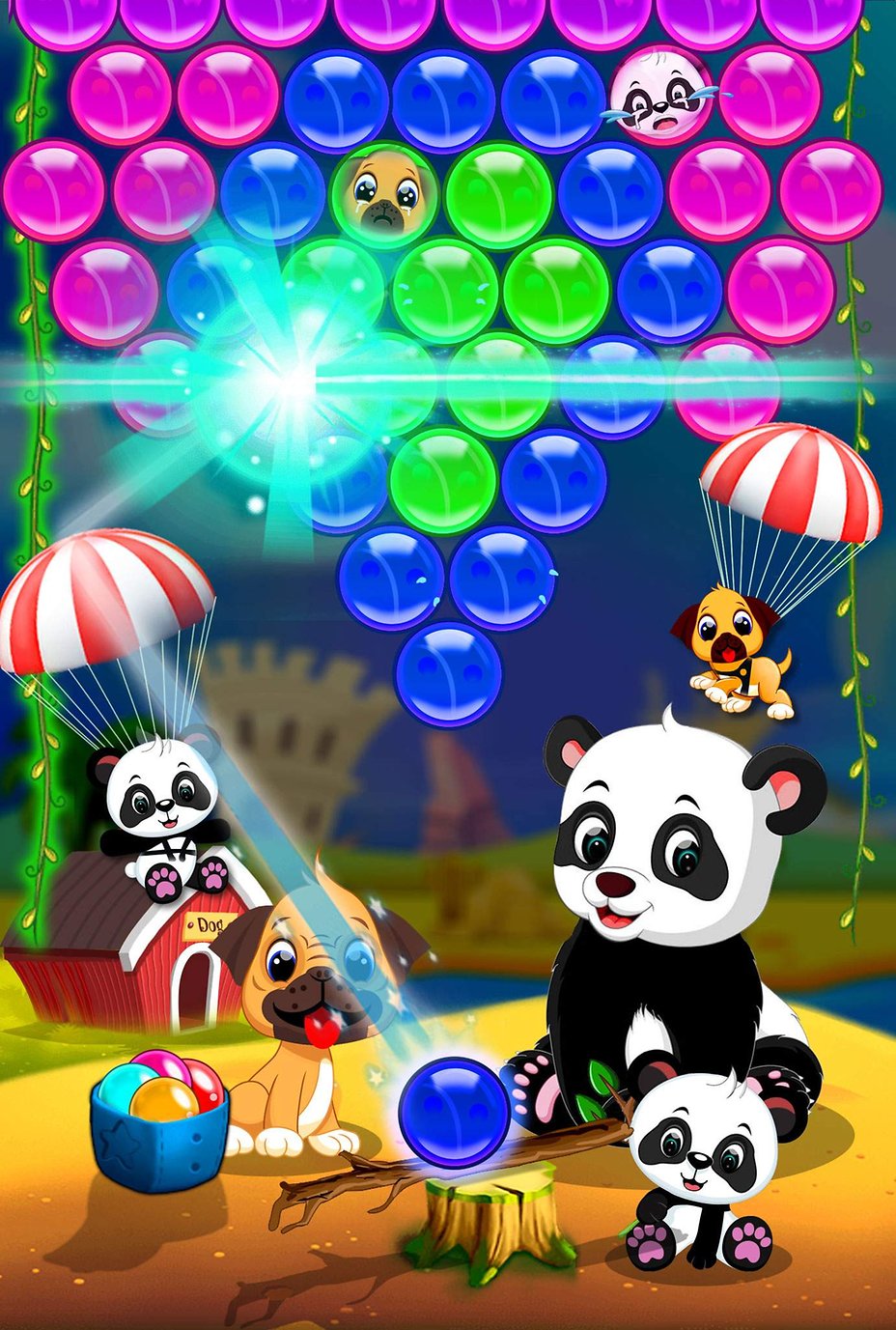 Free Game to Download from Google Play Store & start Casual Shooter Adventure!!
Get it now !