Sep 3, 2019, 12:58:27 PM via Website
Sep 3, 2019 12:58:27 PM via Website
The answer is yes, the VPN App is perfectly safe to use a VPN app on your Smartphone. VPN Apps can be used safely with Smartphones. but there are a little bit risky if you don't select the best VPN App. here we will explain how VPN App work on smartphone and whats the legal implications for using VPN App. So the VPN App adds some of the Extra layers to security to your internet. which make sense of what you want on your smartphone. so your smartphone devices are safe if you connected to any Social websites or Email and any other messaging apps.
We have picked the best collection of Free VPN Apps for Android and iOS Users listed below.
whenever you want to use the VPN you need to select the best VPN App for your Android and iOS devices.
Lite VPN - It is a free VPN app, and one of the best ones which work fluent and smooth. You will just require a single touch to connect to the network, which is so much easy. You will have to note that every-time you connect, the connection will be timed out in 60 minutes, i.e. it will disconnect itself. You will get banned if you do some illegal acts using this app (which can be torrenting for instance, never download torrents using this app), you will get banned from using the app, hence, you will have to use this app just for web browsing and simple kinds of stuff. The video ads pop-up frequently which is a little bit annoying (the ads, however, don't block your way), but it is OK for a free app, isn't it?
OpenVPN Connect: This app is awesome, it has a lot more features than other free VPN apps, but is a little harder to handle. You can import .ovpn profiles and engage in a number of advanced settings in this app. You will have to set up a VPN by yourself in this app. This app also uses PolarSSL and is good if you are a geek or nerd, or it may turn out boring and difficult. Although understandably Connect does not work too well with 'unstable' WiFi connections the client itself is easy to use and more importantly works with the latest versions of Android. Using this in conjunction with a box running OpenVPN server has been far more convenient not only to configure but to establish connections.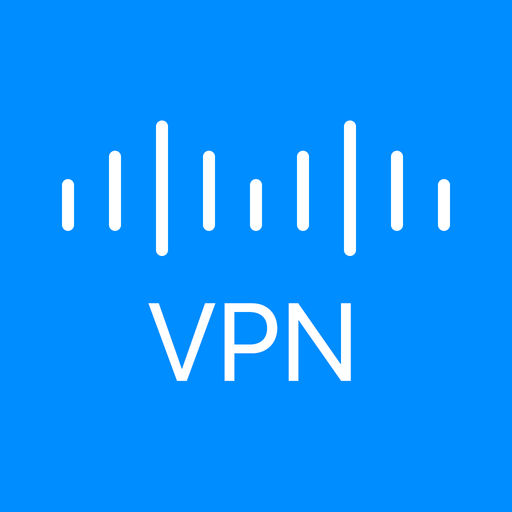 Flash VPN: This one is another easy-to-use, free VPN app for Android. There are countries you can choose from, which are Japan, the United States, and England. There is also an additional option 'fastest' choosing which will connect you to the location which will make you browse fastest. There is no limit in connection. Having only three countries as an option to connect may seem to be little confined, but it is fine if you can browse the sites if they are banned or do not load from wherever you are. If you need a quick and free VPN connection and don't need many features, you can go for this app.
Zero VPN: This one is another good app to hide your IP and to keep your data private, safe and secure. The interface of this app is simple and easy to use. This app also, however, has the country to choose from which are Japan, Singapore, and the United States, and each of the connection will have fixed time as indicated. There is no option to go for the 'fastest' VPN', but you can try all three and connect to whichever is fastest. No, any registration is required, and hence you can connect to the VPN you like in a single click.
SuperVPN Free VPN Client: This one is awesome, which requires a single touch to connect. You can use it free for an unlimited period of time, so no worries for payment. The good point of this app is that its ads are not much annoying as others (they are well managed), and hence you will not get any hassle. This app encrypts your internet traffic, hence is secure. The negative point of this app is that it will only work on Wi-Fi, and not on your mobile data such as 3G/4G. Use this app and get access to the sites that are either banned or do not provide service in your country.