Jul 25, 2019, 1:02:56 PM via Website
Jul 25, 2019 1:02:56 PM via Website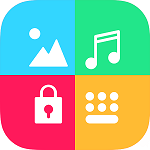 Hi, guys! Where are you from?

Personalization App for Android™ team has released 135 NATIONAL ANTHEMS!
Personalization App for Android™ is available on Google Play Store.
Is your country`s anthem one of them? Let us know!
Now your country`s national anthem may wake you up in the morning if you set it as alarm ringtone. Or, if you like, set foreign national anthems for your foreign friends contacts as a specific contact ringtone. There is a wide range of choices so that we are sure you will find all you need.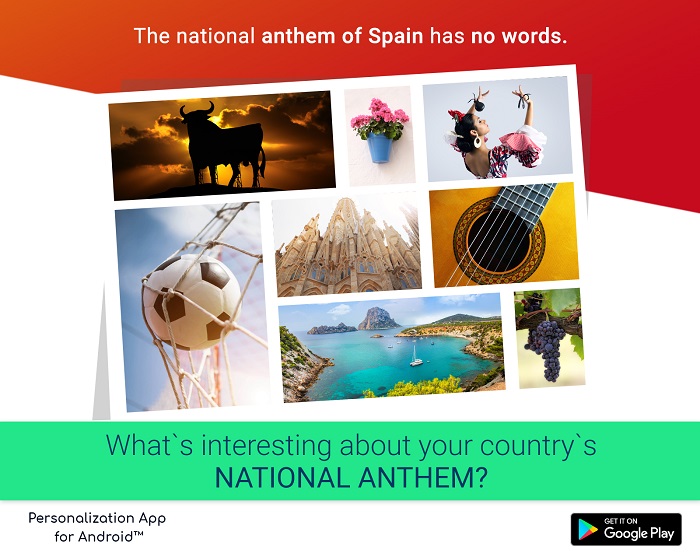 We also prepared some interesting facts about national anthem around the world

Did you know?!
Greece has the longest anthem in the world
Japan anthem has the oldest words.
Spain national anthem has no words.
The national anthem of South Africa has 5 languages in it
Japan has the shortest, only-four-lines-long national anthem.
The national anthems of Estonia and Finland have the same tune.
Liechtenstein and the UK national anthems are musically identical.
— modified on Jul 25, 2019, 1:11:33 PM