Jun 25, 2019, 2:16:16 PM via Website
Jun 25, 2019 2:16:16 PM via Website
PLAYBOOK LIVE ON GOOGLE PLAY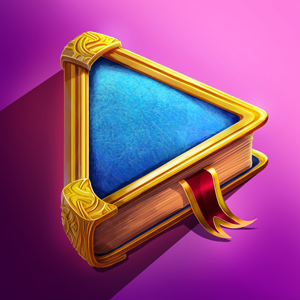 Hi guys, one of the best storytelling games will be available on June 26, 2019, on Google Play Store. Things that make this game stand out from others, is that you choose your own story, your own path, and your own endings. Our first episode "Awakening" is filled with mystery and adventure. One ordinary girl, Kira and one, at first glance, ordinary guy, Damian, are brought together by a strange twist of fate. All is good until Kira uncovers the truth. Can you help Kira make the right decisions and guide her to the end of the story?
Features:
REAL CHOICES: Make decisions that drastically change the storyline.
DIFFERENT ENDINGS: Each episode offers different paths, discover all of them.
CHARACTER CUSTOMIZATION: Choose your favorite outfit, hairstyle, and makeup for every occasion!
PUZZLE GAMES: Enjoy finding clues, looking for hidden objects, lock picking, assembling broken things, going through a maze.
POPULAR GENRES: Mystery, Horror, Crime, Adventure, Sci-Fi, Romance, and more to come.
SUPPORTED LANGUAGES: English, Español, and Português, Türk, Polskie, Pусский and Srpski.
Get it on Google Play Store
"PLAYBOOK Interactive Story Game"
— modified on Jun 25, 2019, 2:17:42 PM