Jun 23, 2019, 9:47:57 PM via Website
Jun 23, 2019 9:47:57 PM via Website
Hi Android PIT,
Today I present you my application.
This is a white noise application.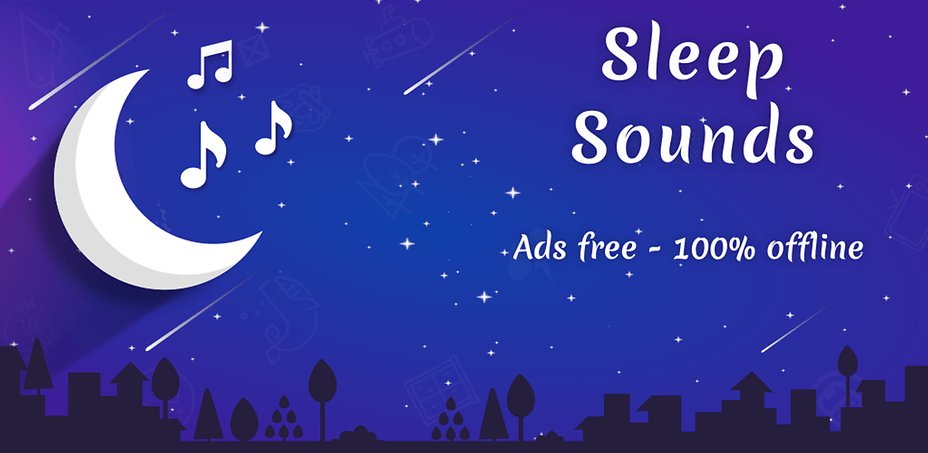 What is a white noise? ...
A white noise is a kind of background noise, like a background sound, that will have some people hypnotic properties. This includes sounds of vacuum cleaners, fans, hair dryers, but also natural sounds like a waterfall, waves or rain.
Features :
- Ads Free.
- Works 100 % offline.
- More than sixty sounds available
- Simple and aesthetic design.
- Dozens of presets.
- Works in the background.
- Creating your own mixes.
- Timer.
- Individually adjustable sounds.
- White noise, pink noise, brown noise.
Download : Sleep sounds - Relax and sleep with white noise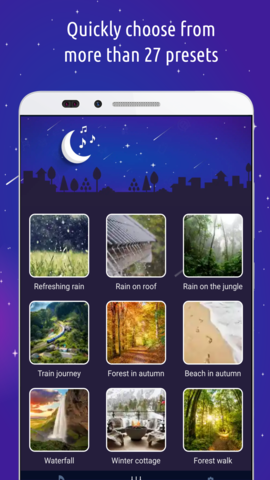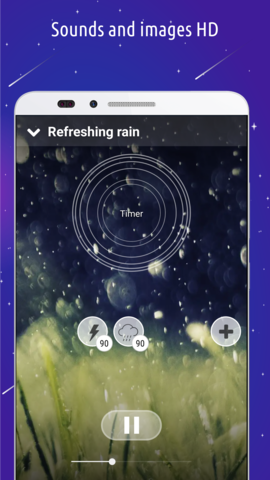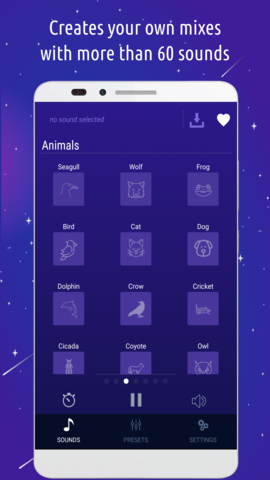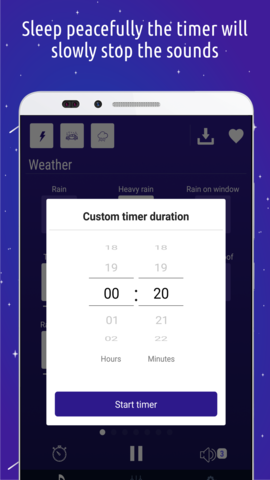 Greetings
Marc