Jun 17, 2019, 9:11:22 AM via Website
Jun 17, 2019 9:11:22 AM via Website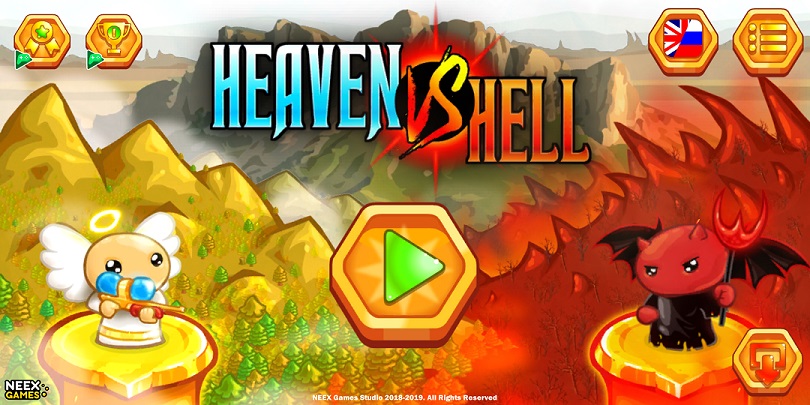 Play as Heaven or Hell in this semi-turn-based action-strategy game!
Search in Google Play: Heaven VS Hell
The Forces of Evil once again stole our precious Eden's Nimbus to defeat Angels and seize Heaven. This time it will not be forgiven. Heaven versus Hell. The Last War is coming!
Gather your army, Challenge evil monsters, use magic and collect keys on your way to Victory!
SEMI-TURN-BASED TACTICS:
Turn-based became more fast and addicting! Manage your units in realtime, but keep in mind their attack timings!
CHOOSE YOUR BEST SET OF UNITS:
Each type of unit has it's own strengths and weaknesses. Find your best combination that will lead you to victory!
FIND ALL ARTIFACTS:
Beat your enemies and get special random artifacts! Each one of them has its own special effect - some will give your units more health, some will increase their attack speed.
ANGELS OR DEMONS?
Complete angels compaign and get a chance to play as demons! Do you think it will be easier to play? Let's see!
AND MORE!
Bosses, dungeon, magic spells, and more! Also, soon we will be adding new enemies and playing modes!
Search in Google Play: Heaven VS Hell
I will really appreciate your reviews and comments!