May 28, 2019, 3:01:17 PM via Website
May 28, 2019 3:01:17 PM via Website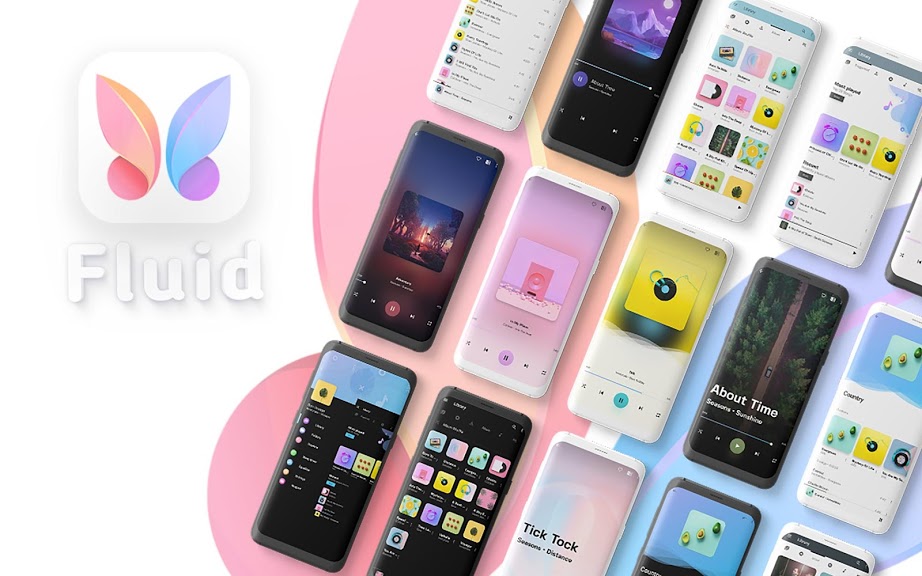 Fluid is an Android music player with an in-built floating widget to control music.
❤️ Features:
• Modern, Material design
• Floating widget (Floater) control for controlling your music from anywhere
• Built-in 6-band equalizer with bass boost and virtualizer effects
• Gapless playback
• ID3 Tag editing
• Lyrics (embedded lyrics only, for legal reasons)
• Automatic artwork downloading
• Tons of theme options, including light, dark and AMOLED modes.
• Sleep timer
• Extremely customizable widgets
• Last.fm Scrobbling
Floater gives you the freedom to control your music on the go. Just give it the access to float above other apps and it will do the rest. Each and every element of Fluid is crafted to provide you rich user experience.
Note: In-app purchase is available for upgrading to the pro version of the app for a much better experience
❤️ Paid Features: (Fluid Pro)
• Remove Ads
• Premium Nowplaying themes and color modes
• ID3 tag editing
• Folder browsing
• Chromecast support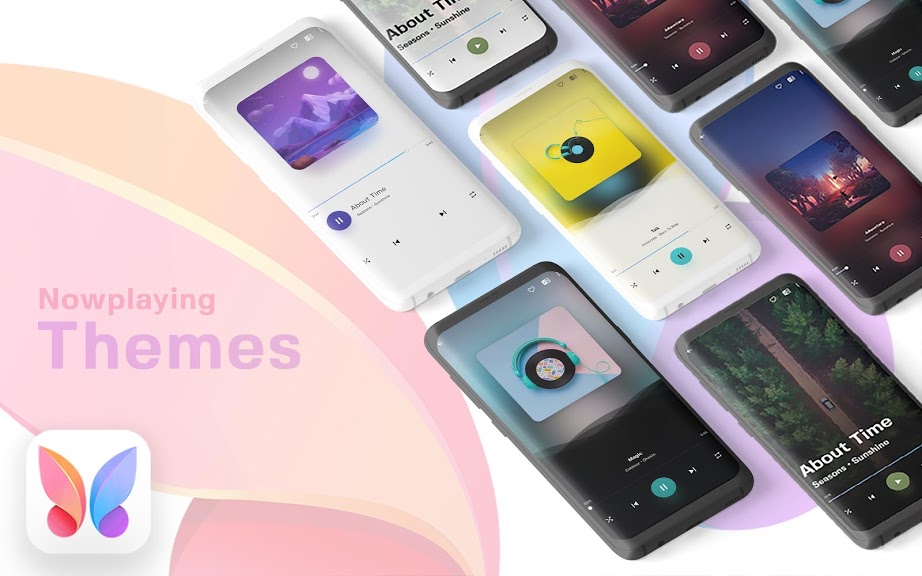 Fluid is initially released as Beta version and may contain bugs. Fluid team is working hard to fix them all and provide you a better experience when it comes to Music listening. Feel free to send out an E-mail to fluid.applications@gmail.com for bug reporting or new feature request. We will try our best to make Fluid your default Music partner!
— modified on May 28, 2019, 3:02:44 PM