May 18, 2019, 8:55:51 AM via Website
May 18, 2019 8:55:51 AM via Website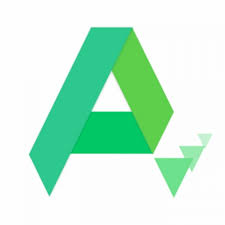 Many times a saw, that the apps and games are not dispaired from Google Play Store. So, How can I get the required app or game for my Android device? If you know any respective source when I found the staff then let me.
Lots of peoples including looking for this kind of apps and games which are not available on Google Play Store.
But the source must be safe and secure.
Suggest me any source to download this kind of material.