Apr 28, 2019, 2:31:18 PM via Website
Apr 28, 2019 2:31:18 PM via Website
 I tried cracking a game from the appstore, for that i used something called "HappyMod" (I tried posting a link to their website, but I can't because this forum it trying to stop spamming, which I understand, so I recommend just Googling "HappyMod" to see for your self this devilish app) after successfully downloaded the game from the HappyMod app, i deleted the HappyMod app, the files that it downloaded with it from my file manager, and left just the game. The next day a Chinese app poped-up givinge me two options(in Chinese), i wasn't able to close it (the pop-up)  so I pressed one of the buttons, which ended-up installing the Chinese app, in Chinese, so i deleted this app and it's files, leaving the game. This "notification":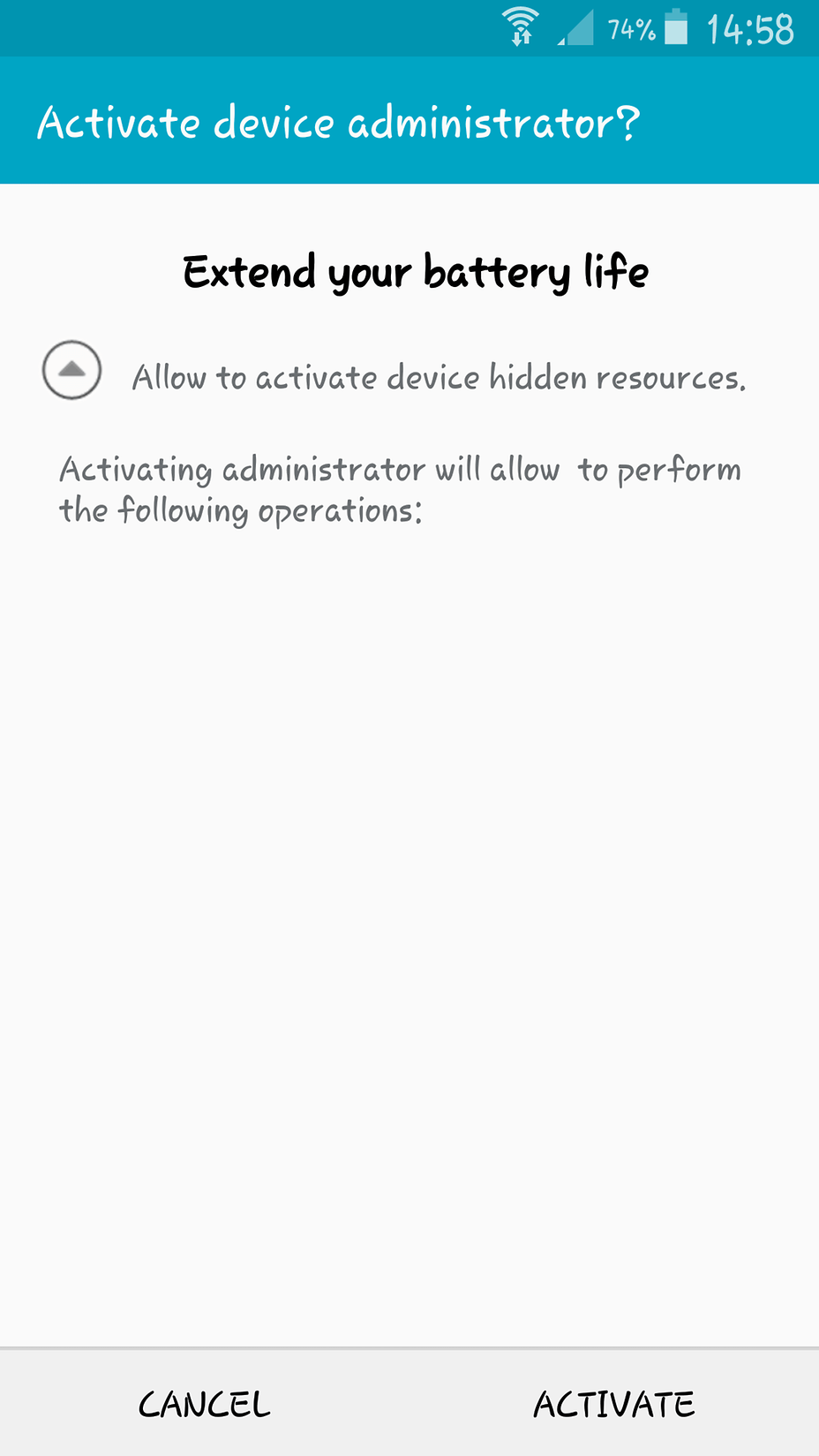 Started to pop-up in my face every 6 minutes or so, i kept pressing "cancel", and since then (yesterday) this notification won't stop appearing. Today I was texting someone and this "notification" appeared, and since i was texting, I accidentally pressed "Activate". I was worried because I did that, so I went into "settings" and i searched for: "administrator" and i found this: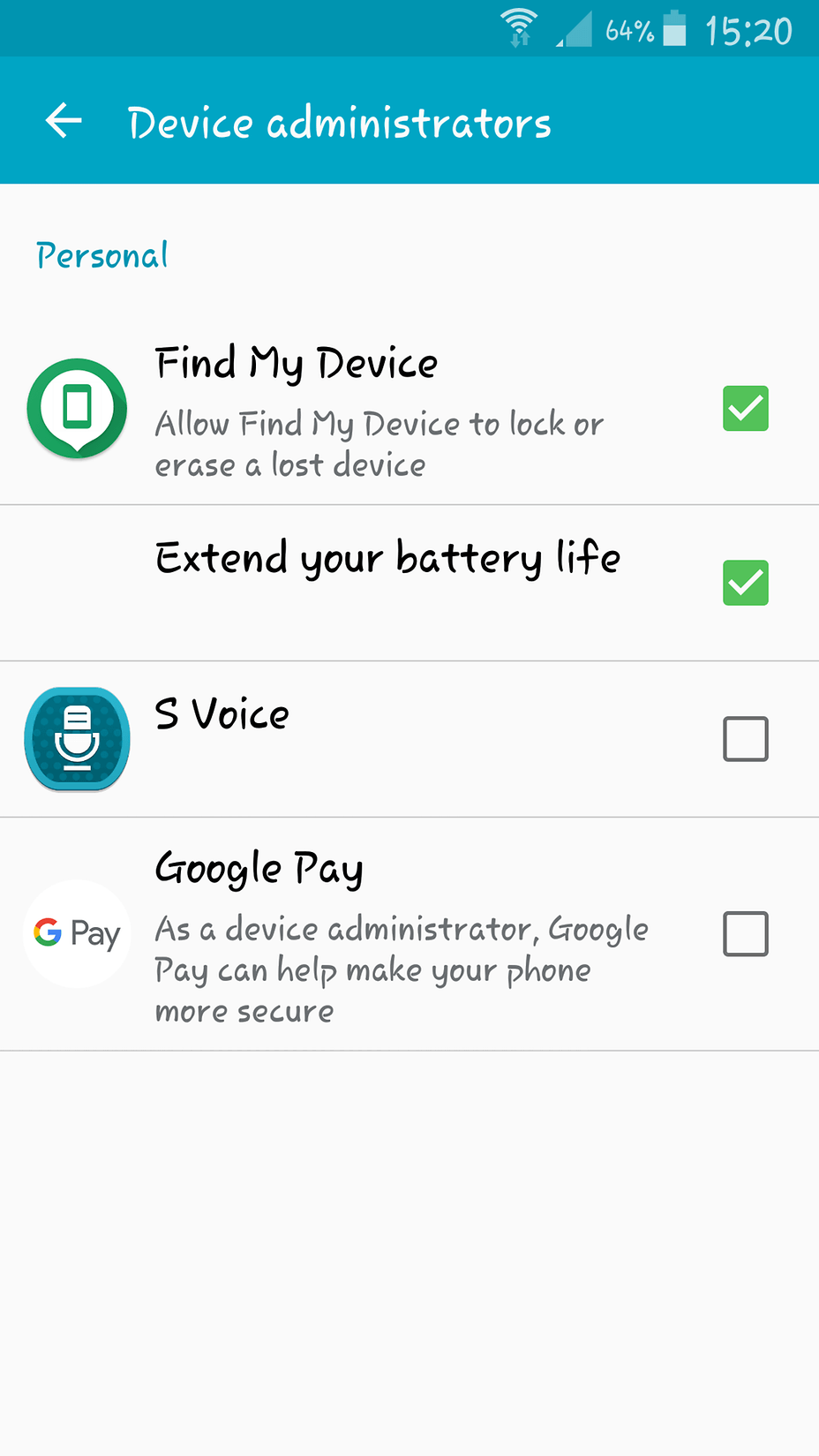 After unchecking the "Extend your battery life" thing, this happened: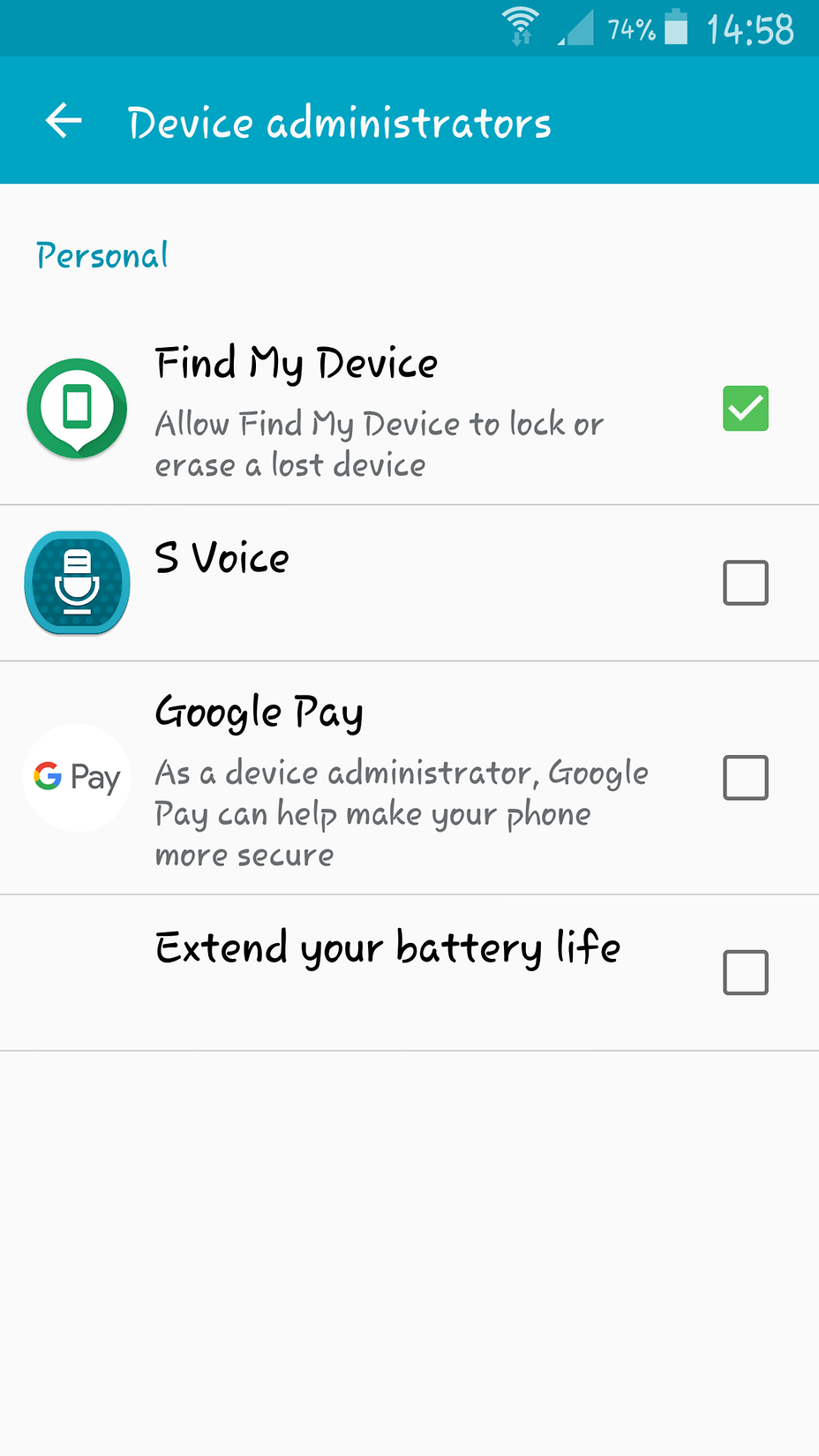 So I decided to delete that game too, and it's files. I sorted my files from lateste to oldest and deleted all the files from when I downloaded that HappyMod app and the game. The "notification" is still appearing, and it is driving me crazy. I regret trying to crack download that game and getting involved with this HappyMod app. Now I am questioning myself this: Have I deleted all the piracy files? Have I missed something? Is this notification maybe completely unrelated to my attempt to cracking that game and to HappyMod? How can I get rid off this annoying "notification"?
I beg you, help me!