Feb 21, 2019, 10:30:14 AM via Website
Feb 21, 2019 10:30:14 AM via Website
Hfg Hidden Fun Games released the new kind of word type gameplay escape game. Here having 200 rooms you will try to find the words by using brain and escape from each room.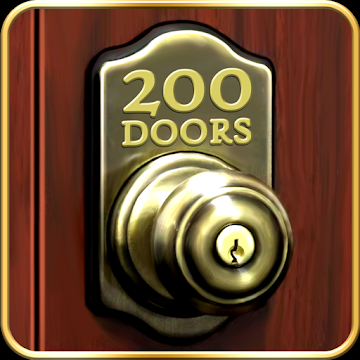 Totally the new kind of gameplay and you will definitely like the game very much.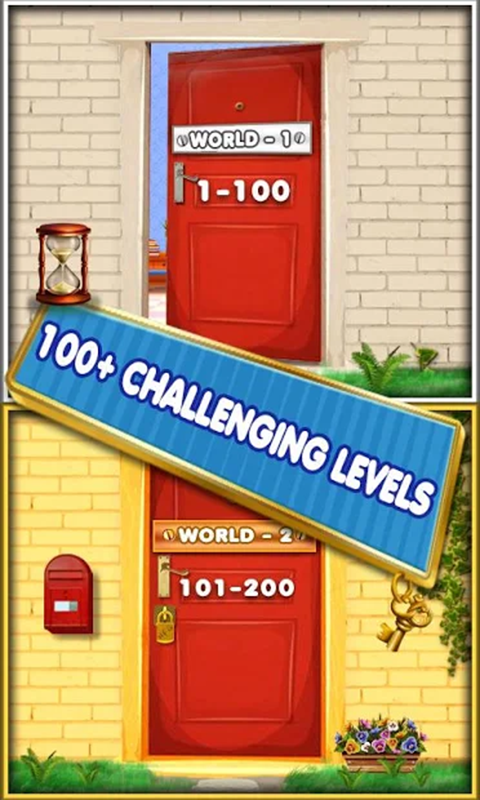 Especially suitable for all age group.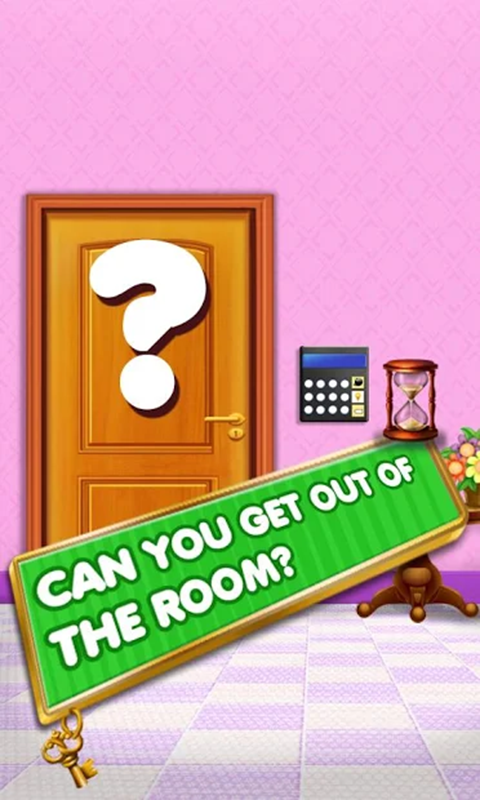 Kids are liking very much to play this game.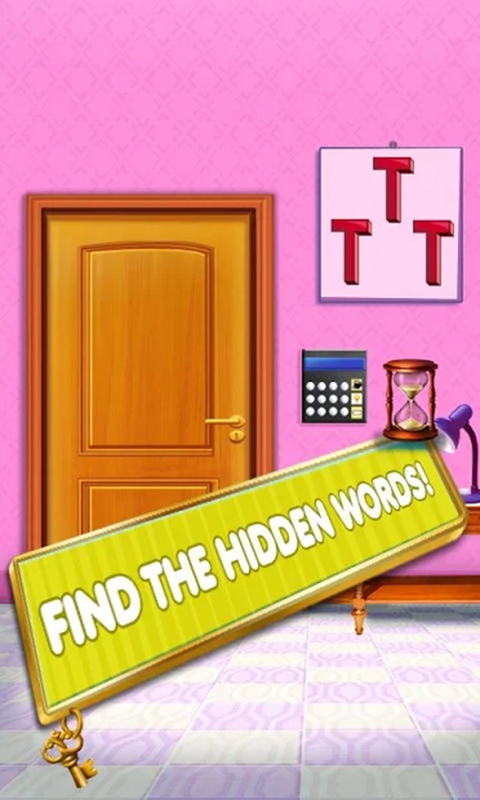 One of the best family entertainer and giving lots of fun through word challenge.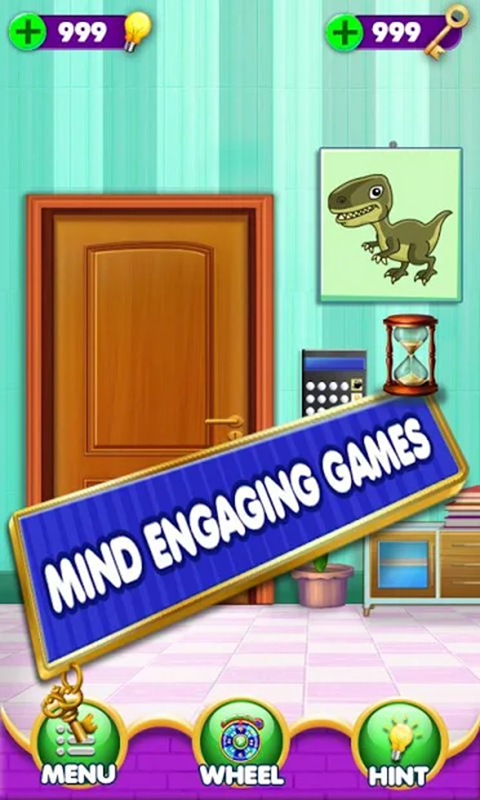 Sharpening your brain through this escape word challenge.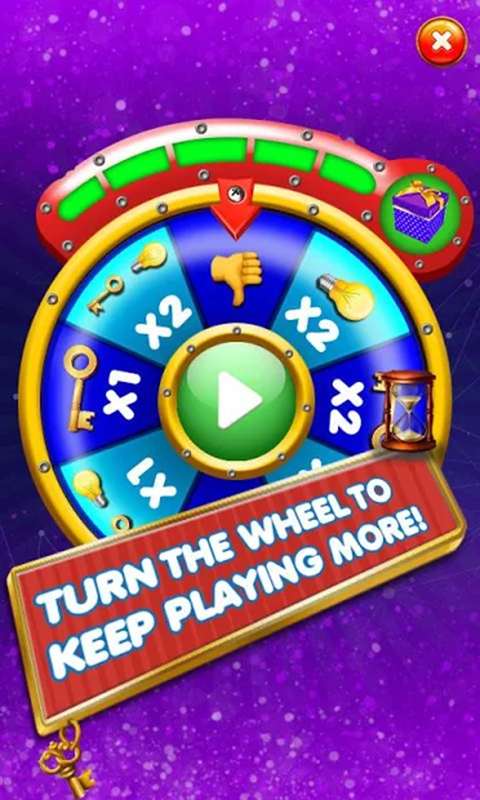 Features:
🎮 200 Unique Levels with different word puzzles
🎮 Easy gameplay You just type the correct word and unlock the level.
🎮 Play Offline No wifi required!
🎮 No time limit, adjust your pace at any level
🎮 Great exercise for the brain
🎮 When you are stuck, the three kinds of hints will help you
🎮 Ability to skip the difficult room
🎮 Awesome level with cool animation
🎮 100+ Mind crunching levels.
🎮 Lucky spin to get bonus rewards gifts
🎮 Suitable for both kids, and adults to train logic skills.
Get ready to have new experience in word puzzle game with enjoyment and fun.