Feb 14, 2019, 7:08:25 PM via Website
Feb 14, 2019 7:08:25 PM via Website
Flower fields live wallpaper

Immerse yourself in the sea of ​​colors and the beauty of the flower field.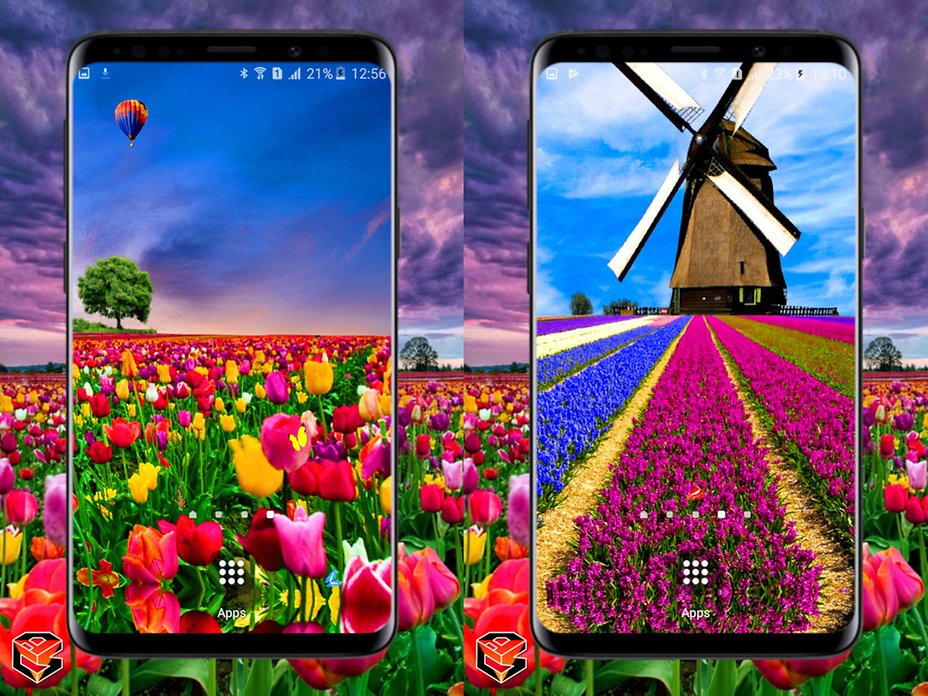 Everybody loves flowers, admire their beauty and colors, inhale a unique fragrance. With this application you will get endless fields of various colors on your gadget. Just imagine: you walk in the field of incredible beauty, over you slowly fly through the clouds, but between the flowers swirling butterflies, sunlight illuminate everything around and are reflected in the bud of each flower, the colors flood the space and the heart of each observer.
The system of automatic change of time of day according to your desire will help to plunge into the atmosphere of the flower field, so that your gadget lives with you in the same rhythm.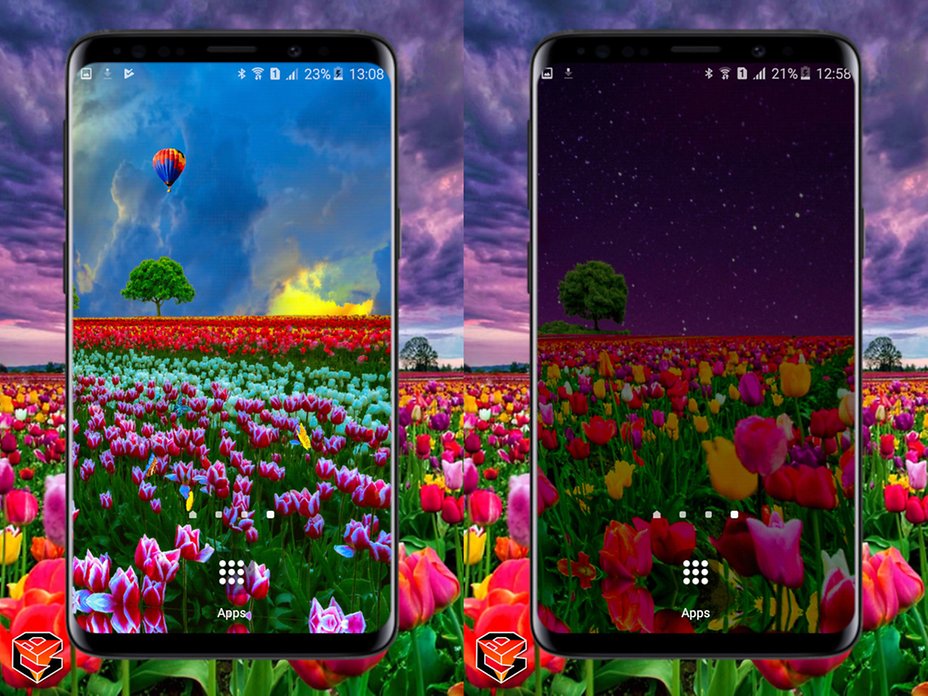 Specifics:
- Tilt your device for the 3D parallax effect;
- 4 backgrounds of the sky, and the themes of illumination that change during the day;
- Animated Butterflies;
- Large balloons;
- Animated sky and clouds;
- Shining stars;
- Economy of battery charge;
- Ultra HD 4K texture;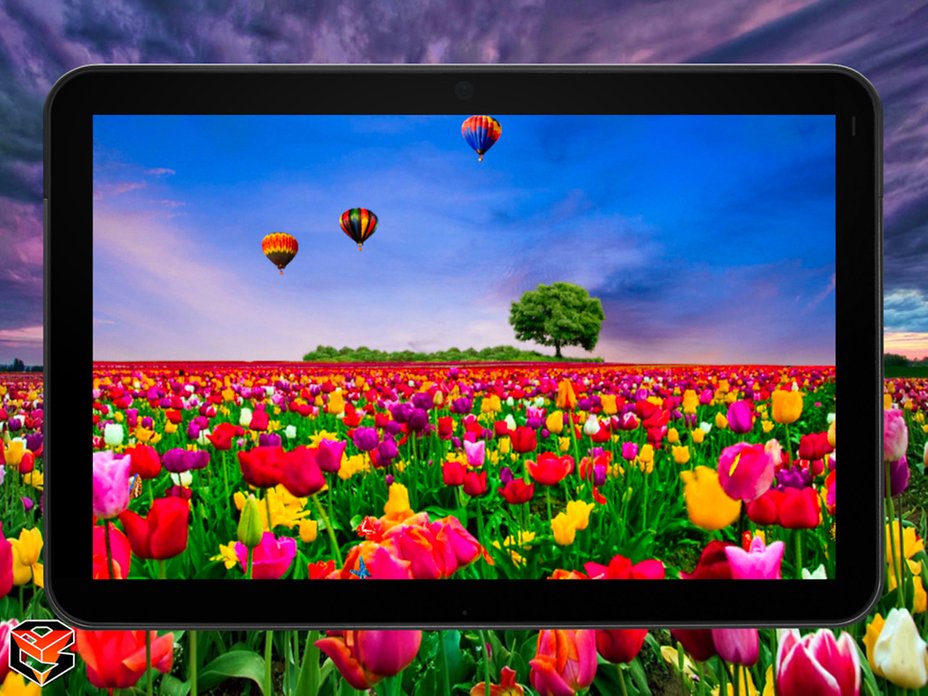 Google Play: https://play.google.com/store/apps/details?id=com.acs.flowerfields.free