Feb 1, 2019, 5:06:48 AM via Website
Feb 1, 2019 5:06:48 AM via Website
Park of Monster is a brand-new mobile app game which is scheduled to be launched in the middle of February. Park of Monster game is settled in a fictional fantasy world where the whole place got polluted by a magical force. Players' main goal is to heal the polluted lands via merging more high -level monsters to collect sacred essence. It is about merging, battle, competition and leveling up. It is easy and addictive.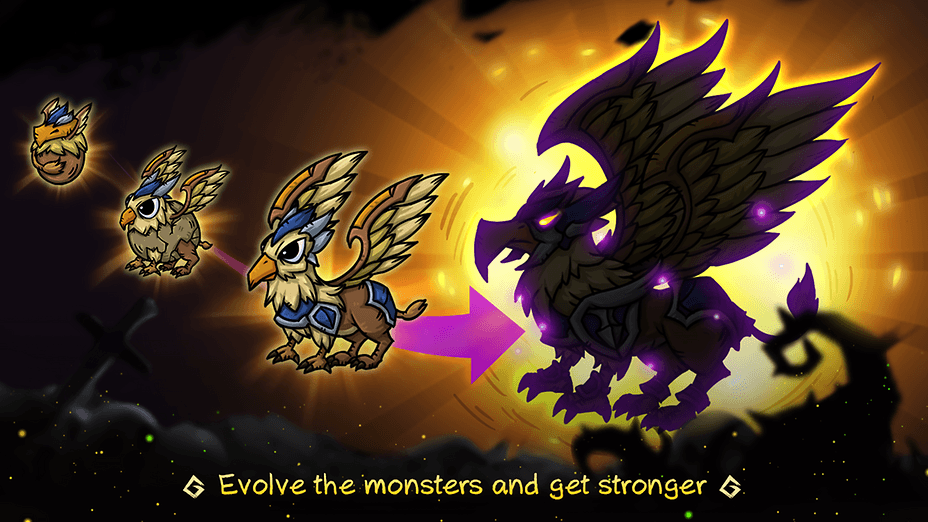 New Features and Gameplay Tips:
Merge to level up, players can combine any 3 same items to get stronger or higher-level items in your journey.

Planting the sacred flowers, let monsters gather from them to get sacred power and use that power to clean the pollution of world.

Evolve the monsters. Players can match 3 same monsters to discover more powerful monsters!

Compete with others. The monsters can sent to others' land to loot resources in attack mode. Meanwhile, the creature team in the opposite side can defend.
Competing between players. Players can send their monsters to other players' land to gather more resources. And of course, others can defend with their monsters.
This game set a fictional fantasy world as the background. When you
enter to the game for the first time, you will see most of area are
locked by some magic force. If you want to unlock and recover the
area, you need to work hard. Then you game starts!
Park of Monster
is a Puzzle and single-player addictive video game mainly based on ios platforms. In this game, players can discover different elements and match the same items to create a better one. Nearly all items in this island can be merged into the high-level and every role including flowers and monsters work together to heal the land. This game reflect some environment probelms in real life and the developer hope all of us can be aware of environment protection.