Dec 27, 2018, 1:50:11 PM via Website
Dec 27, 2018 1:50:11 PM via Website
Bug's Life 3D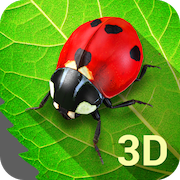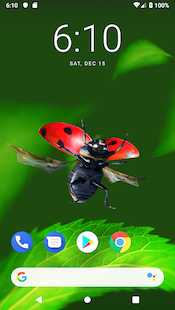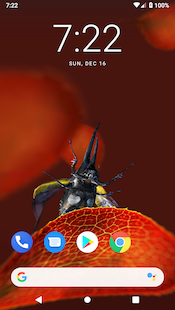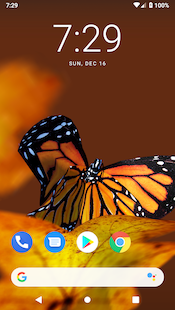 Check out now at play.google.com/store/apps/details?id=com.kisionlab.bugslife3d.free
Inspired by BBC Life, Bug's Life 3D is designed to refine the popular insect documentary scenery, with outstanding and aesthetic graphics, finished with silky smooth animation.
Bug's Life 3D is a 3D live wallpaper that mimics the actual insect motion, in macro camera shooting distance. Bug's Life 3D is developed in a way that imitating exquisite photography of insects in wildlife nature. With 4 different bug variations and leaf color options for customizations, Bug's Life 3D is more than just a lively and exciting live wallpaper. Bug's Life 3D is also designed to match leaf color and background color, thus creating a phenomenal, state-of-art scene. In addition, Bug's Life 3D features silky smooth animation, while conversing your device battery at the same time.
Unlock all 4 different insects and leaf colors in Bug's Life 3D full version for more customizations. Try it out now!