Dec 20, 2018, 1:11:57 PM via Website
Dec 20, 2018 1:11:57 PM via Website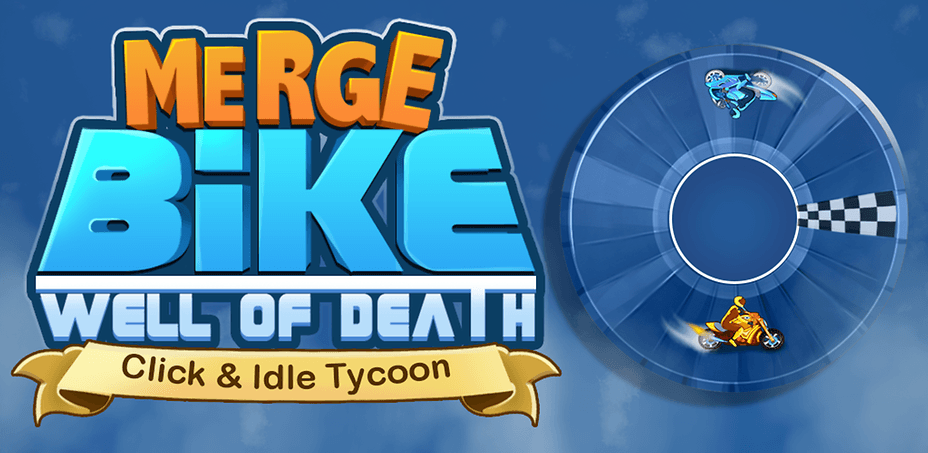 Welcome to the wall of death!! We all have visited the wall of death in the circus. So this time we have come with a bike merger game with the wall of death in it. Merge two bikes to transform it into a new awesome bike. A wide range of cool bikes are waiting to be unlocked. You need to put bikes on the wall of death and earn lots of coins. There will be so many surprises waiting for you in the game. So what are you waiting for? Get this game now & start playing. Don't forget to share it with your friends & family.
Key Features:
Merge The Bikes And Unlock 30+ Awesome Bikes
Put Bikes In Wall Of Death And Make Lots Of Coins
Achievement Rewards And Daily Reward For You
Daily Challenges & Power Ups Will Boost Your Gameplay Experience
Enjoy limitless gameplay by earning limitless coins
Available on Play-Store : https://play.google.com/store/apps/details?id=com.gameicreate.mergebikewellofdeathclickandidletycoon
About GameiCreate
GameiCreate brings you the latest creations of most loved categories of games and apps which are all hugely loved by kids.
We are entirely devoted to build user friendly games related to fun and learning for better educational familiarities and enjoyment for kids.
Stay with us for the latest updates of GameiCreate on Google play and get more of educational games.
GameiCreate More apps: https://play.google.com/store/apps/developer?id=GameiCreate
Follow us on:-
Join My Discord: https://discord.gg/MUXuDQk
Like us: https://www.facebook.com/gameicreate/
Follow us: https://twitter.com/gameicreate
Google plus: https://plus.google.com/b/111295411965625717633/111295411965625717633
Watch our game videos: https://www.youtube.com/channel/UCtQz5qrQeBQwlNiELfN39mA
We will be glad with your response. Contact us anytime for any questions and suggestions at gameicreate@gmail.com
— modified on Dec 20, 2018, 1:14:10 PM