Dec 13, 2018, 3:52:48 PM via Website
Dec 13, 2018 3:52:48 PM via Website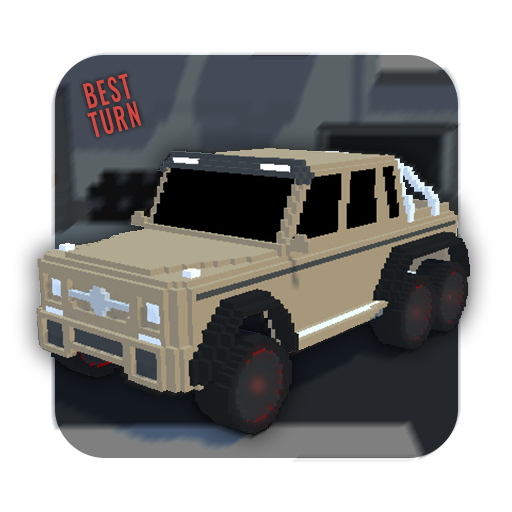 Best Turn is a free arcade racing game in voxel style (3D pixels). The main goal of the game, as in ordinary games of the genre runner. Drive as far as possible! But what is so special about this game?
Control:
In the arcade race, not just swipe left or right, but the strength and speed of the swipe is used. It depends on how much the car will turn, and how fast! Therefore, you should correctly calculate the turn, so as not to bump into an obstacle in front of you and, for example, to the left of you!
Seasons change:
Every week, all players change the season (winter, spring, summer, autumn). From time to year the location changes, as well as the control of the car!
Cars:
Best Turn has lots of cars!
From 3-wheel to 6-wheel!
From sedans to fancy supercars!
From stock cars to tuned in a wide body!
From huge SUVs to super fast trucks!
Characteristics of cars:
In my game of the Race genre, each car has its own speed, both on flat roads and off-road. Each car slows down and accelerates differently depending on the road surface! And also the turn of the car depends on a covering and a season. Therefore, in the winter or off-road need to be careful!

BEST TURN Racing arcade available on Google PLAY