Nov 23, 2018, 2:17:58 PM via Website
Nov 23, 2018 2:17:58 PM via Website
Safe Folder Vault App Lock- Hide Photos,Videos,Contacts,Applock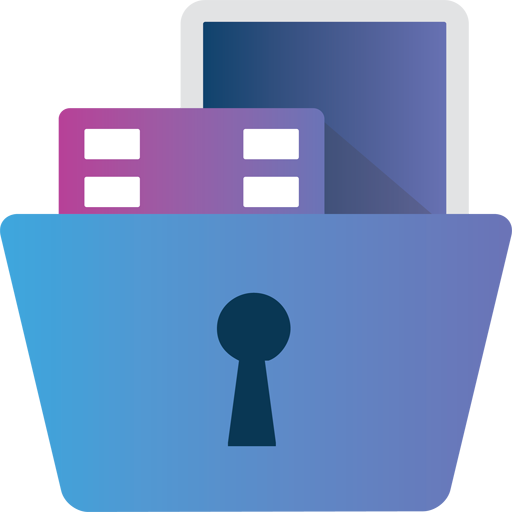 ​A New Best Photo Vault/Video Locker (Gallery Vault). Hide Private Photos,videos, AppLock, Secure browser, File transfer and more
Choose Safe Folder Vault App lock because:
- You can protect your privacy very securely with lots of features!
- Girlfriend/boyfriend is trying to go through all your private stuff, when you're away from your phone.
- Children are not able to change the setting of your phone and mess up your data.
- You don't need to worry about your friends borrow your phone to play games.
- Never worry about your private data may be read by some other apps.​
Safe Folder Vault App Lock is a all in one app.In app you get all feature which we need for keep a secret of our privet data.
Safe Folder Vault applock allows you to protect your data with password, pattern and fingerprint lock. It not only helps you protect your apps but you can also use this app to protect hide photos,videos ,Audio, documents, your contacts, your privet List with a AppLock.
In other features, it offers sharing of your data using from phone-to-phone or from phone-to PC, fake PIN code, intruder alert,Privet Browser,manage Privet Contacts and you can also manage your Wallets detailed.
You can Hide this app Icon so your partner never know about this app or you can cover up this app by calculator app icon to prevent to open this app by your partner.
I think this is a unique app which contents all feature.