Nov 19, 2018, 6:18:33 AM via Website
Nov 19, 2018 6:18:33 AM via Website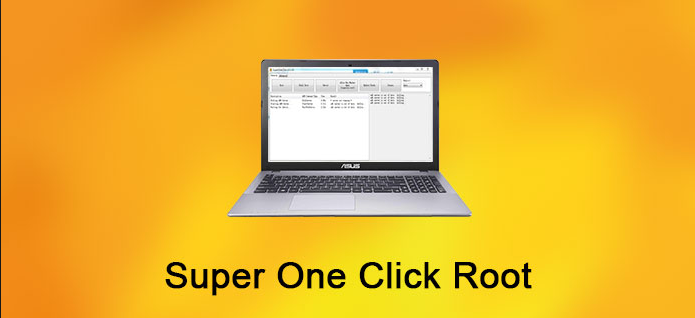 SuperOneClick is an easy and simple rooting which allows partial or full rooting. Also, it comes with "unrooting" option and SuperOneClick supports a large number of Android devices. Actually, it can root almost all Android device including Nexus, Droid etc. Superoneclick is a specially designed rooting tool for Windows and Linux.
Changelog Of SuperOneClick 2.3.3 Rooting Tool
v2.3.3
Unroot option works fine
Motorola ADB Patching
Checks for shell root before applying exploits
No alternative ADB for LG devices
v2.3.2 - Support LG phones better
v2.3.1 - Drivers are installed automatically
v2.2 - zergRush and Superuser 3.0.6 is included
v2.1.1 - The initial version
Why Are Users Keen On Rooting Android
In simple words, Rooting is the process which is used to get root access or administrative privileges for your device. It allows
Installing third-party applications
Installation of custom ROMs
Removing pre-installed applications
Ad-blocking
Boost device Speed
Extends battery life
Back Up the device
Flash a Custom Kernel
Requirements To Use SuperOneClick 2.3.3 Rooting Tool
Superoneclick is a computer-based rooting tool and it can be installed on one of below-mentioned computer version and it requires Microsoft .NET Framework 2.0+ or Mono v1.2.6+
Windows XP ( Install .NET Framework v2.0 or above)
Windows Vista
Windows 7
Ubuntu Hardy, Ubuntu Jaunty, Ubuntu Karmic, Ubuntu Lucid, Ubuntu
Maverick
Debian Lenny, Debian Squeeze, Debian Sid, Debian Experimental
Mac or another Linux flavor (Install Mono)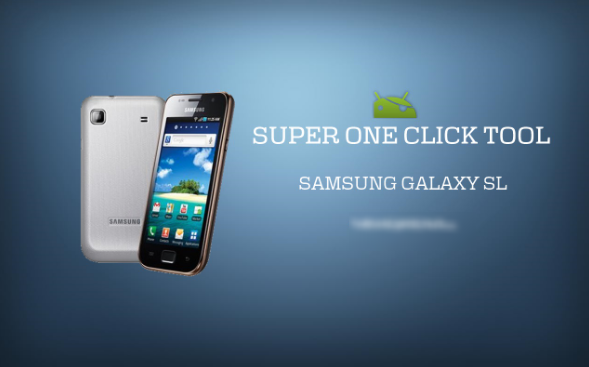 Pre -Arrangements To Use SuperOneClick 2.3.3
Put the device on USB Debugging mode
Install Android drivers for your device
Unmount your SD card
If the process gets failed try on recovery mode
How To Root Android Phone With SuperOneClick
Back up all your data on the device
Download and Install the SuperOneClick 2.3.3
Enable USB Debugging mode on your device
Enable developer options: Go to Settings > Select About device > Tap on "Build number" seven times and enable developer options
Enable USB Debugging: Go to device Settings > Select Developer options > Tick the "USB debugging" checkbox
Connect your Android device to PC using the USB cable
Launch the SuperOneClick root application and click on the "Root"
button
Wait until the process is completed and you will get a success
message when the process is finished
Finally, you will be able to see Superuser on the home screen
Disclaimer
Since rooting is an unofficial task using SuperOneClick is on your own risk and not responsible for the damages or any other thing that may occur after rooting. Also, be informed that rooting voids the software warranty of your device.
Thanks
All the thanks go to CLShortFuse on XDA developer for designing and developing SuperOneclick root and distributing it for free among Android users.