Nov 4, 2018, 8:24:05 AM via Website
Nov 4, 2018 8:24:05 AM via Website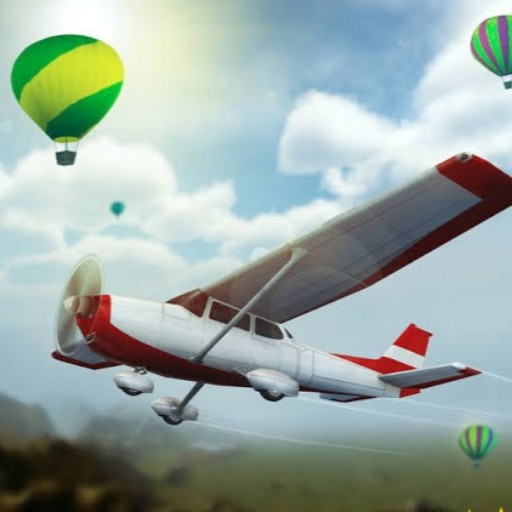 Short Description :
Keep the plane in the air.
Download Link :
play.google.com/store/apps/details?id=com.sagames.hillflyracing
Screenshots: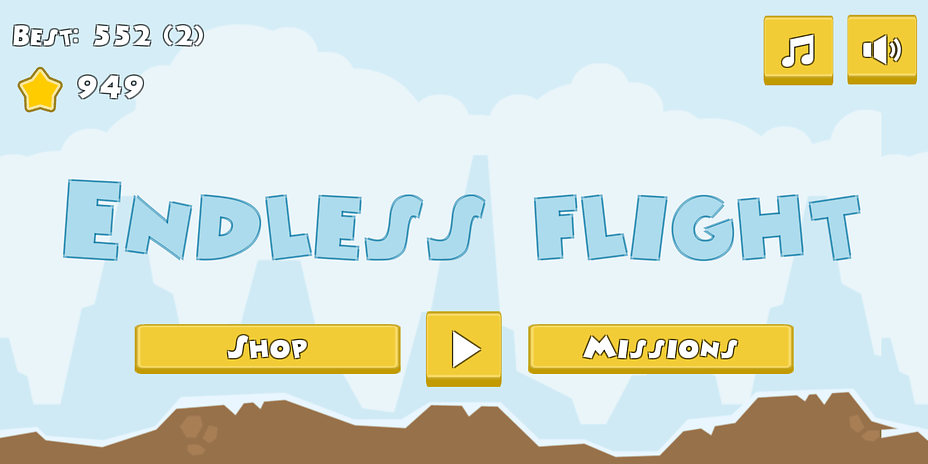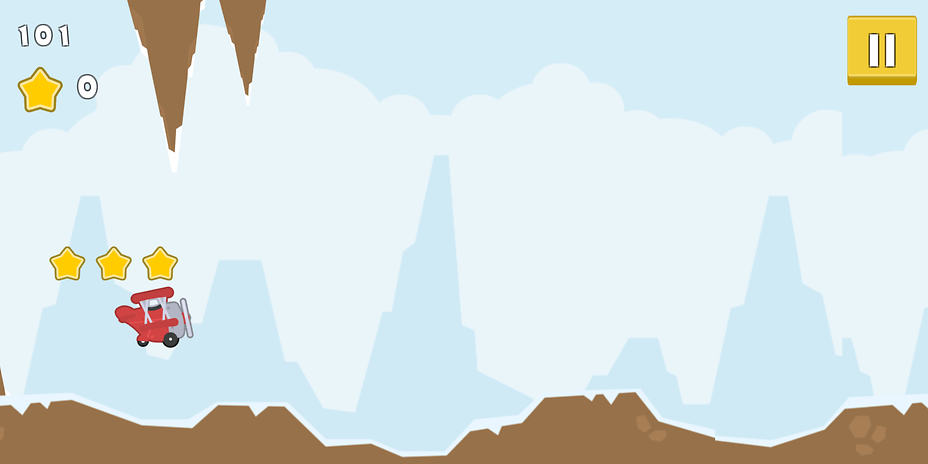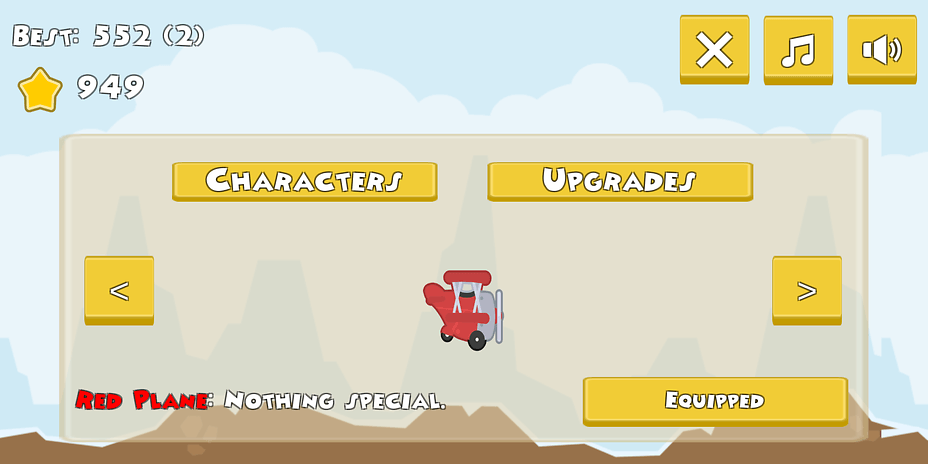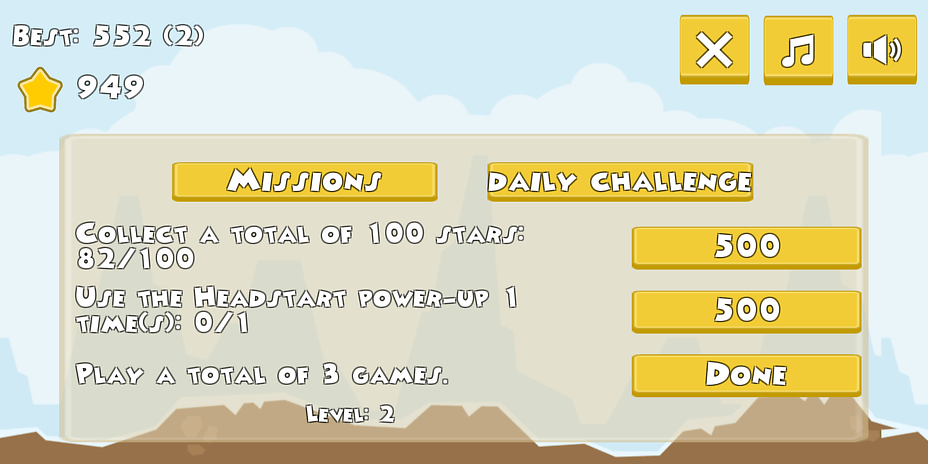 Description :
Created by M. Shoaib Anwar.
If you like games with simple but addictive gameplays, Hill Fly Racing is one of those titles that will keep you glued to your Android for round after round.
The controls in Hill Fly Racing are very simple: just tap the screen continuously to keep your airplane flying around the level. There's also the option to play one of the challenges on the game's main screen.
As you move through each round you'll add points to your score bar. But as the seconds pass with your plane flying over cliffs and rocks, it'll get increasingly hard not to crash into anything.
Hill Fly Racing is a simple game that gets more addictive as you play. Collect all the coins in front of you and dodge all the obstacles to boost your score and get as far as possible.
— modified on Nov 4, 2018, 8:37:40 AM