Oct 31, 2018, 7:06:45 AM via Website
Oct 31, 2018 7:06:45 AM via Website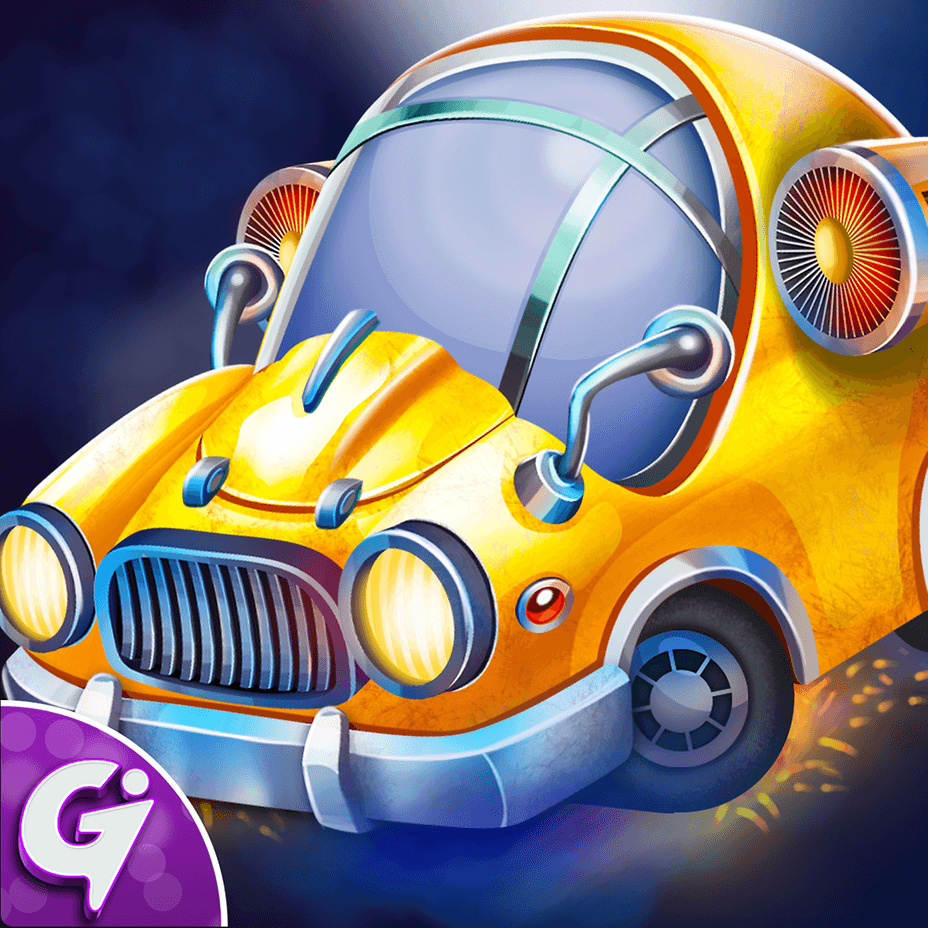 Hey Guys!! This time, we have come up with an awesome car transform merge game. In this merger game, you need to merge the cars and develop a new car with better features. There are so many exotic cars are involved in this game. Put the cars on the racing track and make lots of money. There will be different boosters, daily rewards, daily challenge and achievements to get you engaged thoroughly.
Key Features:
Merge The Cars And Invent A Series Of Exotic Cars
Put Cars On The Racing Track And Make Lots Of Coins
150+ Cars To Be Invented In The Whole Game
3 Different Type of Cars With Different Tracks
About GameiCreate
GameiCreate brings you the latest creations of most loved categories of games and apps which are all hugely loved by kids. We are entirely devoted to build user friendly games related to fun and learning for better educational familiarities and enjoyment for kids. Stay with us for the latest updates of GameiCreate on Google play and get more of educational games.
We will be glad with your response. Contact us anytime for any questions and suggestions at gameicreate@gmail.com
GooglePlay:- Car Transform Mania (GameiCreate)