Oct 29, 2018, 6:48:17 PM via Website
Oct 29, 2018 6:48:17 PM via Website
BrawsBall - а game you play with your eyebrows. Yeaa, eyebrows !!! Now you can play the block breaker by your eyebrows, and burst all the balloon... You can take a screenshot videos. The game will definitely make you stretch your neck. You should try this. Yeaaa, this game is free.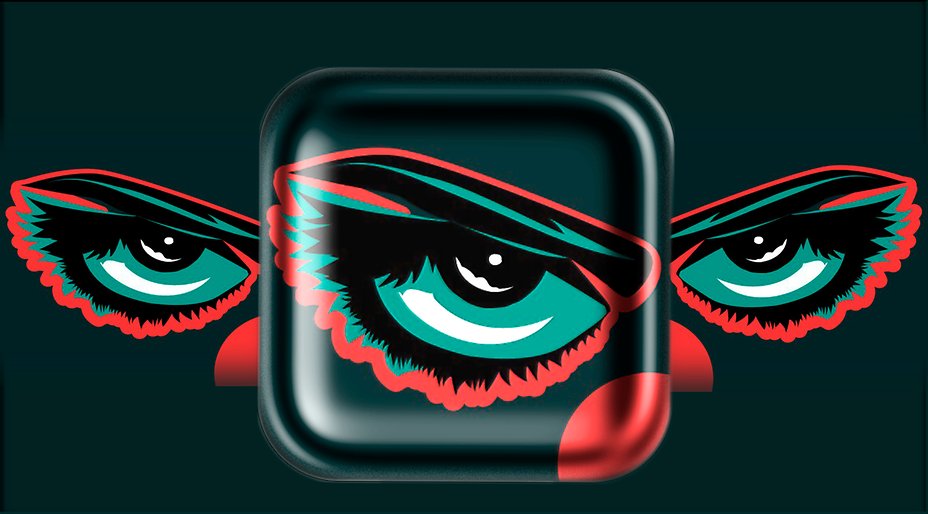 Browsball uses the Front-Facing Camera of your smartphone. The system is developed by us to track your eyebrow (as well as your lips) in space.
Benefits:
The application develops the motor skills and your reaction and helps relax the brain after a hard day.
Facial gymnastics. Facial exercises to strengthen and maintain healthy and vigorous facial muscles, which are responsible for maintaining the natural beauty of your features. Use this app from time to time.
How to play:
The simple game requires players to use their eyebrows to breack bricks and and burstthe balloons and use their mouths to catch the bonuses.
Firstly, you have to choose a level.
Secondly, you must put your face in the zone represented on the screen.
Thirdly, You must click on the ball to start the game.
Process of the game: Simply hit the ball with the top side of your eyebrows and open your mouth to «eat» bonuses.
The goal is simply to get the highest score possible, but players can only compete against themselves right now and path through levels.
If you're having trouble with BrowsBall recognizing your eyebrows, move to a lighter area !
Applicability of Technology:
Nowadays any large social network adds real-time video conversations: online broadcasts, video calls.
Our advanced software solution can be incorporated into video conferencing platforms, customer service centers that use real-time video to interact with customers, as well as any other systems and services that rely on live video streaming.
The code that implements our mathematical algorithms has been repeatedly optimized, has achieved good performance on both modern mobile devices and outdated ones. Our algorithms have been trained in libraries containing the faces of several thousand people.
We hope that you will enjoy the process.
Contacts
For general information and product inquiries, please contact Browsball@gmail.com
— modified on Oct 29, 2018, 6:50:48 PM