Oct 8, 2018, 6:58:56 PM via Website
Oct 8, 2018 6:58:56 PM via Website
Hi, I'm Robyx and this is Front pages, a new app available on Google Play for all of you who like to stay updated on news from all over the world.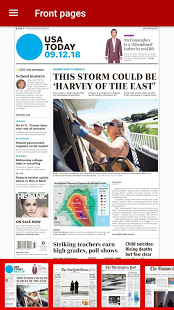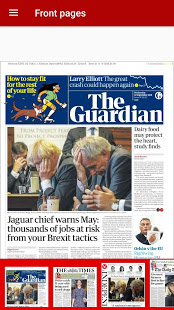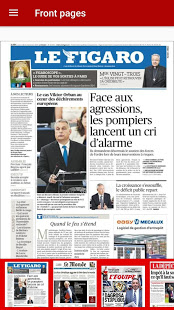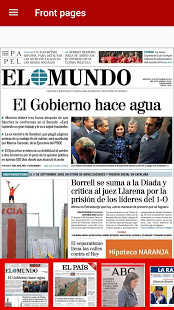 More than 100 front pages of newspapers from all over the world, updated day by day to create your virtual newsstand. A vast and constantly updated catalog with more and more incoming newspapers. Download the free app now:
play.google.com/store/apps/details?id=com.robyxsoft.frontpages
Discover news from different parts of the world, such as USA, United Kingdom, Italy, France, Spain, Germany, Argentina, Portugal, Mexico, Chile, Turkey.
Thank you all for the attention and I hope that you may found useful this app.
Robyx