Aug 24, 2018, 8:24:43 AM via Website
Aug 24, 2018 8:24:43 AM via Website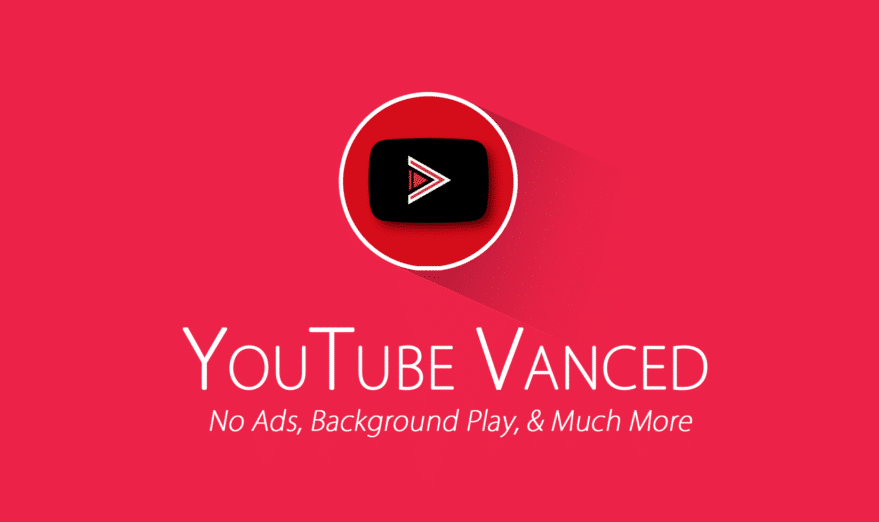 *The best solution to block ads on YouTube "YouTube_Vanced"*
This is a well known modded version of YouTube with many features such as adblocking and background playback and many more. Sound interesting? Find out more on my install guide. Experience the best version of YouTube Vanced by getting the apk today.
What is YouTube Vanced?
*YouTube Vanced* Root is a familiar application for modded application users and this is an extremely loved utility from all the users who have faced many commercial advertisements on official YouTube apk and site. To prevent human interest in watching videos and movies the YouTube Vanced have introduced to all the YouTube fans to watch ads free videos and without getting irritants.
Who Invented this?
Formerly this was names as injected YouTube Background Playback by Master T a senior contributor at XDA developers but he could not finish the compiles and other contributors took over the source code and developed this tool in the name of YouTube (Ad)Vanced to provide best solutions for Ad-blocker for official YouTube. This idea behind this utility is based on Xposed frameworks. This edition contains more awesome features which are not available on the original official app.
How To download
Here is the direct download link to download your tool today from the official site and enjoy all its amazing cool features.
Amazing features of YouTube Vanced
This is enriched with all new set of features and this tool can block all the commercial advertisements which has interrupted while watching the video.
Background playbacks which will play your favourite music album while
you are doing other works and still, it can function under lock-screen.
Pinch to zoom this will support on every device.
The picture in Picture is an additional feature which will allow them
to use another application while watching a video.
The auto-repeat mode will play the same favourite tracks without
wasting a single minute.
Override Maximal Resolution and Preferred Speed and Resolution.
How to Install
This tool is available for Rooted users, Non-Rooted users and also Magisk root users.
Non-Rooted device user has to install another extension to log in to the same google account the MicroG extension should need for login purpose. If it is not an issue then the user can directly download the application directly from the official host.
If the user holding a Rooted device then needs to be flashed via TWRP files and installed as normal. After you install this application kindly delete all the updates from play store and off the auto-update option for YouTube from the Play Stores.
Magisk Root option is also there if you are a Magisk rooted device owner then you can download and install this great tool on your device by browsing Repo sections. Navigate to the official site and download your repo link.
— modified on Nov 9, 2018, 2:26:11 PM