Aug 19, 2018, 12:26:54 PM via Website
Aug 19, 2018 12:26:54 PM via Website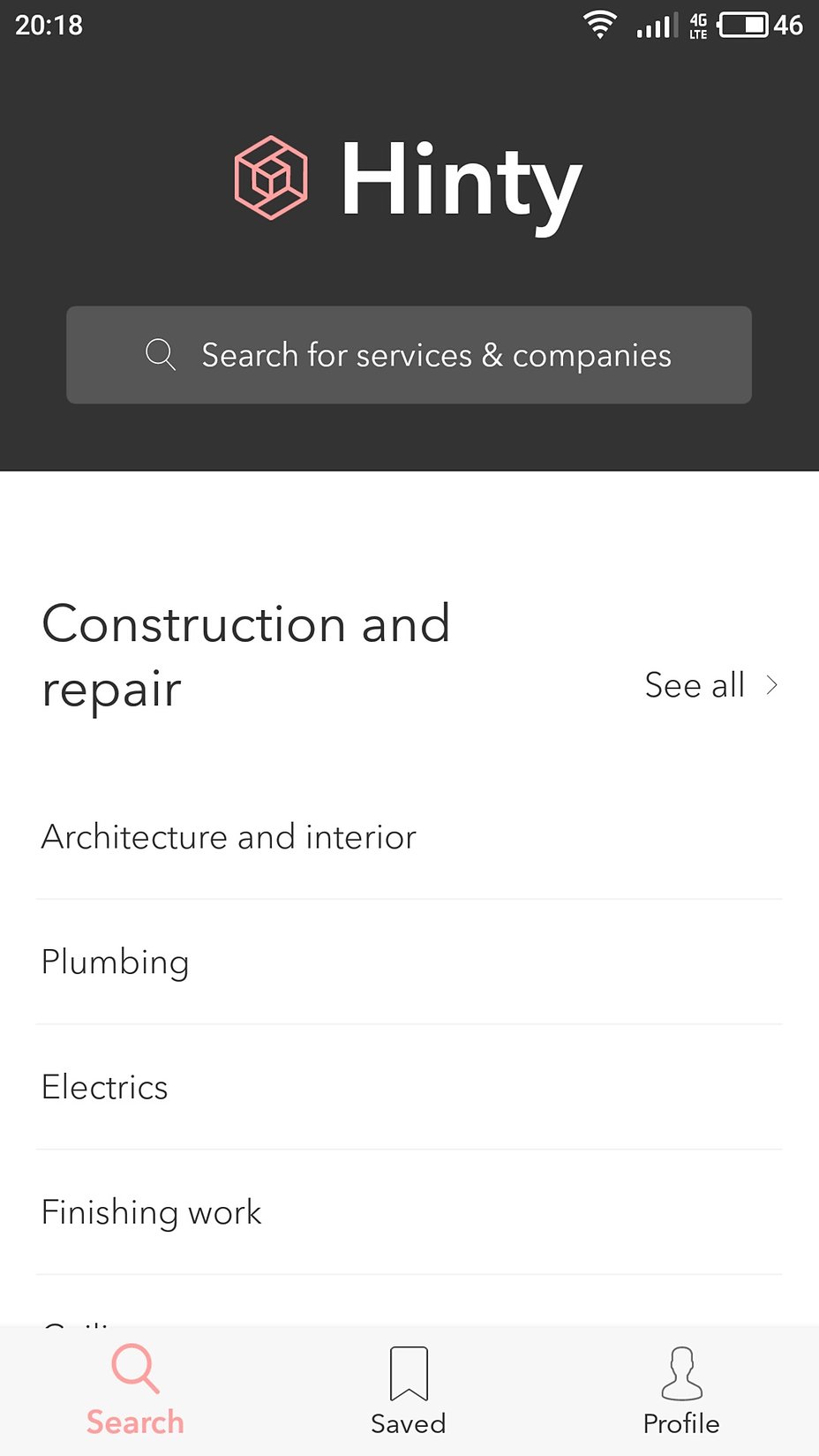 Hey guys, published an app I was working for a year and a half. Would be really happy if you will be able to review it. Should not take a lot of time, just two clicks. Thanks a lot, hope you will like it.
play.google.com/store/apps/details?id=com.tn.hinty
Hinty is a platform for creating business cards and publishing them to our global catalog. It would help much for you to advertise your business.
As a business owner you can add your account and create personal page/business card for all of your companies in our platform. Get helpful, positive
reviews from our trusted global community and be able to reply on them for better
communication with your customers. Don't forget to share published business cards across your clients.
As a user you will be able to:
Search for a great local services with all needed informations.
Read reviews written by real people all over the world.
Save services for offline use, just like business card .
Rate, write reviews, read replies to your reviews and easily contact service.
Generate business cards and share them.
— modified on Aug 19, 2018, 12:27:29 PM