Aug 11, 2018, 2:35:49 PM via Website
Aug 11, 2018 2:35:49 PM via Website
Loopadot
is THE new and compelling strategy and riddle indie dot puzzle game with 168 levels!
Play Store: play.google.com/store/apps/details?id=de.develovision.loopadot (sorry I am not allowed to post links, just copy into your browser!)
Move all dots in circles of the same color while using as few moves as possible! Sounds too easy? Try to solve the 90 challenge levels and say that again! Just want a relaxing time killer for short breaks? Then play the 45 puzzles in relax mode! Additional 30 puzzles available in Infinite and special Tablet modes!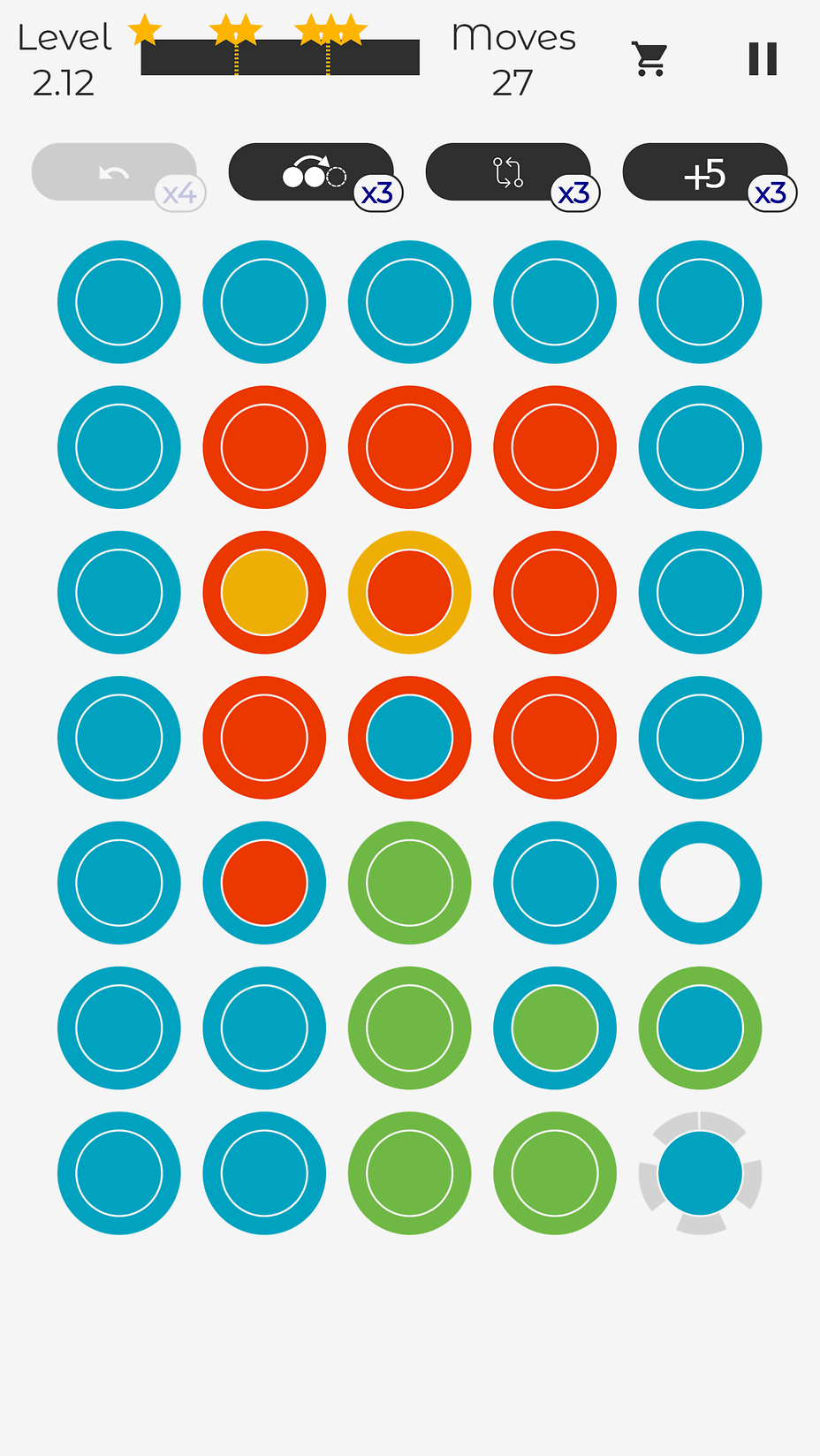 ★ Circumvent obstacles and think some moves ahead to find the solution!
★ Only the best will solve all 168 puzzles with 3 stars.
✔ Easy rules – still brain challenging
✔ No time limit! Perfectly for a play in between! Just continue where you stopped!
✔ 4 game modes: Relax (easy timekiller), Challenge (getting insane!), Infinite (endless moves), Tablet (for big screens)
✔ Guaranteed to be completely playable for free and without powerups needed!
✔ Powerups are here to help in case you are stuck
✔ Get free powerups for 3-star solutions!
✔ Use Loopadot to relax in short breaks or tease your brain in challenge mode!
✔ Train your brain in Loopadots logic puzzles
✔ Easy start – getting more and more difficult in challenge mode puzzles!
✔ Modern, timeless, clear and minimalistic design
✔ Offline playable
👍 Great for smartphones AND tablets!
👍 For the whole family (also for kids!)
★ Addictiveness included!
★ Perfect for breaks!
★ Love it silent? Just deactivate all sounds in 1 tap!
★ Ultimate brain teaser
Install Loopadot and try it now!
play.google.com/store/apps/details?id=de.develovision.loopadot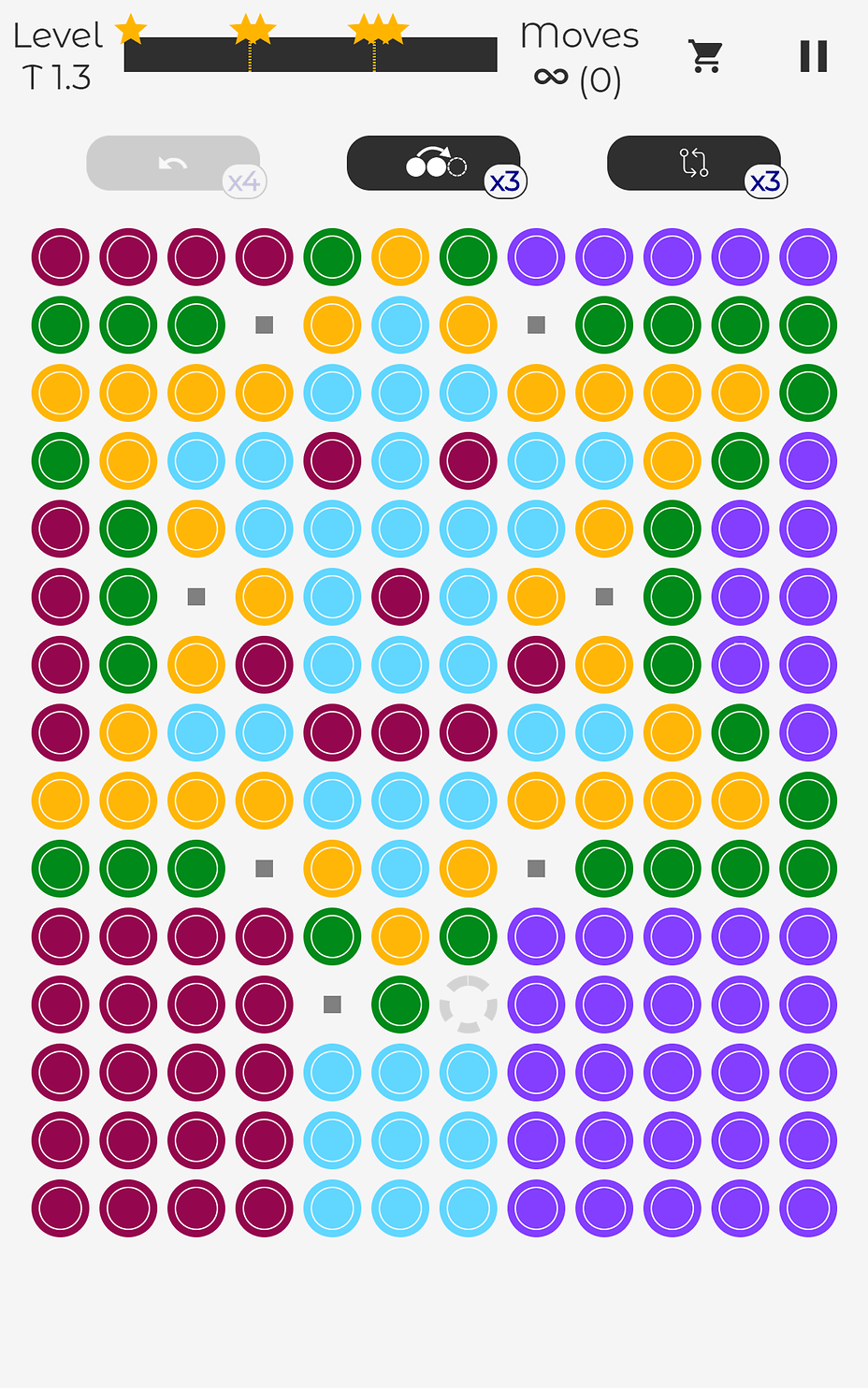 (Includes optional IAP)
— modified on Aug 11, 2018, 2:37:07 PM