Jul 3, 2018, 9:23:32 PM via Website
Jul 3, 2018 9:23:32 PM via Website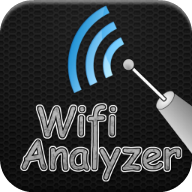 Introducing a new way to optimize your WiFi, Turn you android device into WiFi Analyzer !
Android app that recommends the best channel and place for your network.
WiFi Analyzer gives you the most useful optimization information to help decrease interference and increase connection speed and stability.
Features:
- Solves Interference Issues
- Analyze Nearby access points
- Real-time data and distance calculations.
- History of signal strength
- Supports 2.4GHz/5GHz
- View Hidden WiFis
- Copy MAC address
- Channel Optimizer + Much More!
Screen Shots: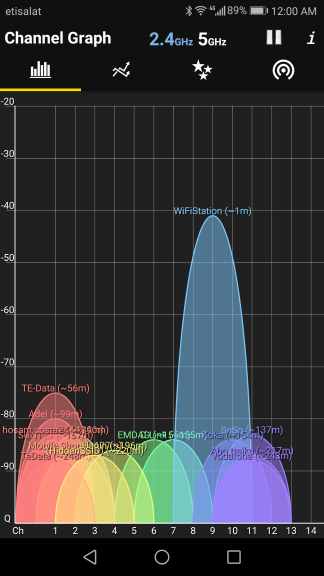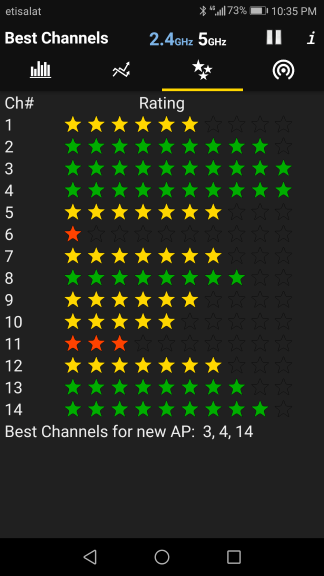 How to use this app to find the best channel:
1- Turn off your router
2- Open the app
3- Choose Best Channels
4- The app will show you the best channels and their ratings, say ch. 11 is the best
5- Open router settings (usually by typing 192.168.1.1 in your browser)
6- Go to WiFi settings > Manual Channel
7- Type channel 11
8- Done !!
Download the app from Google Play:
play.google.com/store/apps/details?id=abdelrahman.wifianalyzerpro