Jun 15, 2018, 1:32:33 PM via Website
Jun 15, 2018 1:32:33 PM via Website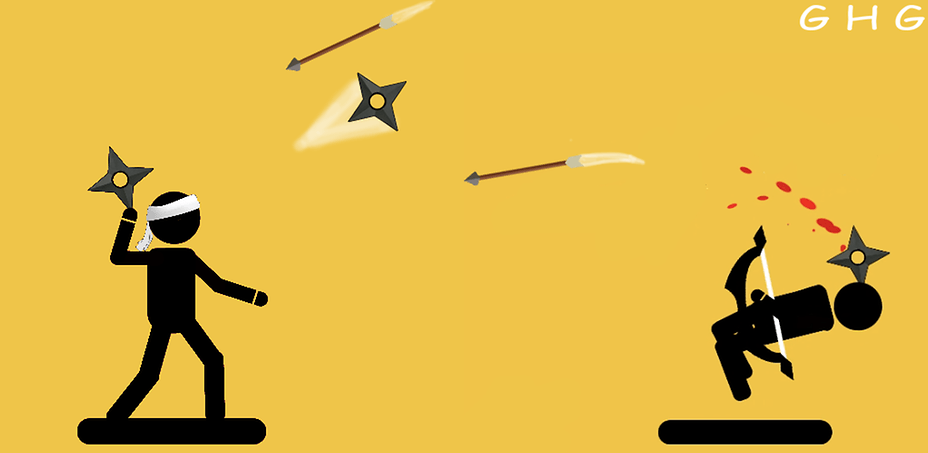 Stickman Ninja - in this game you have to fight with the hordes of enemies.
Against you will be swordsmen, archers, magicians and much more.
In your arsenal is a bunch of different shurikens and a variety of helmets.
All the stikmen are made on ragdoll physics.
Check your ninja skills. After all, according to the legends, ninjas were brave trained people who had been trained since childhood in the very complex art of ninjutsu, which included a lot of skills.
Write your suggestions and ideas in the comments. We will make the game together.
Google Play: play.google.com/store/apps/details?id=com.GreatHappyGames.TheStickmanNinja
The Stickman Ninja Download: play.google.com/store/apps/details?id=com.GreatHappyGames.TheStickmanNinja
— modified on Jun 15, 2018, 1:33:20 PM