Jun 11, 2018, 3:14:34 PM via Website
Jun 11, 2018 3:14:34 PM via Website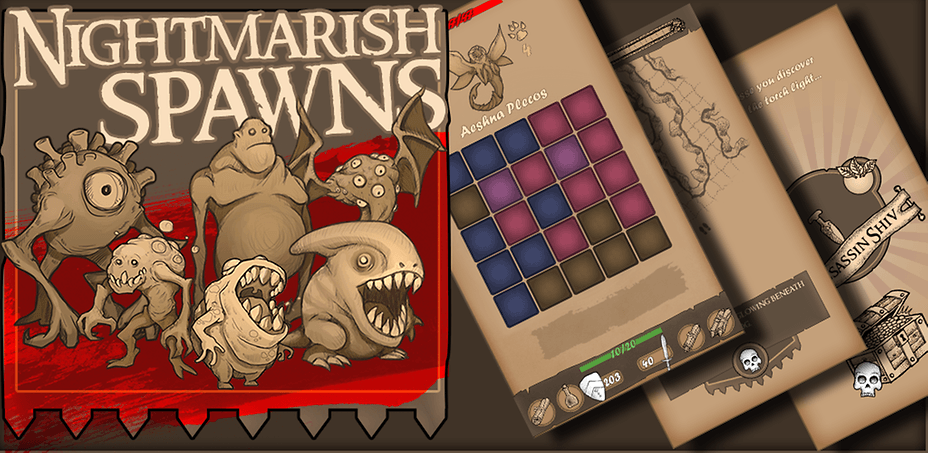 Hi everyone, we've created a new game!
Welcome to Nightmarish Spawns! A puzzle battle dungeon crawling adventure featuring hundreds of creatures, a wide variety of weapons and a game like no other.
Enter The Known Realm and defeat the Nightmarish Spawns that are plaguing the land. Use weapon upgrades, shields, spells and potions to turn the odds to your favor. Crawl inside the treacherous dungeons and discover treasures or, sometimes, your own doom.
Here is the trailer.

Get it on Google Play for free !