Apr 9, 2018, 10:17:11 AM via Website
Apr 9, 2018 10:17:11 AM via Website
The game can be downloaded from the Google Play store : play.google.com/store/apps/details?id=com.superadventuregames.kingdom.warrios.td
Some screenshot of game: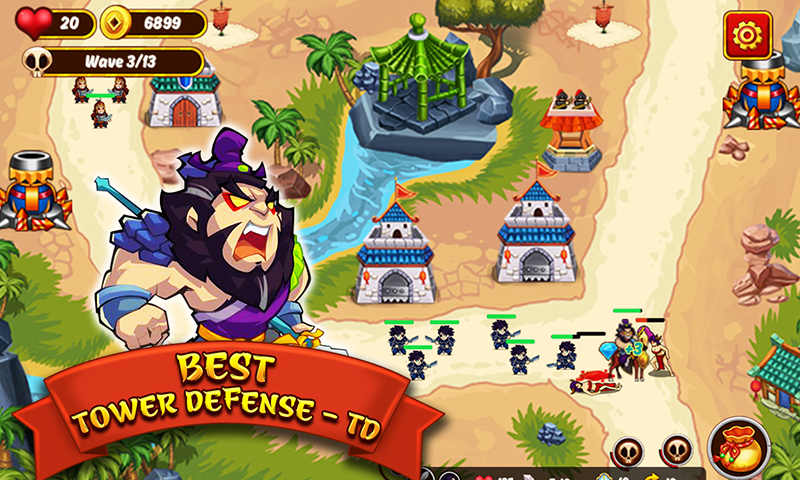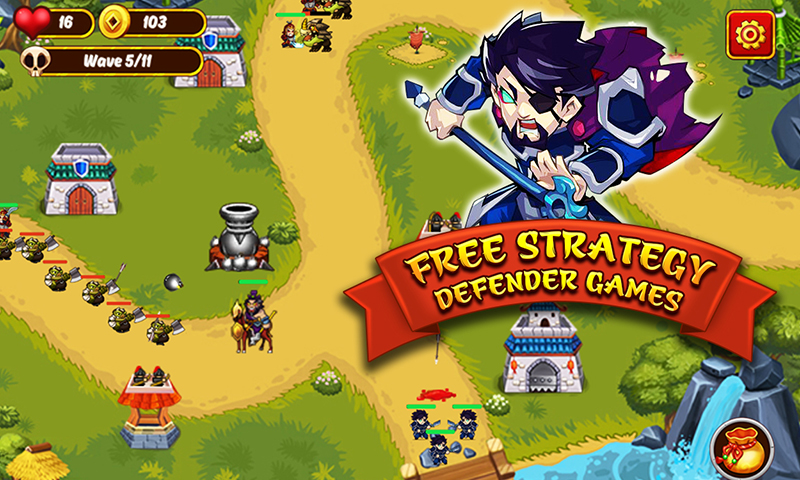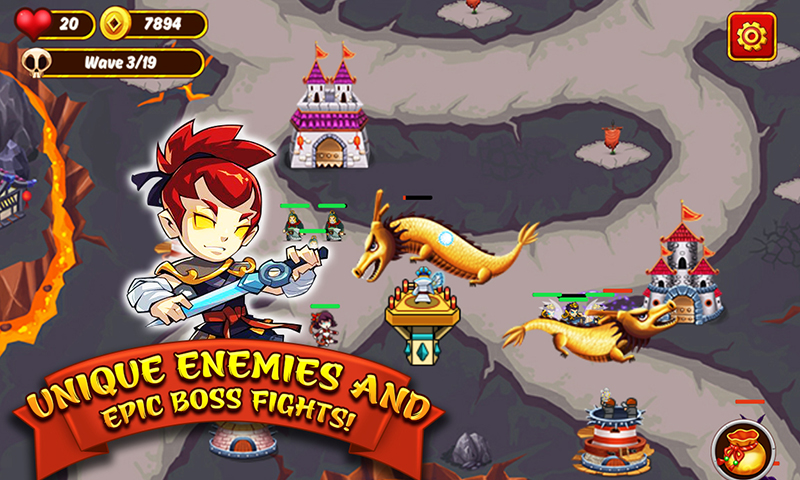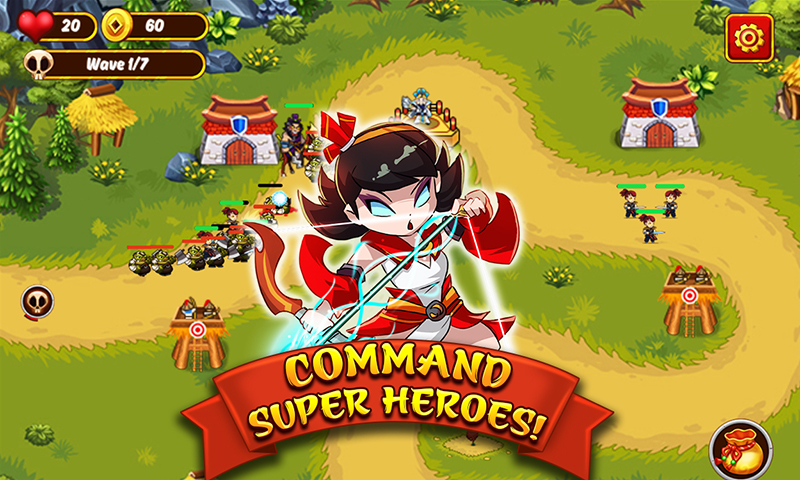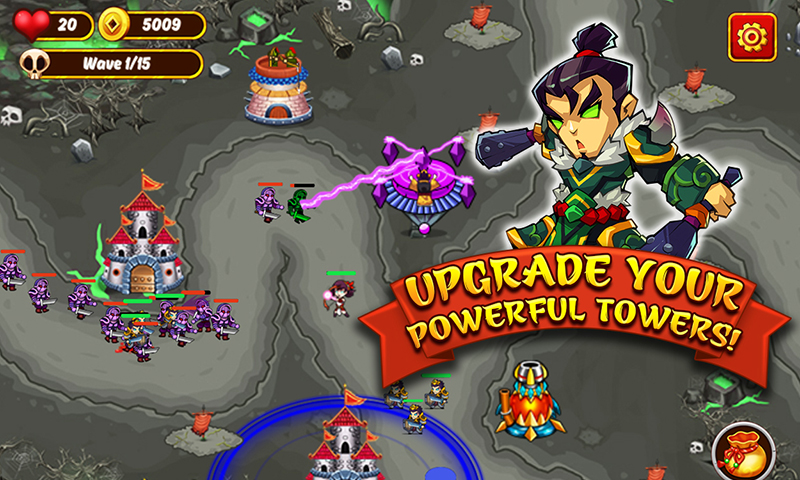 15 maps via many lands : forest, snow covered mountains, epic desert, death castle...

20 towers and updates so you can combines your favorite strategy genres. Each tower has its own function and strength, which is built to help defeating certain types of monster easier, but can be ineffective when it comes to other opponents.

Diversity monster system with big boss: goblins, skeletons, werewolves, orcs and other fearsome creatures. Defend your kingdom from them! Engage in an epic battle to save the world with courageous heroes and ancient magic by your side!

Heroes training powers you up to defend the realm, which is the perfect combination of TD and RPG elements.

Huge variety of enemies offer multiple challenges: Burn your enemy, freeze them, and more with 4 magic spells to cast in battle defence your castle rush.

3 game modes : from easy to master.

Lucky Spin and Daily Rewards help you get many useful items for your defense battle.

Beautiful landscapes and character animations.