Mar 25, 2018, 1:50:16 PM via Website
Mar 25, 2018 1:50:16 PM via Website
Mountain Flowers Live Wallpaper


Enjoy the beauty of spring flowers on the screen of your device.
3D live wallpaper "Mountain flowers" will show you the beauty of the mountain nature in all colors of the rainbow. You can see here mountain peaks, coniferous forests and beautiful flower valleys.
This app shows how beautiful the world around us!
Thanks to the unique system of the automatic day/night changing, you can enjoy this app at dawn, in the afternoon, in the rays of the sunset, and at any time of the day, as the lighting in "Mountain flowers live wallpaper" will be change during the day.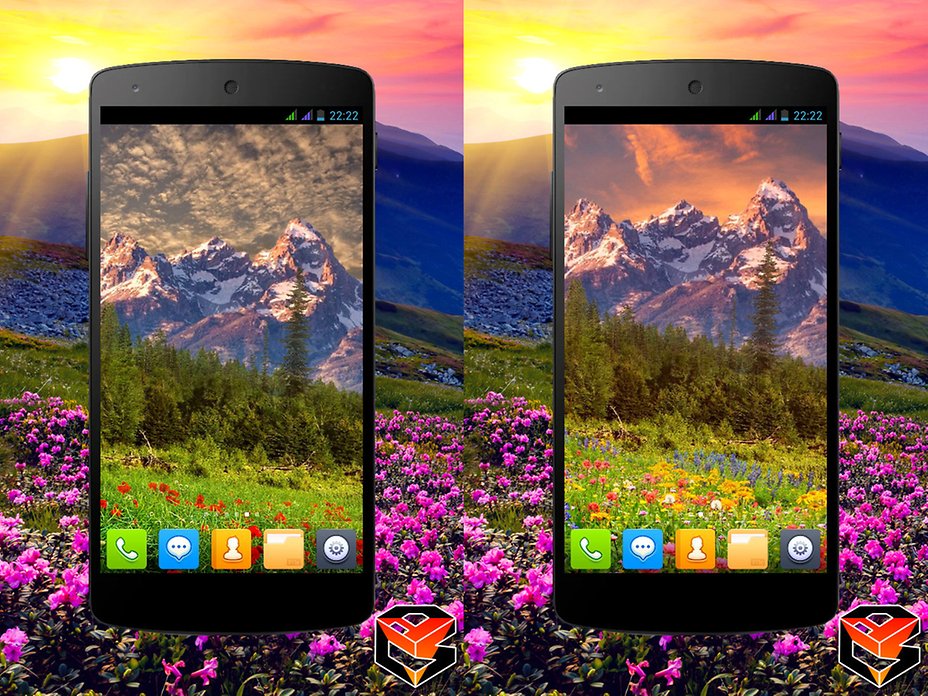 Features:
- 3D flower valleys;
- 3D forest;
- Animated butterflies;
- Animated birds;
- Animated sky and clouds;
- Bright stars and perseids;
- Automatic background change during the day;
- Saves battery power;
- Full HD textures;
- 3D parallax;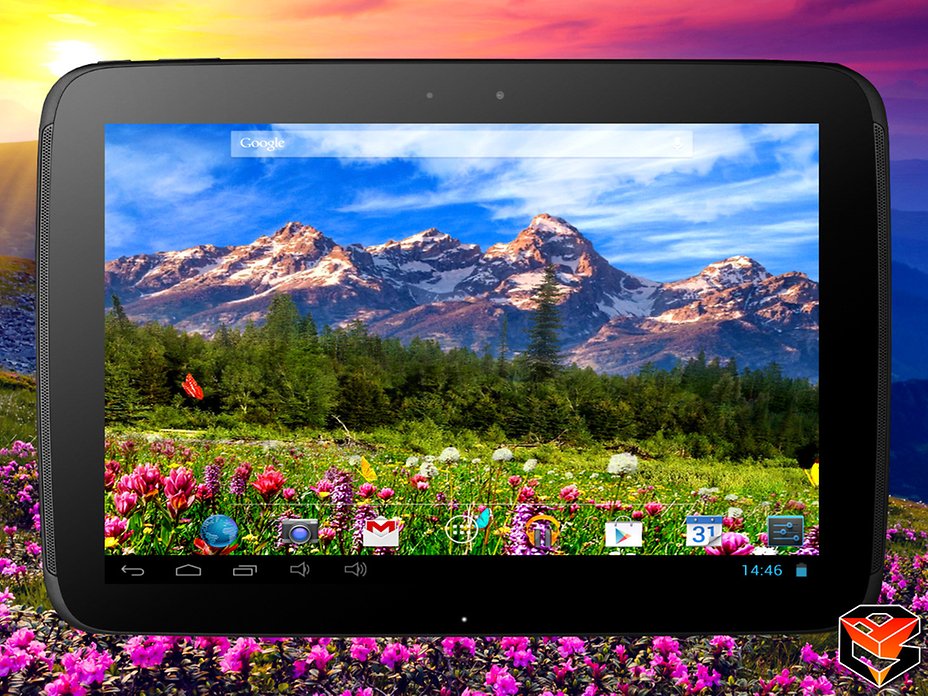 Google Play: https://play.google.com/store/apps/details?id=com.acs.mountainflowers.free
Facebook: https://www.facebook.com/Acinis/
— modified on Mar 27, 2018, 8:17:02 PM