Mar 11, 2018, 7:58:13 PM via Website
Mar 11, 2018 7:58:13 PM via Website
Hello everyone,
I just finished a drifting game with e30 car. E30 M3 Drift Simualtor where yuu can tune the car and drift on 4 types of maps.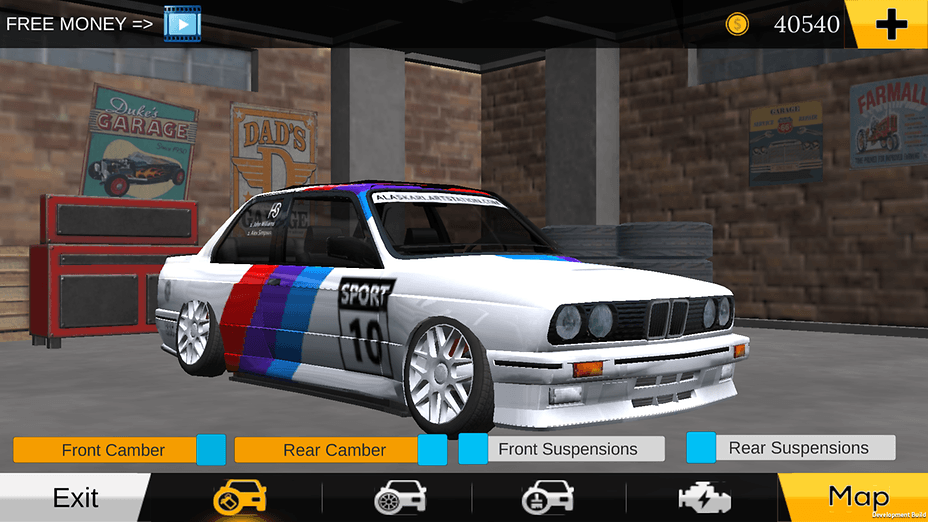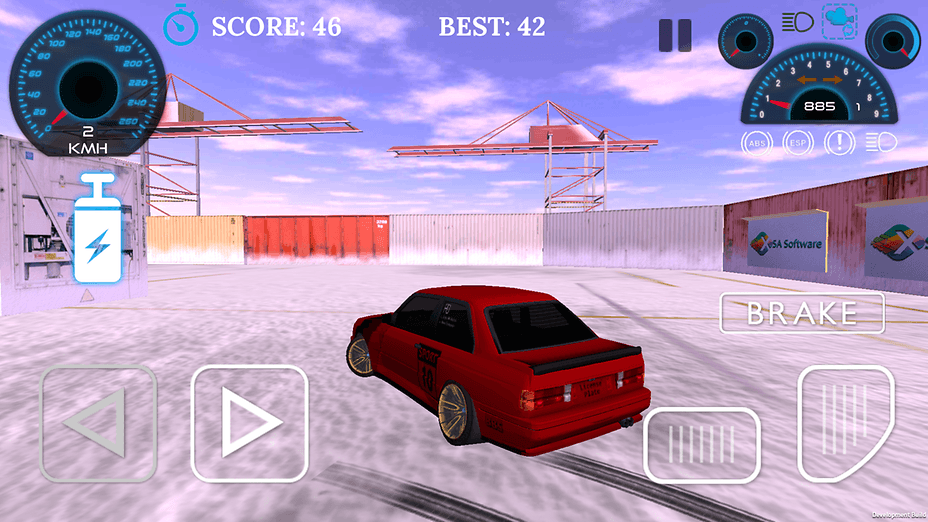 You can download it from Market Play: Search for "XSASOFTWARE".
Please give us 5 stars reviews if you like it. It will help us if you

Have a nice day.