Dec 20, 2017, 9:30:20 AM via Website
Dec 20, 2017 9:30:20 AM via Website
Hi, everyone, recommend the new app, Messenger is a free app to manage all your social apps, such as Facebook, Twitter, Pinterest, Snapchat and so on in one place.


https://play.google.com/store/apps/details?id=com.domobile.messenger
Want to open all chat apps quickly? You can do it in Messenger with one click. Count the use times of each app to help you figure out which app you used most.
Support access to 40+ social platforms. You don't need to install all the messenger apps. Save your phone storage and keep it running fast.
With Messenger, you can have all your friends and family in one place. Send text, photos, emoji, or start a video chat. Stay connected at any time and any place!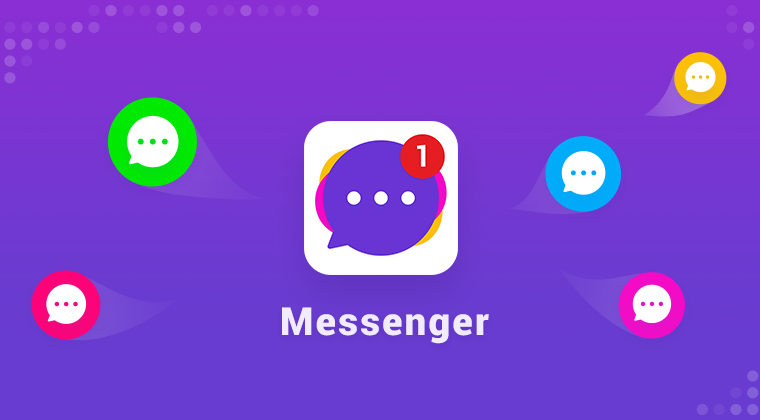 — modified on Jan 23, 2018, 5:03:56 AM