Sep 28, 2017, 9:10:20 PM via Website
Sep 28, 2017 9:10:20 PM via Website
X Phone Notch gives your smartphone the look of the new one iPhone X.
The iPhone X was introduced by Apple on 12th September and is available from the end of October for orders.
With X Phone Notch you already have the opportunity on your smartphone to test how the new iPhone X feels! Save your money and experience the futuristic iPhone X!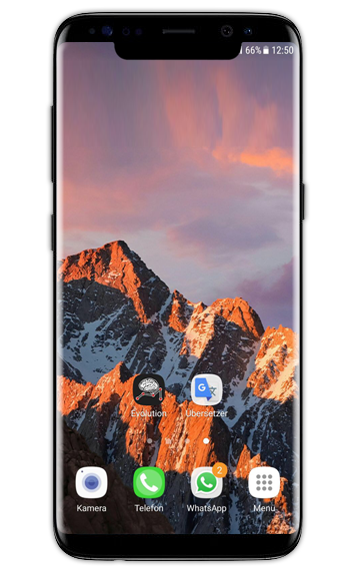 Download it on Google Play:
play.google.com/store/apps/details?id=com.rb.smartphonenotch
— modified on Sep 28, 2017, 9:10:57 PM