Jun 6, 2017, 11:57:33 PM via Website
Jun 6, 2017 11:57:33 PM via Website
Hello!
I made a little game for android, maybe she will interest you: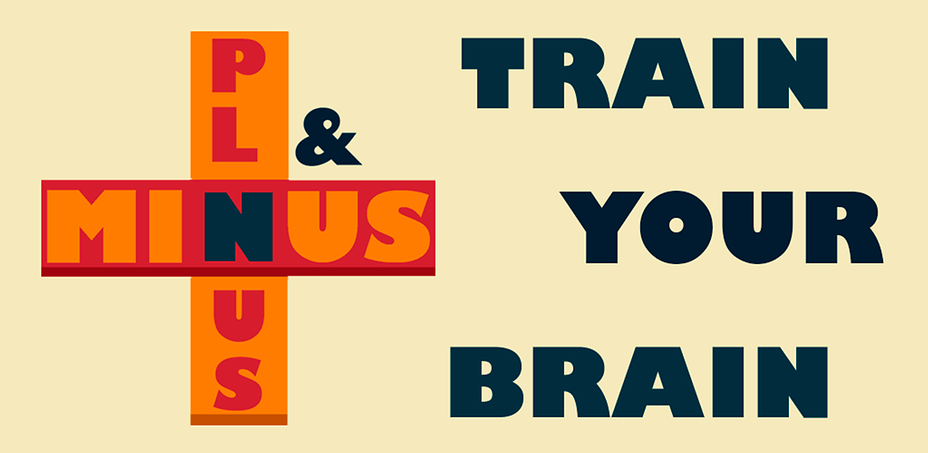 Plus&Minus: Train your brain – this game will improve your mental arithmetic abilities.
Challenge your brain! Check how good you count numbers without calculators while time is limited. How fast are your gears?
Plus&Minus: Train your brain is leveled from easy to hard, with no chance to relax. It will make your brain do its best!
This app will wake you up in the morning, will prevent you from nap on the way and cheer you up during lunch-time.
You can download game from google play:
play.google.com/store/apps/details?id=com.CaveBrave.PlusMinus