May 26, 2017, 5:13:32 PM via Website
May 26, 2017 5:13:32 PM via Website
Hi all,
I would like to introduce my application, Sanctuary, to help you secure/lock your data and media files.
Sanctuary features:
Create/Store text information. You can store your sensitive data such as your passwords.
Move and secure image/video files.
Uses only fingerprint authentication to access this application.
Intruder Snoop (for pro users only). Snaps a picture of any unauthorized personnel who tried to access this app.
This app does not upload anything online thus, your data is stored locally in your own device and as such, if you uninstall this application, the system will clear all data and files that are secured under this application.
I built this application to safely store my passwords and sensitive data on my phone as I always tend to forget them.
Application requirements:
Android device with fingerprint sensor
Android version 6.0 and above
*This app requires you to have at least 1 fingerprint registered in your device and also requires you to have
a lock screen setup.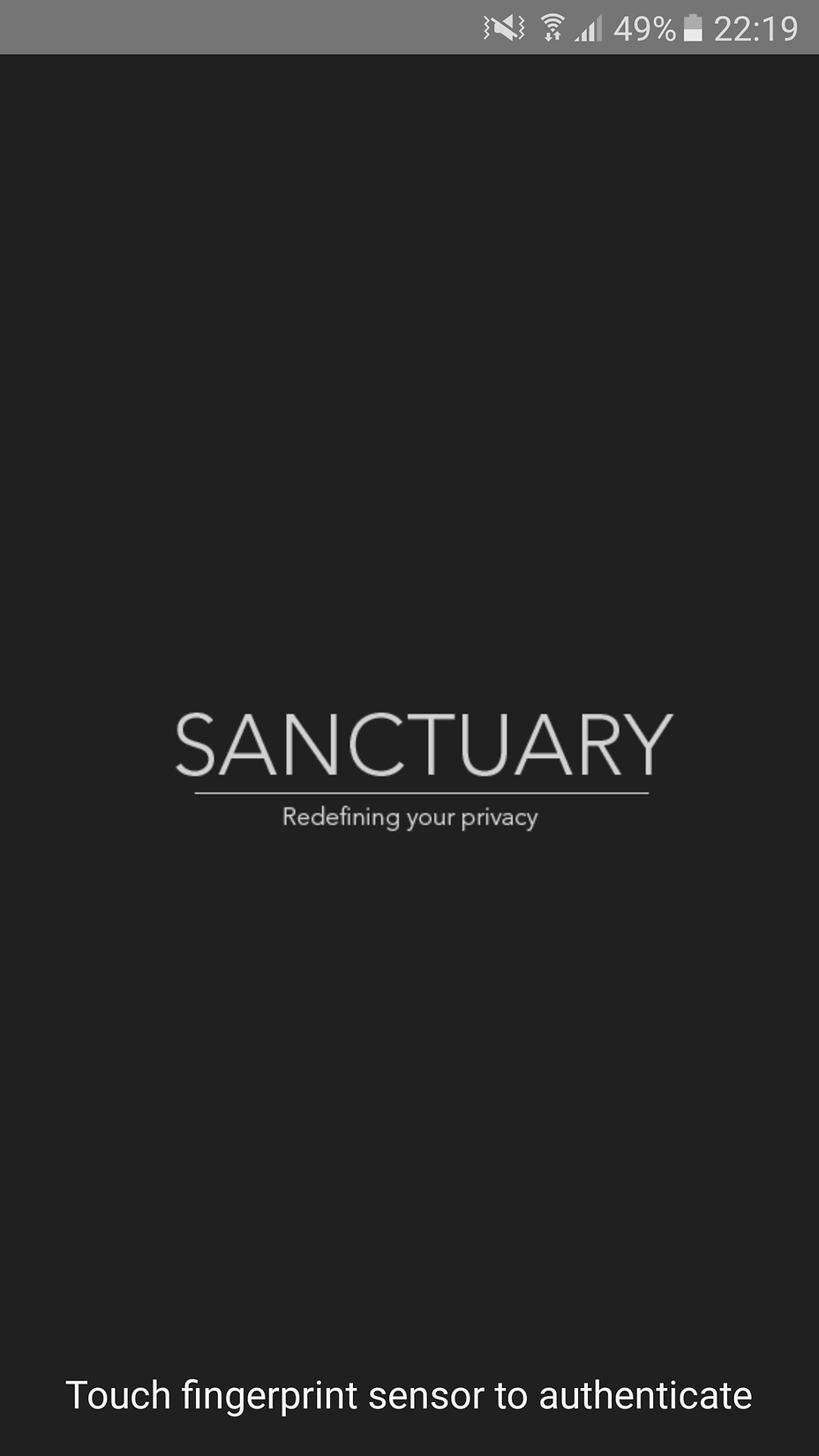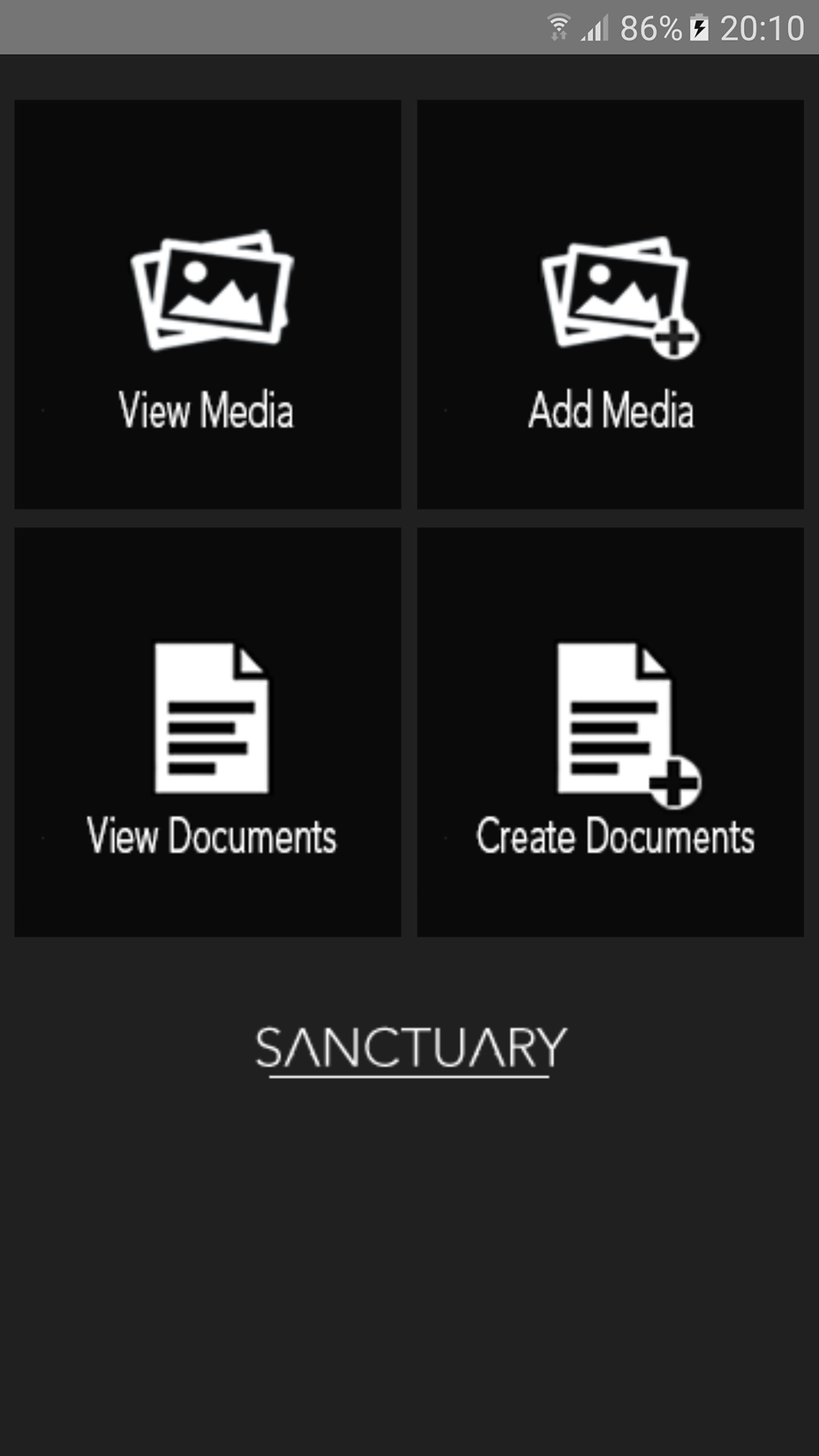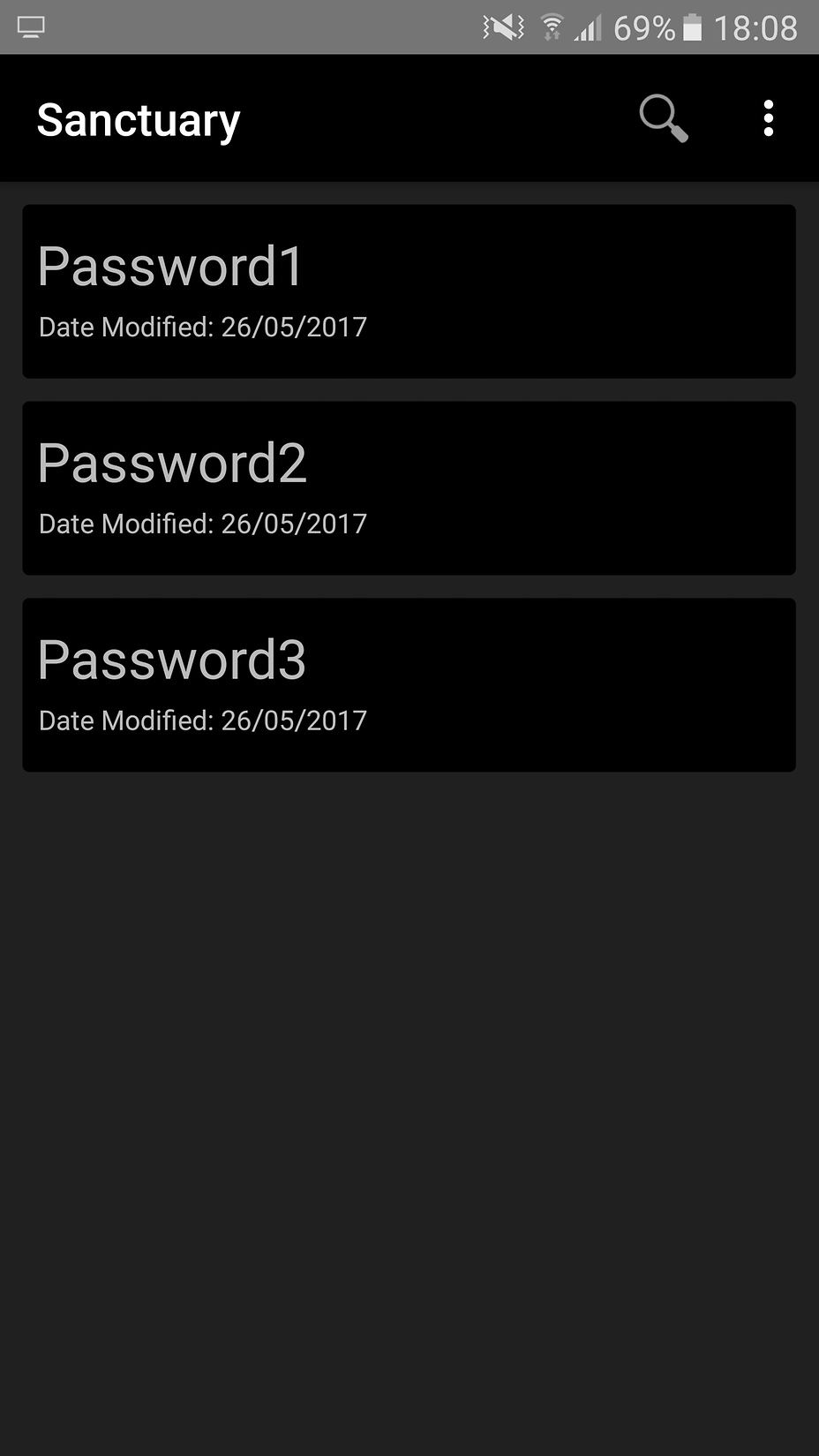 This is the first Android application that I have created and I hope you all will give this a try and let me know if there are any improvements that I can make.
I appreciate any feedbacks.
Download from Google Play Store: Sanctuary - Hide Images,Videos
Thank you.