Apr 24, 2017, 8:04:42 PM via Website
Apr 24, 2017 8:04:42 PM via Website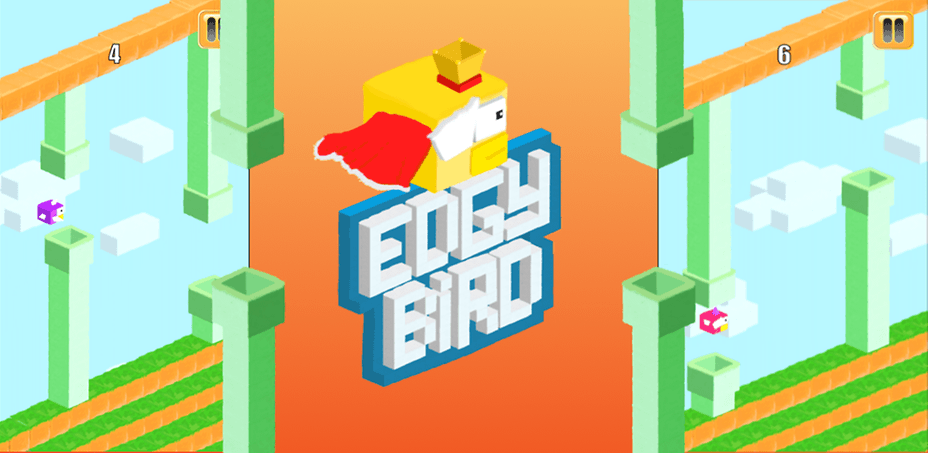 Hi guys We have just recently Released our New Game Called Edgy Bird on google play store (link Below), Its a really challenging and hard game with over 20 crazy unlock-able characters,
and we need you guys to play our game and give your Feedback and Ratings...We really hope you like it. Thanks.
Google playstore Link: Wont let me Post it but if you search -Edgy Bird- you can find it.
--The Trailer Of Edgy Bird