Apr 13, 2017, 9:49:12 AM via Website
Apr 13, 2017 9:49:12 AM via Website
The fastest and most powerful QR code scanner for Android. Scan all QR code. Very simple and easy to use.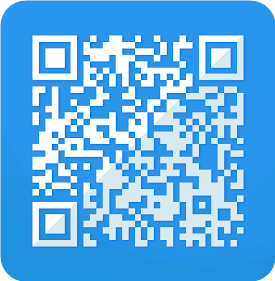 IVY QR Scanner is the fastest and most accurate QR scanner and reader out there. QR Scanner is an essential app for every Android devices. QR Scanner is extremely easy to use. To scan a QR code simply point the camera at the QR code and the QR code app will automatically scan the QR code. No need to press any buttons, take photos or adjust zoom.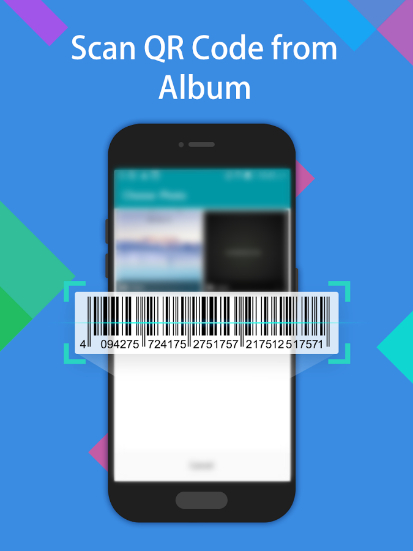 QR Scanner can scan and read all different QR types such as text, URL many other formats. After scan and the QR code, QR Scanner will automatically provide with the relevant options for individual QR type and can take appropriate actions. If the QR code contains a URL, you will be presented with the URL and given the option to open it in your phones browser, while if the QR code only contains the text, you will instantly see it and have the options to web search it.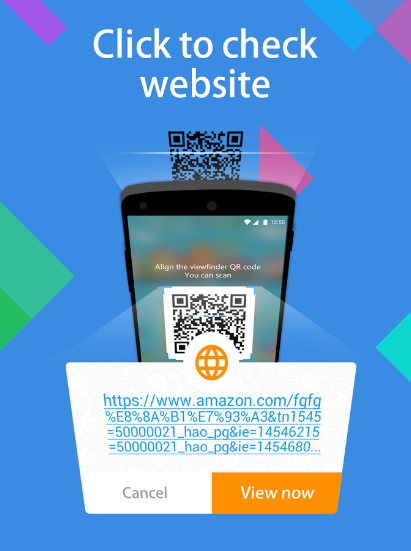 Highlights of QR Scanner:
-All-in-one scanner & reader app: scan and read all types of QR code including text and URL
-Instant scan
-Scan QR code from album
-Internet connection is not required for scanning the QR code 
-Flashlight supported
-Minimalistic design with a simple and easy-to-use interface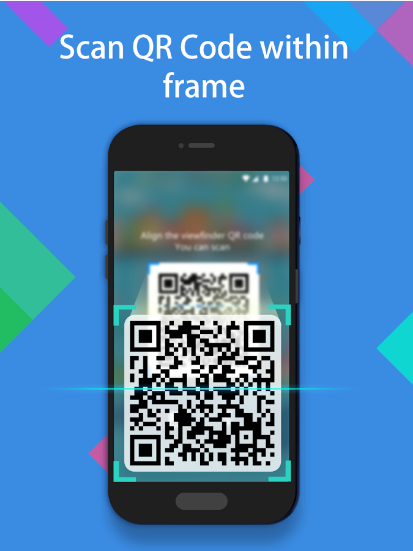 网址:
play.google.com/store/apps/details?id=com.ivymobi.qrscanner.free
— modified on Apr 13, 2017, 9:51:13 AM